My mother Eve and I are fortunate to have birthdays only a week apart. While I've never been able to steal her thunder, it's a wonderful time of year for the whole family to come together and celebrate.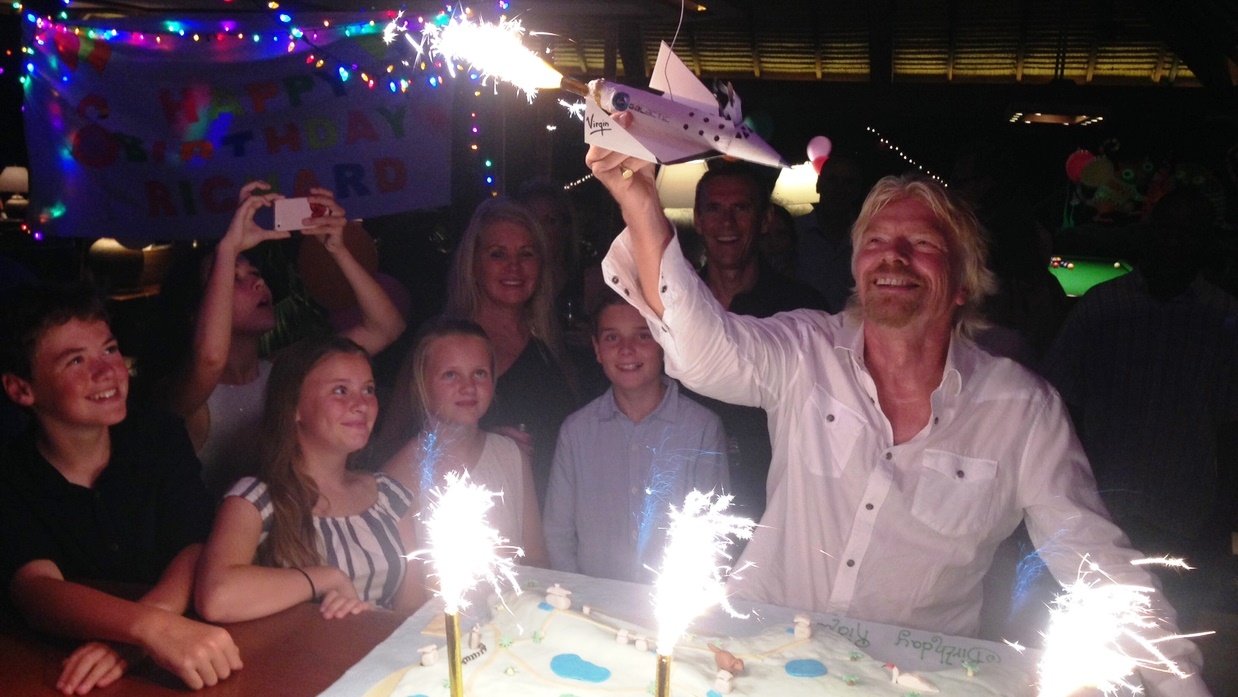 Over the years we've had some exceptional get-togethers, and this year didn't disappoint. Among many standouts, this year's highlights included this incredible cake of Necker.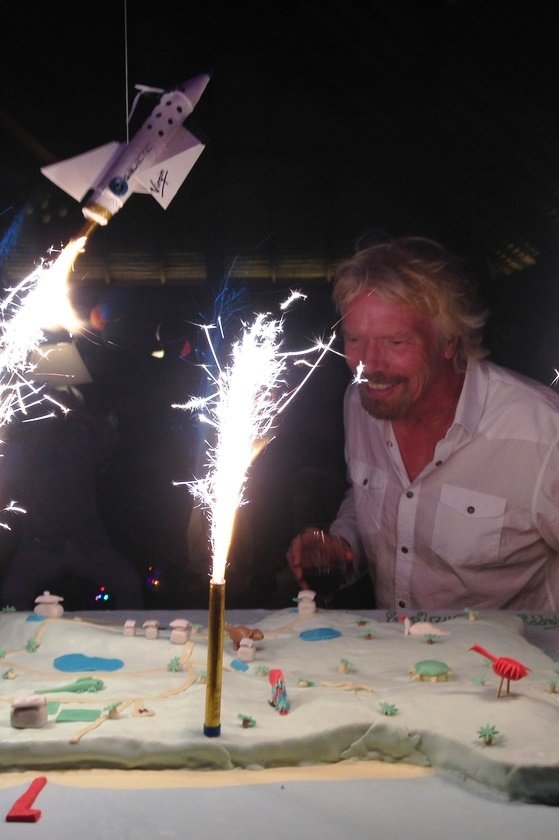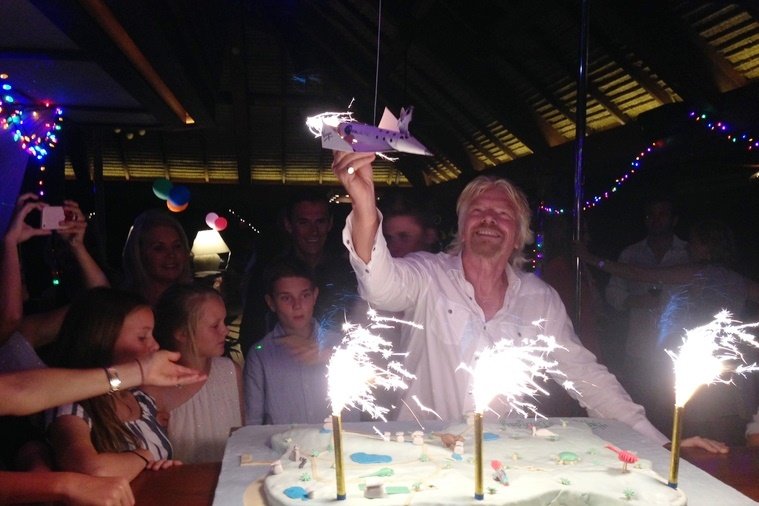 As you can see from the images, the cake was made by the lovely Lana Sheldon to reflect the island, with a Virgin Galactic rocket soaring above, dodging fireworks. In a case of life imitating art – and believe me, the cake was a piece of art – we were surprised with real fireworks.
Glittering above the Caribbean, the exploding light display was a wonderful way to cap off another birthday to remember for both mum and me.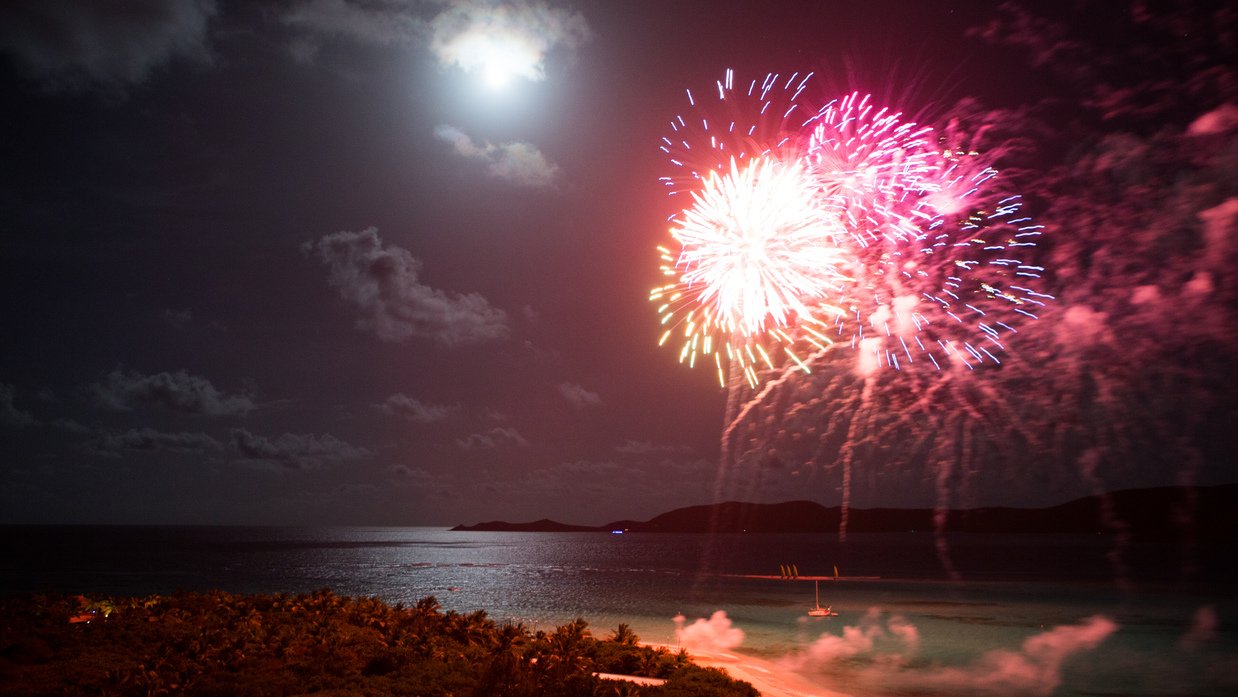 So, how do we throw a party on Necker? With cake, fireworks, some dancing on tables, and a whole lot of love! Oh, and a surprise - but you'll have to wait until tomorrow for that...
How did you celebrate your birthday this year? Share your experience below.