Nothing can fully prepare you for life as an entrepreneur. However many times you have built a successful company, however many times you have failed and fallen flat on your face, there are always new things to learn.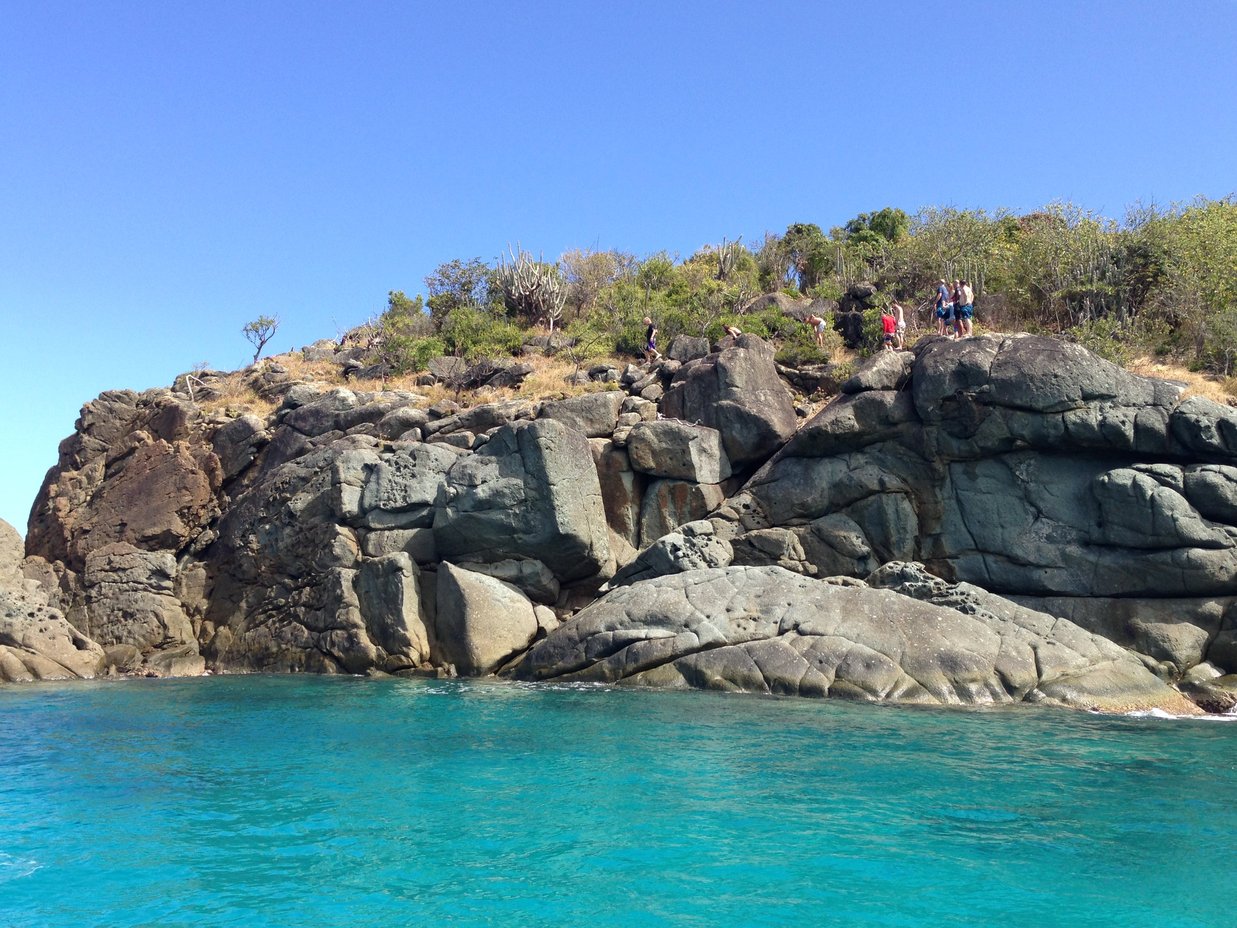 Image by Greg Rose
In fact, to paraphrase LinkedIn founder Reid Hoffman: what is an entrepreneur? Someone who jumps off a cliff and builds a plane on the way down.
As somebody who has built three airlines and a spaceline (not to mention jumped off a fair few actual cliffs!) that description really rings true for me. Reid, like nearly all entrepreneurs, has failed more times than he has succeeded, but has learnt more as he has gone along. If he had given up after SocialNet failed, then there would be no LinkedIn for the world to connect on (or for me to share this blog on this afternoon!)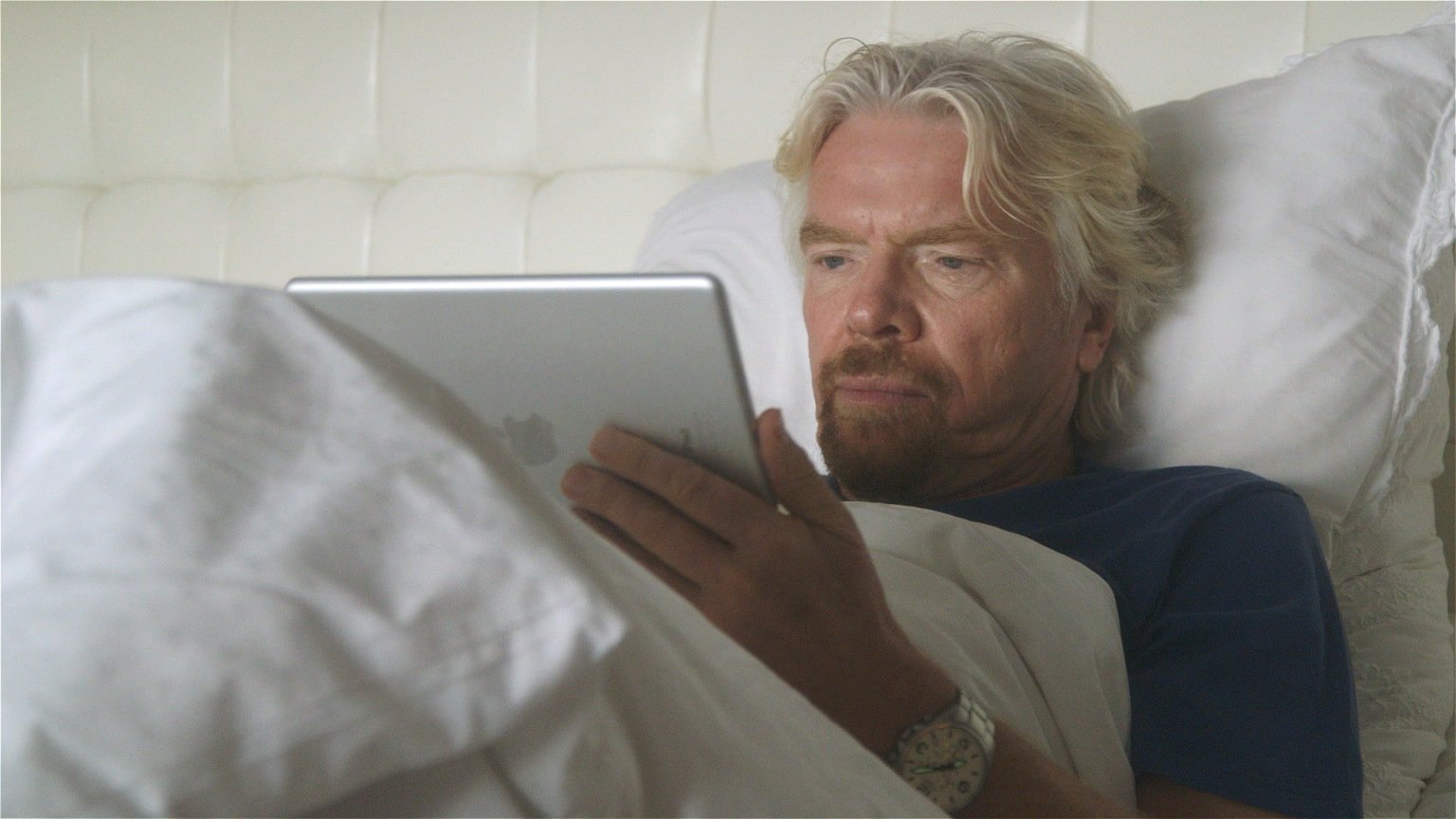 Image from Virgin.com
Nobody knows exactly what company they are building until they stop sitting around and start up. You can do all the research and planning in the world, but unexpected challenges will crop up regardless. The important thing is to deal with them, learn from them – and keep building.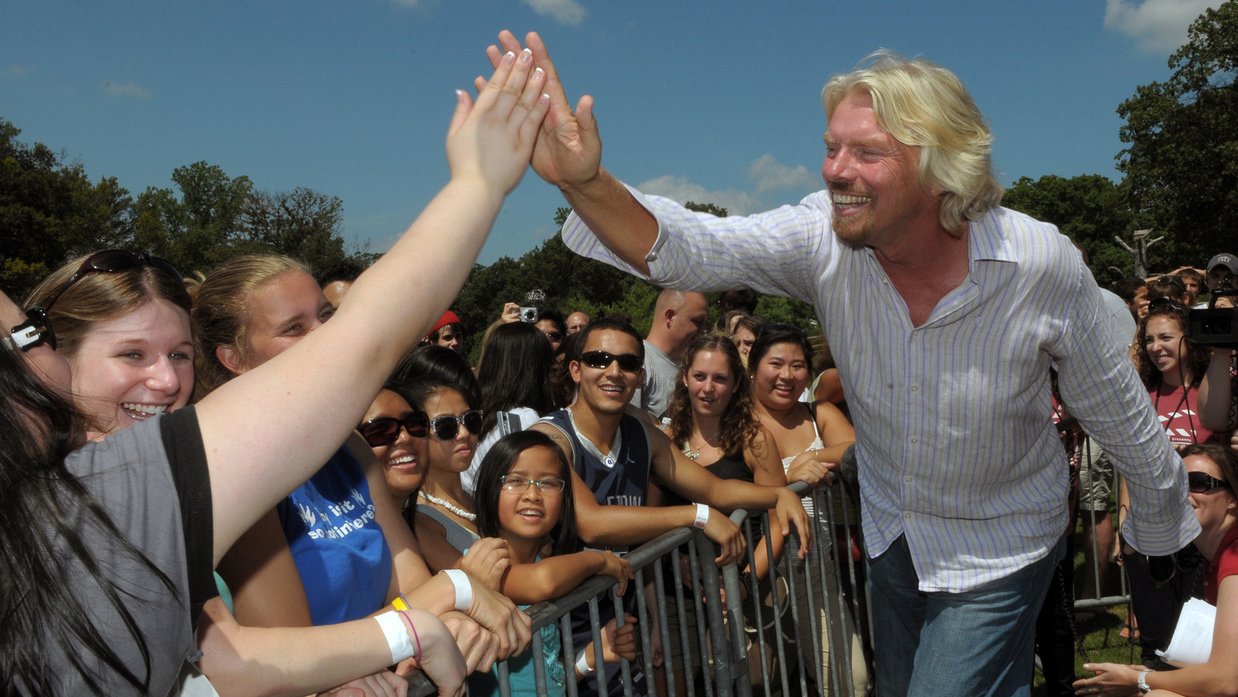 Image from Virgin.com
The other crucial factor is to remember that you can't do it all alone. Even if you jump off that cliff alone, you will need plenty of support to get the plane built and flying smoothly. Whether it's help with a start-up loan, finding partners, gaining expertise in areas you lack it, or plain old moral support, an entrepreneur is only as strong as the people they surround themselves with.
So next time you have an idea to start a business – jump!*
*not literally, of course…