The only people who achieve great things are the ones who take risks and reach for the seemingly impossible.
Larry Page talked about why moonshots matter in Wired recently, and I wholeheartedly agree. Having the mentality to tackle ambitious challenges is the first step to making a positive difference.

The video above has been shared millions of times already for a reason - you can never get too much encouragement to keep pushing boundaries and reaching for the stars and beyond.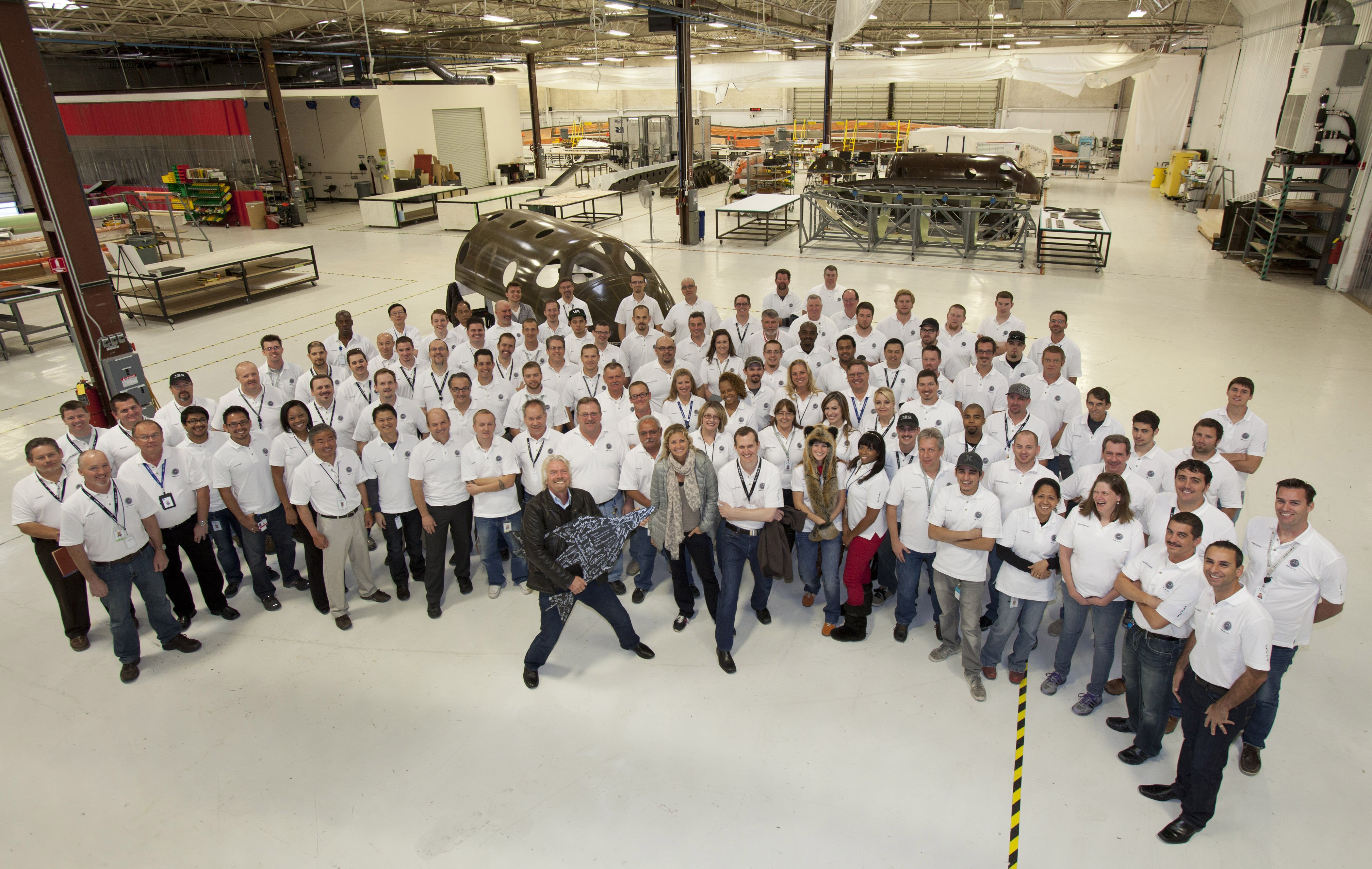 I particularly liked one comments from the video, which gets to the heart of why some businesses fail and others succeed: people.
"You are an uncommon breed. It's necessary to align yourself with people and attract people into your business, who are hungry. People who are unstoppable and unreasonable.
Image from Virgin Galactic
People who are refusing to live life just as it is and who want more. The people that are living their dreams are finding winners to attach themselves to. The people who are living their dreams are the people that know that if it's gonna happen it's up to them.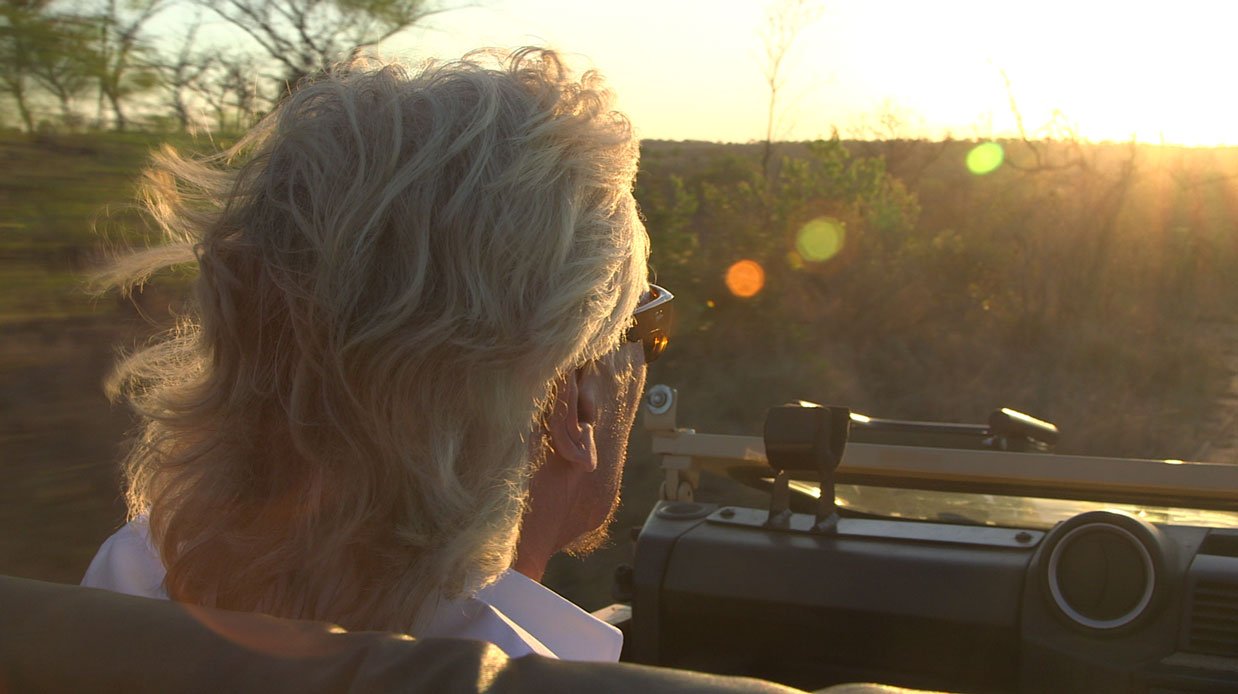 What is your dream, and how are you going to turn it into reality?
Image from Virgin.com