I am often asked if I've thought of going into politics. It has never seriously crossed my mind, for a number of reasons.
Before I knew what an entrepreneur was, I wanted to be one. I believe entrepreneurs can make a huge positive difference to the world, and think being a businessperson is a great platform to help people and the planet.
One of the main ways businesspersons have an advantage over politicians is our ability to focus on a long-term vision. You can plan for the future – not just the next couple of months or years – both staff and customers benefit from this. While change is always to be embraced, having continuity can help a business gain respect and momentum.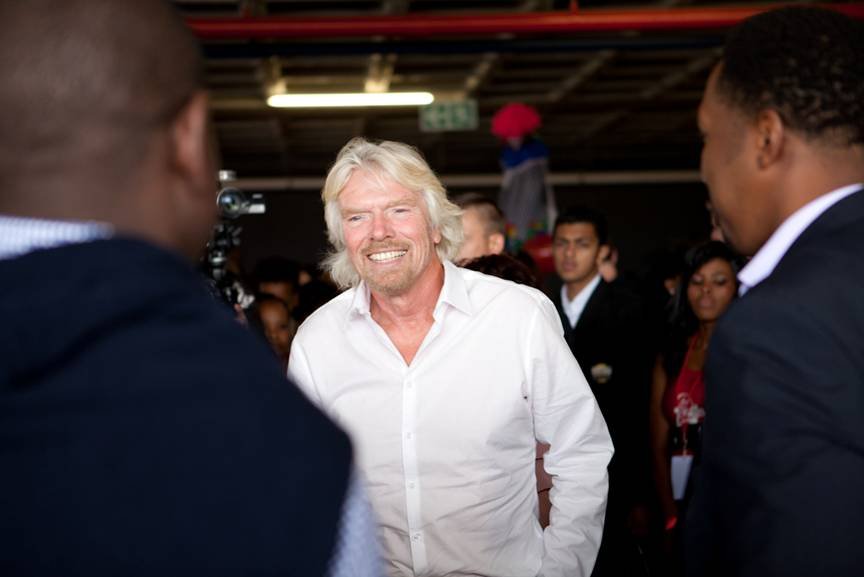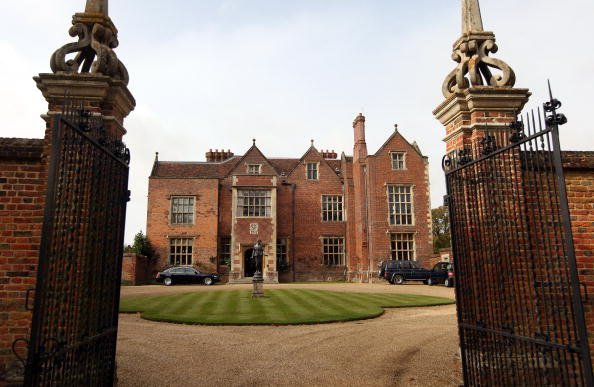 In politics, this is not always the case, with the next election always looming around the corner. Many CEOs also get dragged into short-range thinking by focusing on the next reporting cycle. It is very important not to get too caught up in short-term details and take time to think about the big picture. True leaders are willing to recognise that others in the future may reap the fruits of their labour.
Interestingly, I've had the pleasure of dining at Chequers with nine out of the last 10 Prime Ministers since I started in business 50 years ago. I won't reveal which one didn't invite me – perhaps it was something I said!