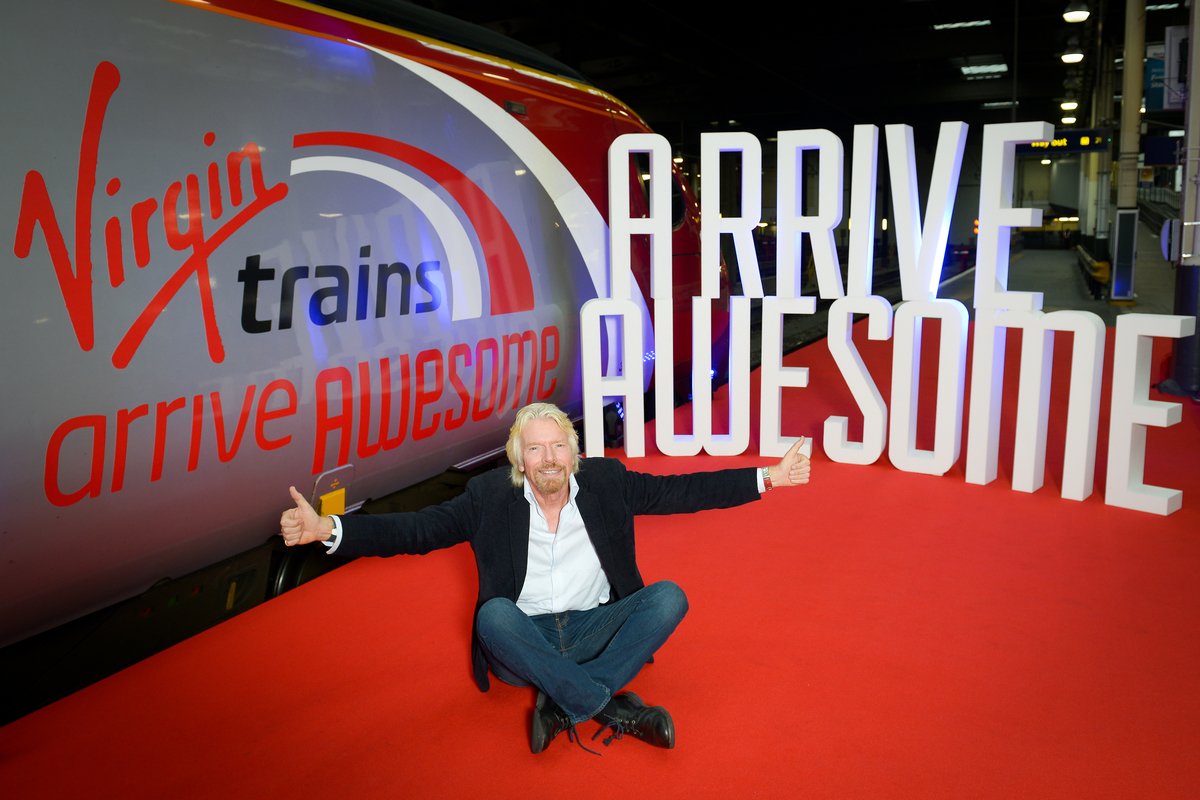 Image by Virgin Trains/Hope and Glory
In business, it is crucial to listen to your customers. So we undertook our most extensive customer research ever and used the results to choose where we invest in the coming years. From these results, we are pledging to invest £50 million to create an unparalleled on-board experience for all of the millions of passengers who travel with Virgin Trains every year.
It's very simple. They told us their priorities and that is where we're spending the money. We're putting our money where the customer's mouth is.
We're adding thousands of extra seats and new services to Blackpool and Shrewsbury in the next 12 months. as well as enhanced Wi-Fi and new rewards programme.
As I arrived this morning, I was asked whether we put our staff our our customers first. I'm a firm believer that by putting your staff first, they will put your customers first. Over the last 17 years (I can't believe it has been 17 years!) there has been so much talk of bids and franchise battles that I've rarely had the opportunity to talk about the huge achievements of our team at Virgin Trains and how their dedication, loyalty and vision have transformed train travel in the UK.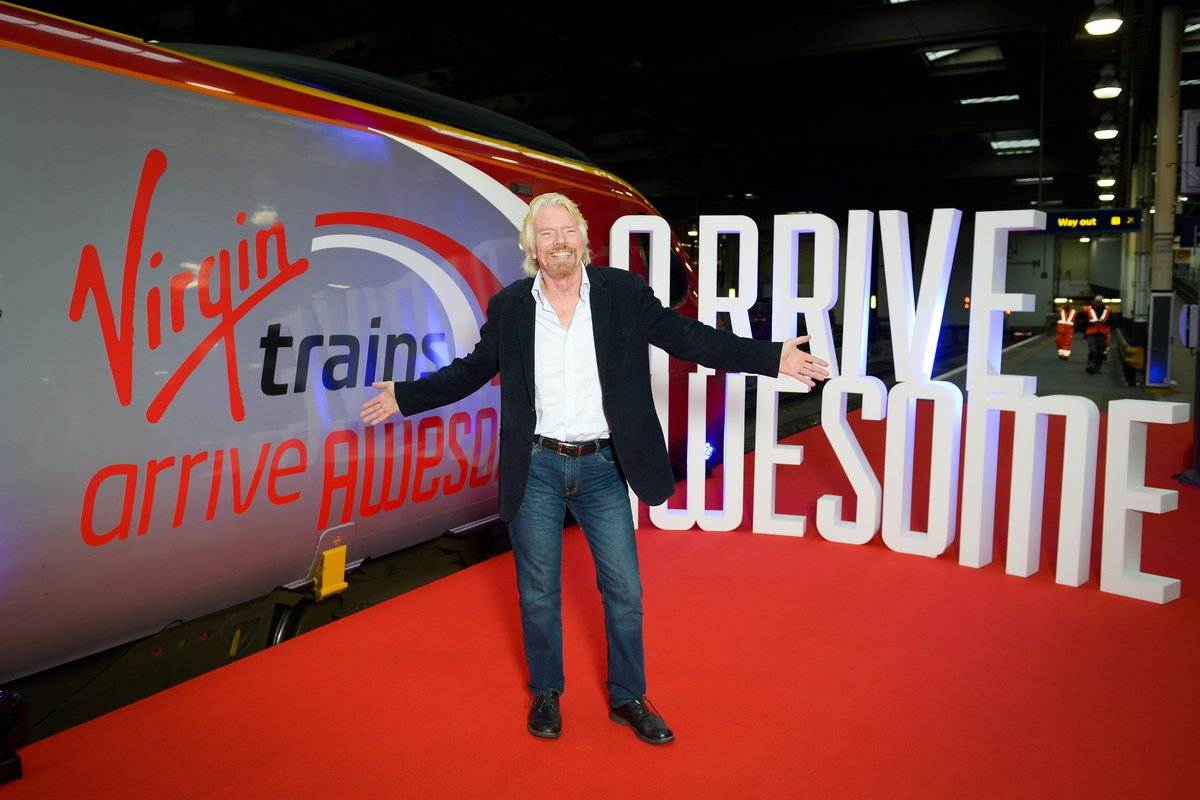 So it was a great pleasure to surprise some star members of the team, who have come up with wonderful innovations, and ask them up onstage with me at Euston. If they were nervous, they didn't show it.
Image by Virgin Trains/Hope and Glory
The best ideas are simple and smart. Charles Johnson, our retail Ream Leader at Manchester Piccadilly, had a great idea to rearrange the way the booking office is laid out, so customers find it easier to talk to staff. Darren Robinson, Train Manager at Preston, came up with a plan to sell weekday first upgrades at the time of train departure. It means more happy passengers, fewer empty seats, value for money and customer satisfaction.
Image by Greg Rose
Then there is Anna Holly, Train Manager at Manchester Piccadilly, who has re-imagined our seat reservation download system and improved download success rates from 72% to 90%. Last but not least is Kay Hayes, Pre-boarding team member at London Euston, who came up with the smart innovation of boarding vulnerable passengers earlier. Rather than staying behind the desk, Kay gets out into the station and helps parents with babies, the elderly or those with lots of luggage onboard first. After a successful six month trial, the team has expanded from one to five.
At the heart of every bid, every innovation and even every piping hot cup of tea that is served on board is the customer experience - and the 3,000 staff who provide it. Customers may be our heart but people are our soul. We look forward to welcoming millions more customers up to 2017 - and hopefully beyond.