It's no secret that my favourite animal on Necker Island, and on Earth, is the lemur. They are so boisterous and animated. I love to watch them interact with the other animals and our guests.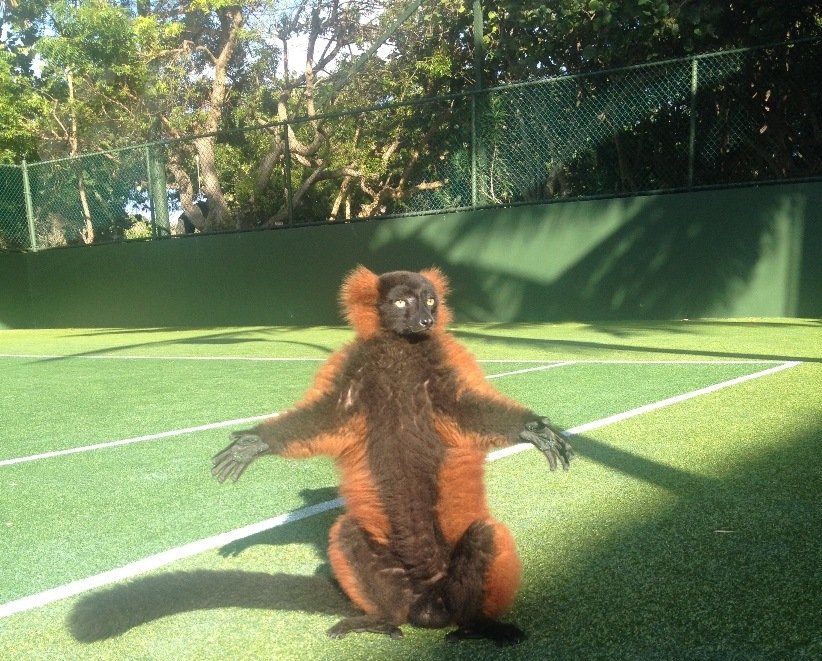 Image from Virgin.com
Sometimes they pop up in the most peculiar places. Like this little guy sunning himself on the tennis court.
I think we could have a new entry in this year's Necker Cup. Lemurs are so quick and clever, they'd probably make for good competition.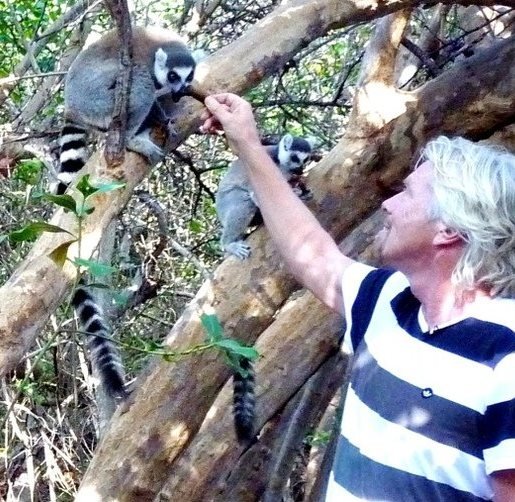 Image from Virgin.com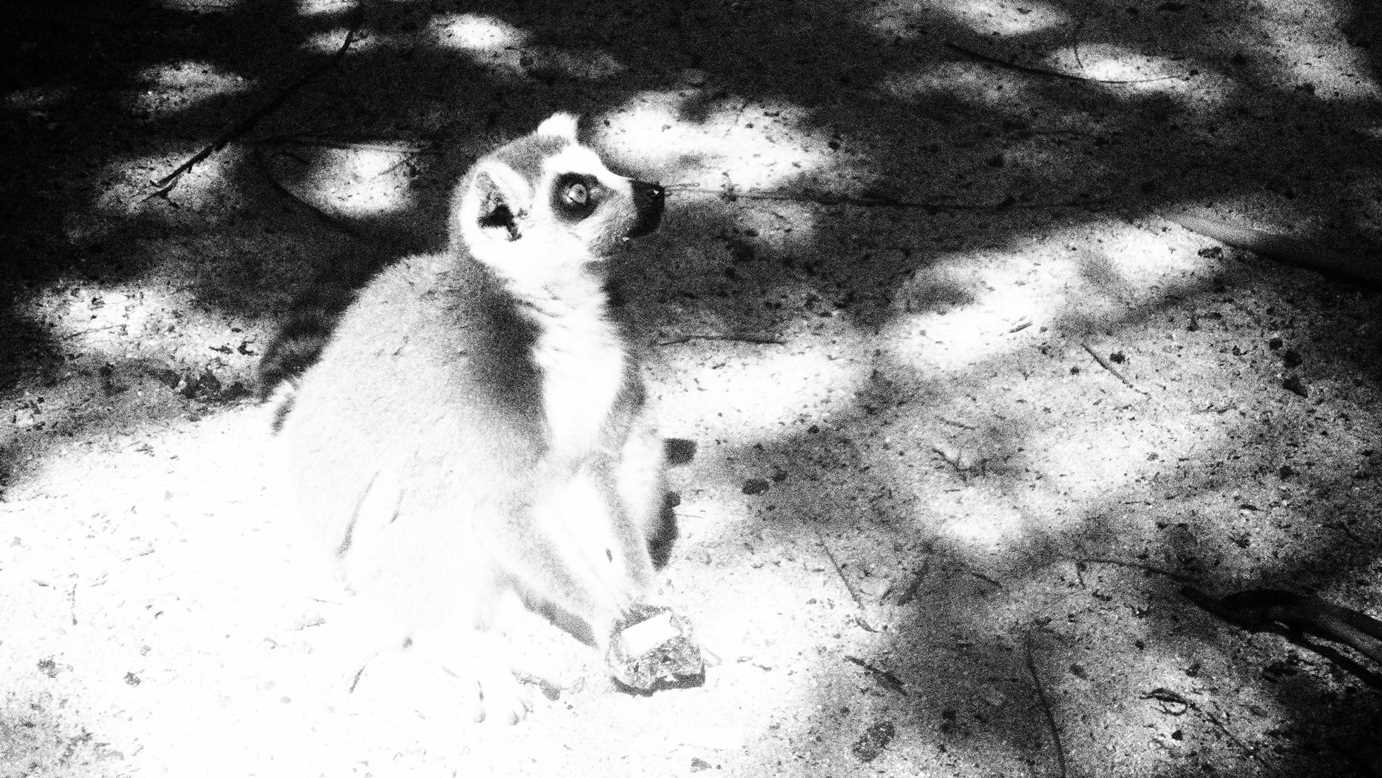 Image by Jack Brockway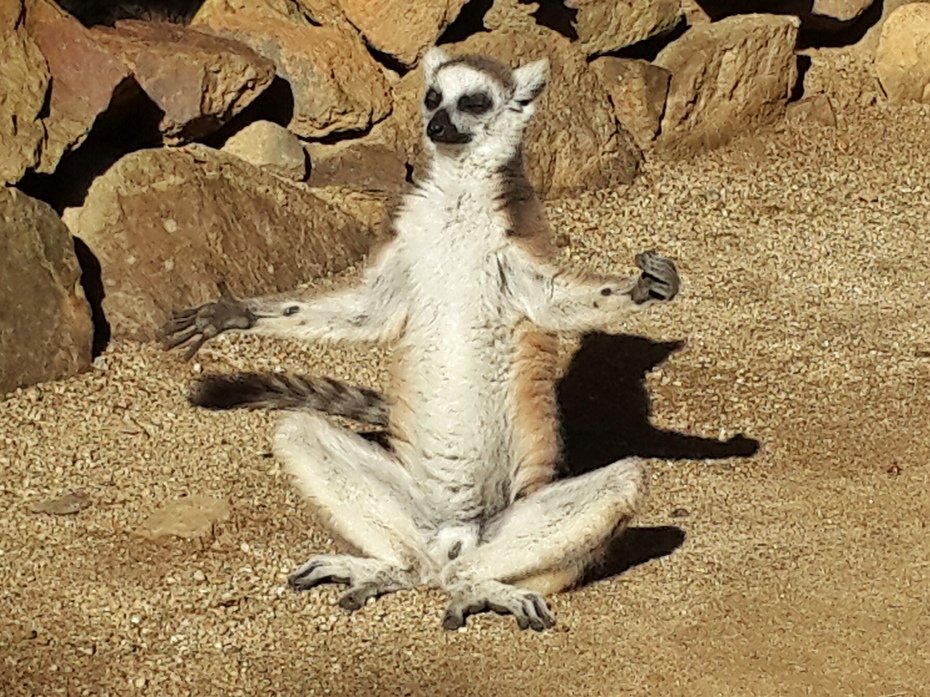 Image by Joann McPike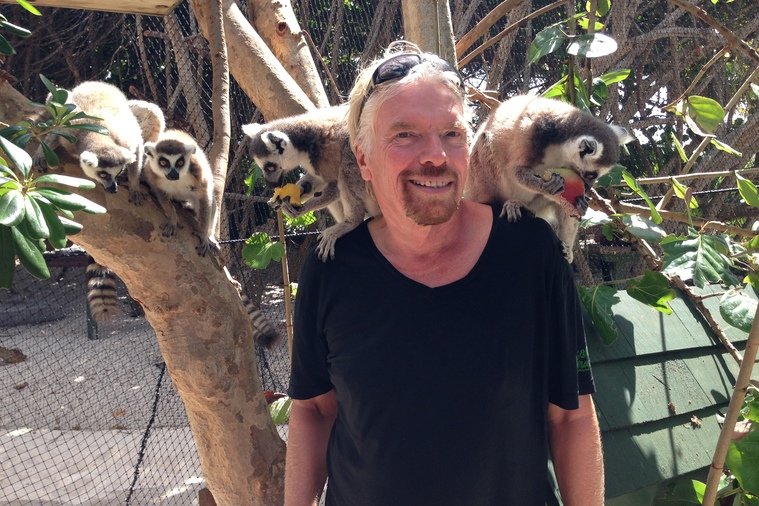 Image from Virgin.com
Necker is a sanctuary for animals as well as a paradise for people. 140 species call our 72-acre island home – meaning there are more animals on Necker than on any island of a similar size on Earth. From the magnificent giant tortoises to flamboyant flamingos, and chatty parrots to awe-inspiring visiting sealife, Necker welcomes animals with open arms.
Watch this video about the Animals of Necker to see what else we are doing to preserve the planet and its amazing animals.
Head over to Gaia Rocks to find more about our conservation efforts.
-Background image from Jack Brockway