We have more species on Necker than almost any other island on earth. There are more than 140 species on our 72 acre island - not including the visiting sea turtles and awe-inspiring sealife that visit Necker. Come and meet them in this video...
How we treat our world is a reflection of our humanity, our intelligence, our conscience and ultimately, our very survival. Protecting endangered species is one of the most important things any of us can do. Human beings should never, ever, ever let a species disappear from this earth. As you can see in the video above, we are trying to do all we can on Necker, and through our Gaia Rocks organisation.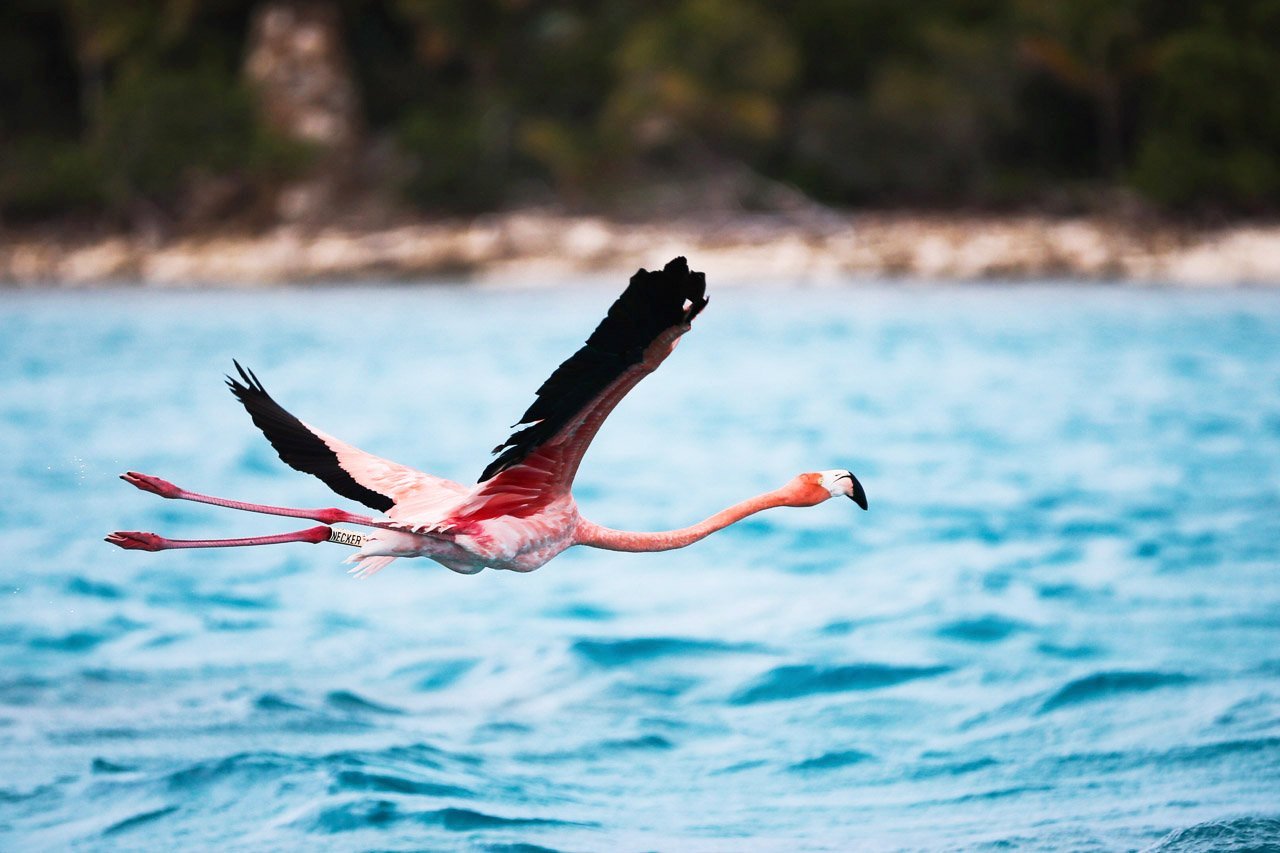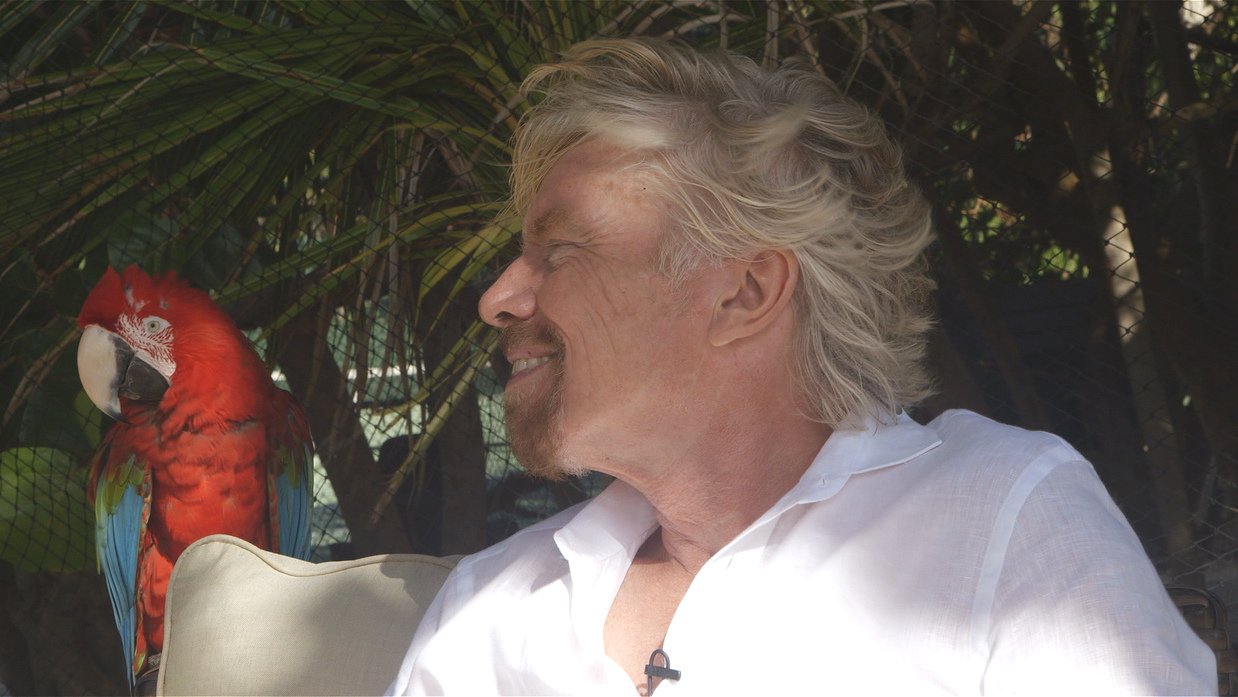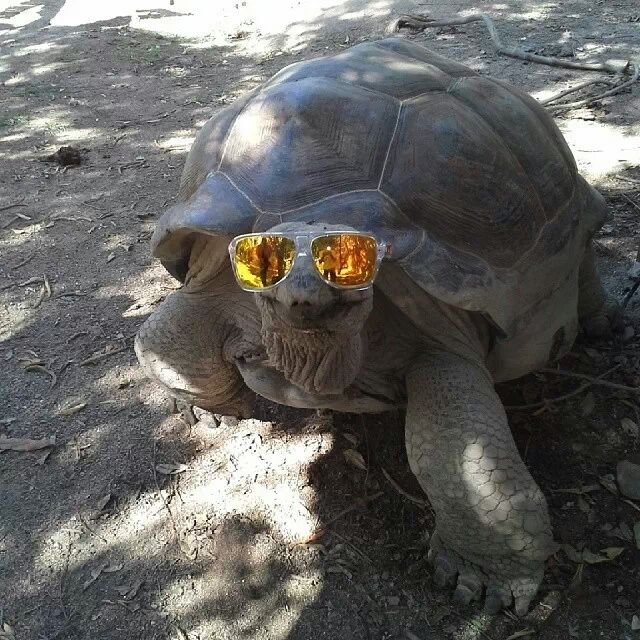 Image from Virgin.com
The giant tortoises, on the other hand, are simply too cool for school.
Do I feel like Doctor Doolittle? I do sometimes! It's a great pleasure.
Watch the video above to find out more about them, and head over to Gaia Rocks to find more about our conservation efforts.
What is your favourite animal, and why?