Delighted by President Obama's announcement of the Clean Power Plan, a set of smart regulations intended to tackle climate change and set the US energy sector on a pathway to a cleaner future.
The measures include a commitment to reduce overall greenhouse gas emissions by 32 percent (over 2005 levels) by 2030, and are a great signal that the US is willing to lead from the front when it comes to tackling the most serious challenge of our time. It also gives me enormous hope for this year's critical climate conference in Paris, when governments are expected to agree to keep greenhouse gas emissions in check. Many of us, including the B Team, have called for nothing short of net zero greenhouse gas emissions by 2050. Now is the time for that bold ambition, and the Clean Power Plan is an important step in the right direction.
Opponents of the new policy have accused the President of launching a "war on coal". Well… it's a war worth fighting if you understand that the true economic cost of coal – from emissions to air pollution, from loss of biodiversity to water pollution – is not in any way reflected in its current market price. These external costs amount to an indirect subsidy, one we can no longer afford, and one we don't have to afford, because the alternatives are so much more promising.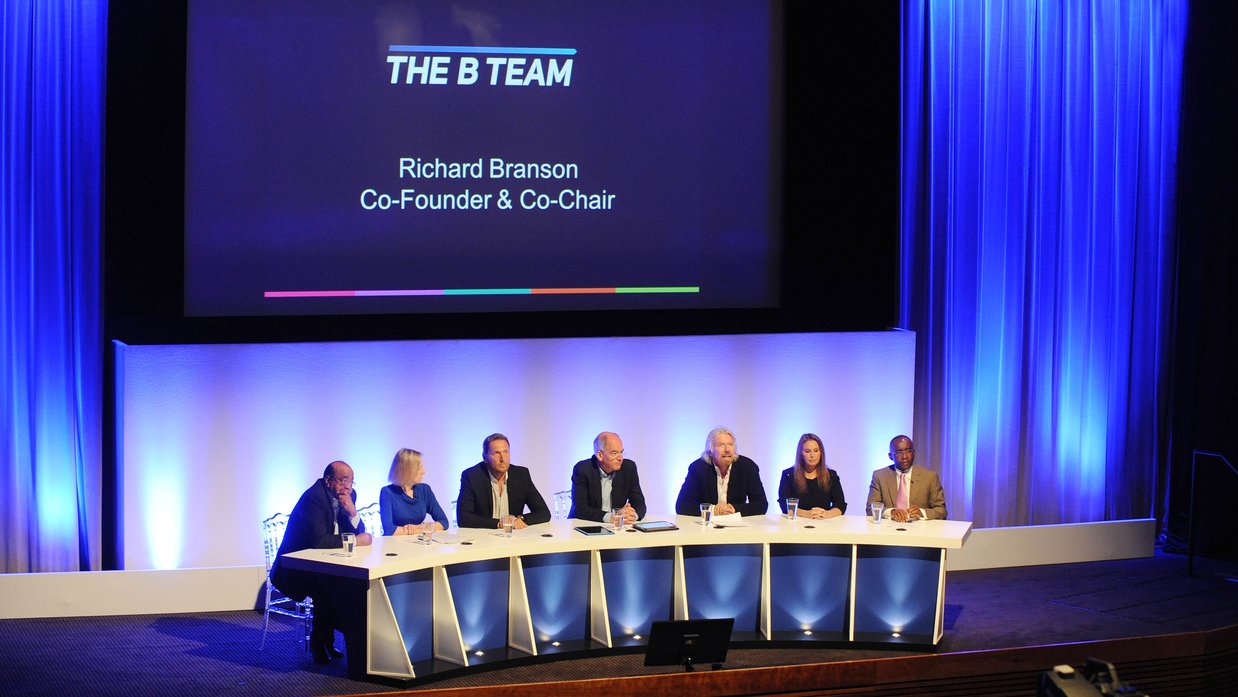 I've always preferred to look at climate change as an enormous business opportunity waiting to be seized – a chance to rebuild the global energy sector based on the abundance of clean, renewable sources of energy and the amazing array of tried and tested innovations to harness them and bring them to scale.
If US states accept the challenge set by the Obama administration, and respond with the bold emissions reduction plans that are required now, they can set in motion an unprecedented phase of innovation, job creation and economic growth.
As the Carbon War Room/Rocky Mountain Institute explained, the costs for renewable energy, from solar to wind, have been falling rapidly in recent years, suggesting that it's just short time until they can compete with fossil fuels (some say they already do in certain markets). At the same time, electric vehicles are gaining market share, and smart IT solutions are helping drive energy efficiency and demand reductions at unprecedented rate. To me, these trends are sure-fire signs that a green revolution is just around the corner, promising to lower the energy bill of average Americans, while creating millions of new jobs around the US.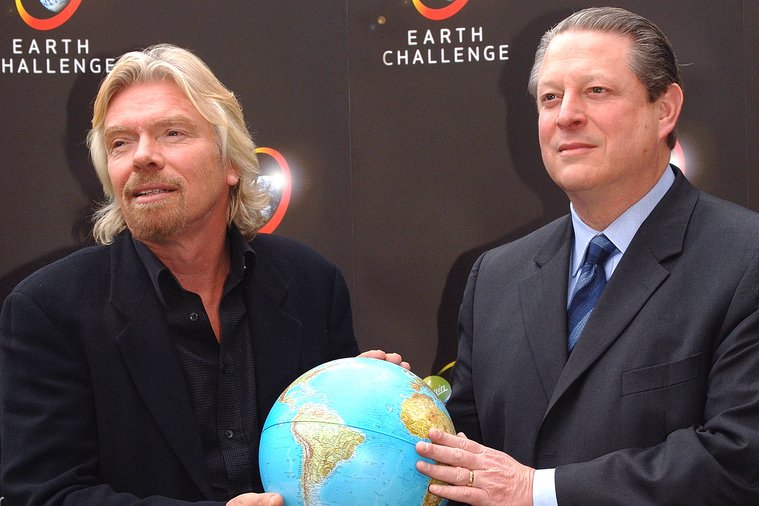 Image from Virgin.com
If you ask me where I'm putting my money as an entrepreneur and investor, I'd say the future belongs to clean energy solutions. Others agree. Already, hundreds of large US businesses, from eBay to General Mills or Mars, have expressed their support for the Clean Power Plan. They all know: President Obama's announcement is not just smart policy, it also makes perfect business sense.