Life doesn't come to you, so go to it.
Virgin Atlantic now serves over 30 fabulous destinations worldwide from dazzling cities and dream family holidays in North America to African adventures, relaxing Caribbean Islands or a taste of the exotic in Asia.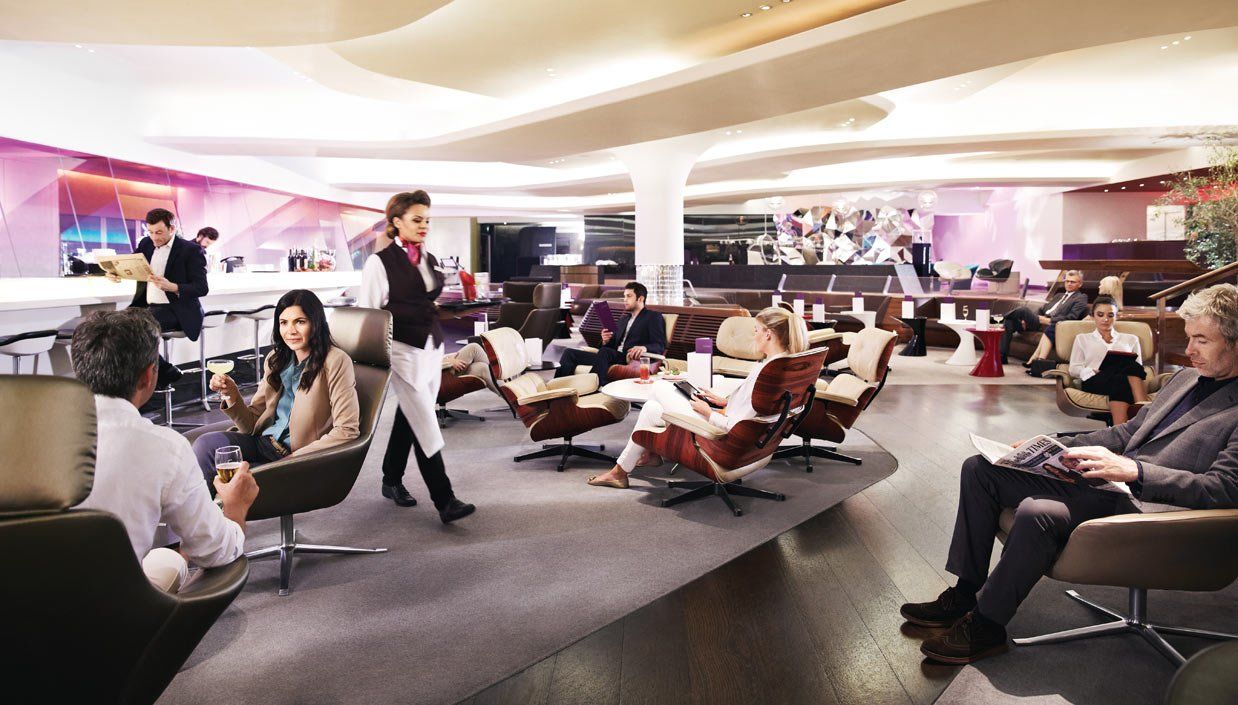 Thanks to our joint venture with Delta Air Lines, the choice of destinations has never been greater and we can now offer easy connections from the UK to more than 200 new North American gateways.
Together we operate a total of 32 daily nonstop flights between North America and the UK, of which 24 flights will operate between London Heathrow and popular US destinations, such as Los Angeles, San Francisco, Atlanta and Washington.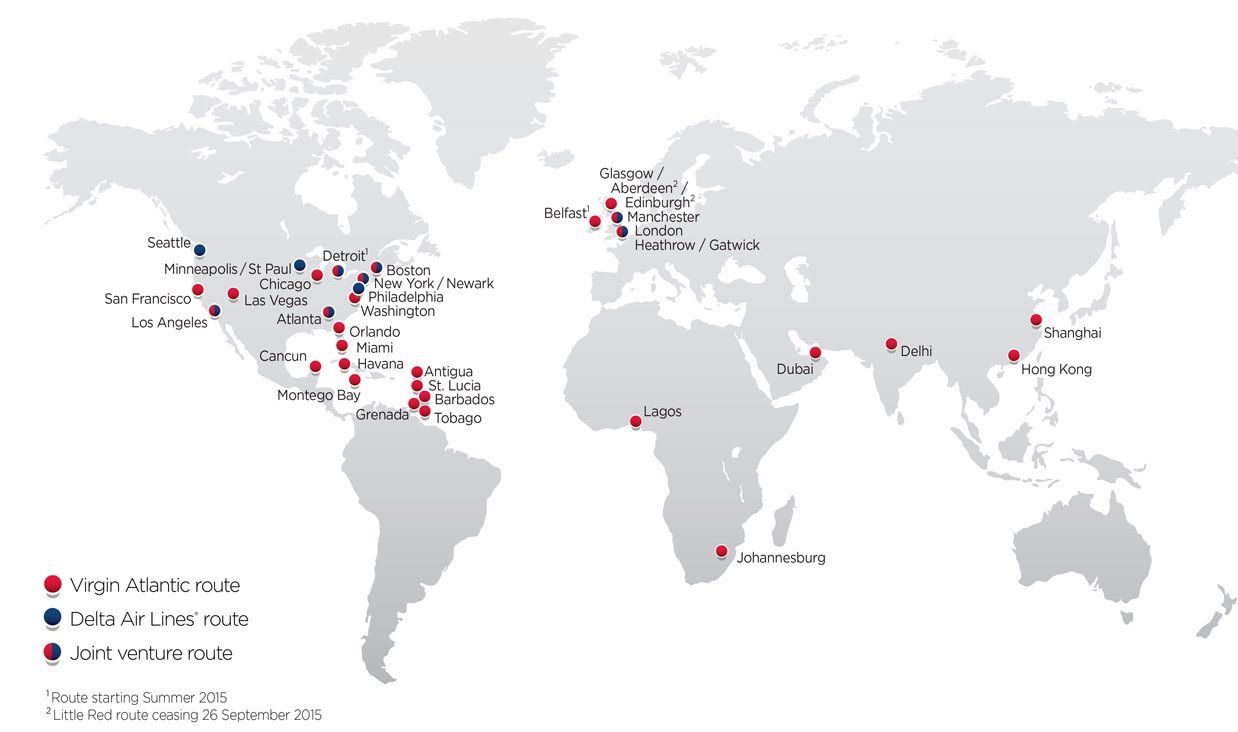 Destination inspiration from the Virgin Atlantic blog
Through the Lens: The Best Hong Kong Films
Hong Kong has long proved a captivating setting for both local and foreign filmmakers. The vibrant city, known for its East-meets-West cultural identity, has a unique ambiance that's perfectly suited to the movies.
The Best Secluded Caribbean Hideaways
The Caribbean may be synonymous with large, all-inclusive luxury resorts, but you'll find some enticing intimate upscale boutique hotels nestling amongst the palms, sands and tropical blooms. Here are a few of our favourite secluded Caribbean hideaways¦
Where to Have Brunch in Washington D.C.
While it might seem that D.C. politicos are incapable of anything resembling compromise, this celebrated meal is inspiring enough to bring everyone back to the table (*okay, so probably different tables).
New York Sweetie: The Big Apple's Best Desserts
Of all the "lifts" available to New York Cityvisitors, perhaps the greatest and most abundant is the almighty sugar high. From cookie dough cupcake doughnuts to vegan sticky buns to heaven-sent gelato, here we run through the best desserts in New York.
Get ready for an evolution in air travel
In 2014, we began flying our first Boeing 787. The 787 sets the benchmark for in flight service and comfort and we've got some exciting treats on board.
Our Economy passengers can sit back and relax in our best-in-class seats, browse our award winning inflight entertainment or stay in touch with their friends or family using the onboard WiFi. Exclusive to our 787s, our Premium Economy passengers can experience the Wander Wall area where you can have a snack or stretch your legs. The Upper Class cabin on the 787 is a new iteration of the iconic Upper Class Suite™ which incorporates all of the popular features along with some new design elements.

Who says the sky's the limit?
We're redefining airline design one creation at a time on our quest to bring you the ultimate in comfort and style.
Never economise on comfort
It's those extra little touches that make our Economy cabin so comfortable. From the fully adjustable seats to our attentive service, we work hard to deliver the smoothest of journeys. Our famously friendly crew serve up a choice of 3 complimentary meals and a free amenity kit for you to enjoy alongside our award winning blockbuster entertainment.
Welcome to Premium Economy aka Blissful Indulgence
With 38 fabulous inches of pitch room, travel in comfort and style in our luxurious leather seats. You will be treated to a welcome glass of bubbly, a delicious meal served on china plates with a choice of wines and an after dinner liqueur. Then sit back and enjoy our selection of must see movies or get down to business with in seat laptop power at your disposal! Upgrade to Premium Economy and prepare to feel pampered.
Upper Class = Pure luxury. Always!
Be spoilt rotten in Upper Class, from the moment your chauffeured car arrives to collect you to the dedicated check-in and our stunning Clubhouses. With amazing food, fantastic facilities and a chilled out atmosphere, our Clubhouses feel like a private members club with service to match.
On board discover a genius leather seat that flips into one of the longest flat beds in any business class coupled with personal and attentive service, a futuristic sit-up bar and some truly first-class dining options.
If you are not already a member we suggest you join our club!
The Virgin Atlantic Flying Club Loyalty Programme is seriously rewarding. The more you fly with us, the more points you will earn which you can spend on brilliant rewards like flights to our fabulous destinations, upgrades and much more. You can also earn miles with our global network of car rental, hotel and airline partners, and even when you shop online. So what are you waiting for? Join Now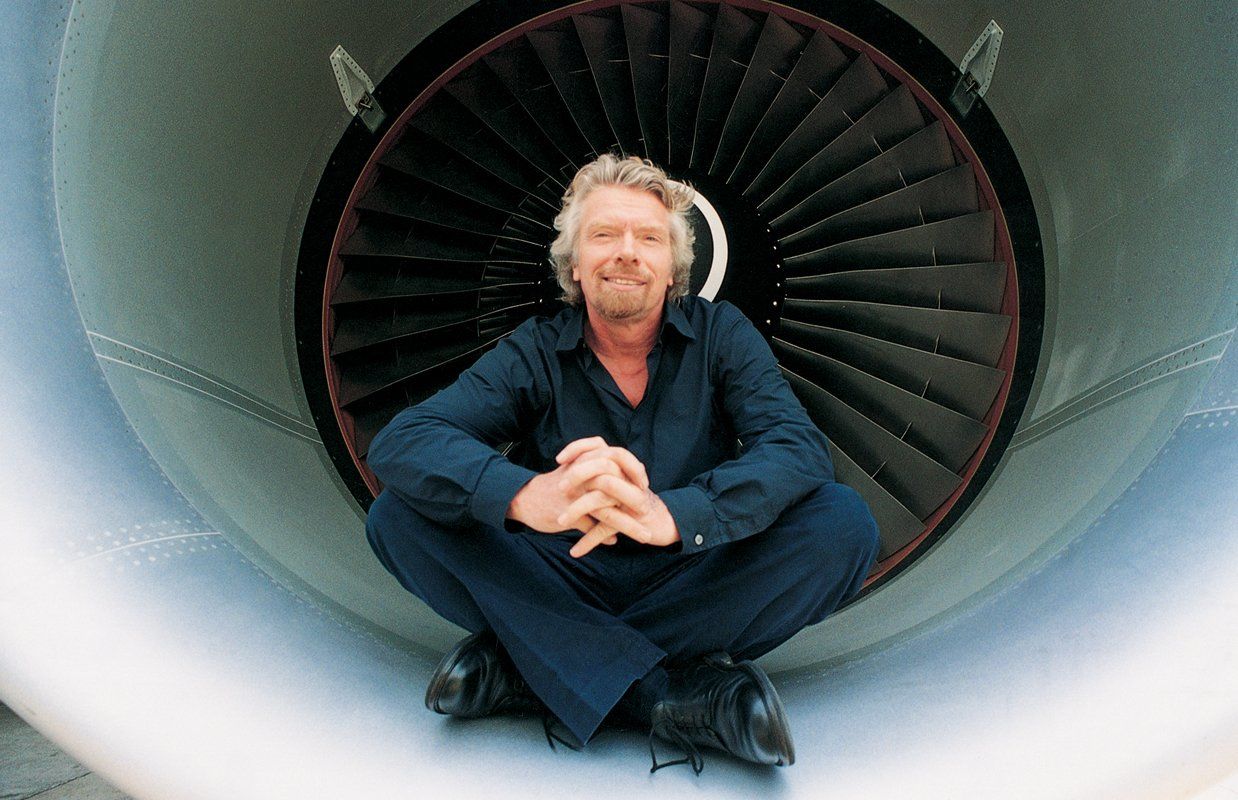 Flying in the face of ordinary where it all began
Richard Branson started Virgin Atlantic in 1984, with one plane. His commitment to challenging the status quo and putting people first has shaped his life and businesses. He's always maintained that the most important contributor to his business success is, and always will be, people. Read More