When you complete a business deal, meet a new acquaintance or introduce a new friend, the traditional thing to do is shake hands. However, thankfully that seems to be changing.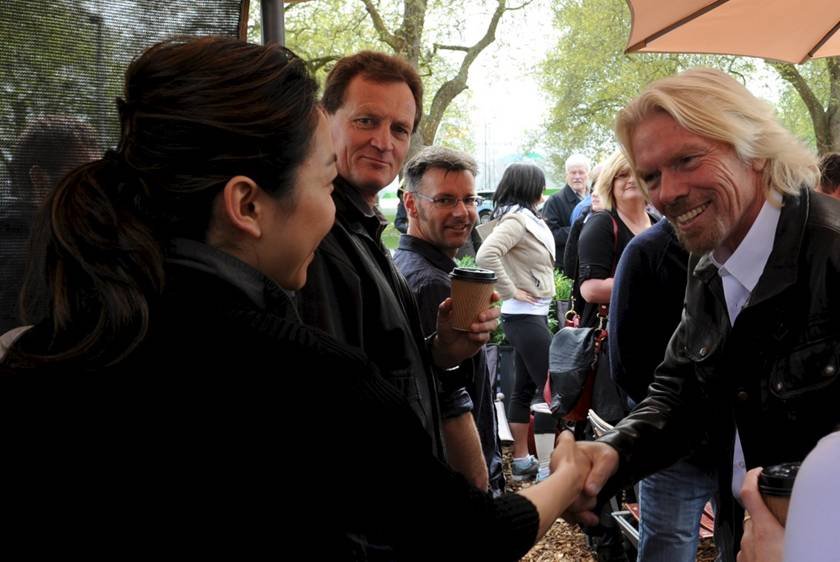 Image from Virgin.com
I still shake hands with plenty of people, but whenever possible I prefer a high five or a fist bump. For some reason, it has become common practice to believe a firm handshake constitutes strong will, or even manliness. As a result, I often end up getting my fingers crushed by overzealous handshakers!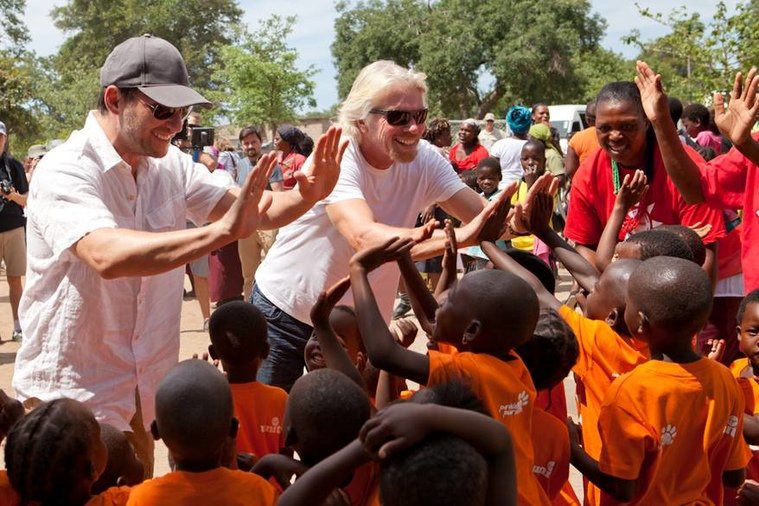 Image from Virgin.com
A couple of years ago I was standing at the Virgin Money London Marathon finishing line, greeting the incredible runners as they completed the 26.2 mile course. It is a very emotional moment and wonderful to see the stress and strain of competition turn into joy and excitement at achieving such a momentous task.
However, one of the side effects of this is people tend to shake your hand very hard indeed! After a few thousand runners, I decided to switch up to a high five or a fist bump. Since then, I've pretty much carried on that way. It's less formal, more fun, and seems to put a smile on people's faces.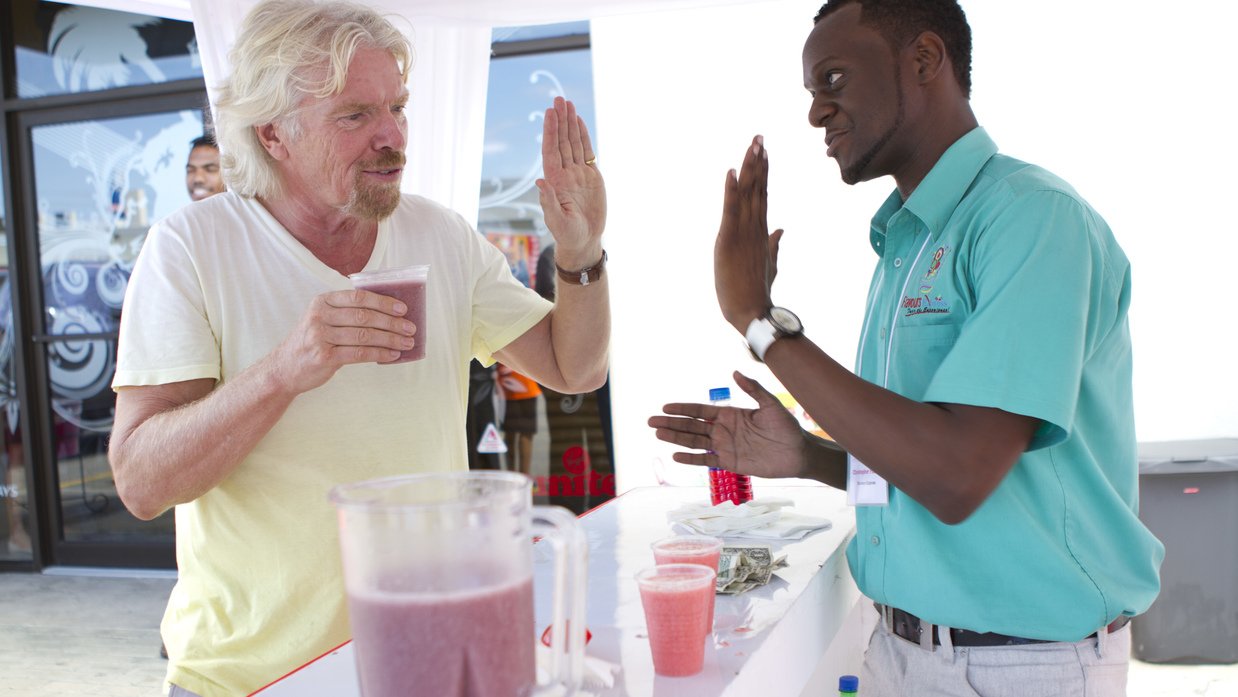 Image from Virgin.com
With that in mind, it was fascinating to see a new study published in the American Journal of Infection Control that revealed handshakes transfer five times as much bacteria as fist-bumps.
Kathleen McNamara of New York Methodist Hospital commented: "High-fives spread about half as many germs as handshakes, but are still less hygienic than a fist-bump.
"Fist-bumps are mostly associated with younger people, but it's a simple alternative to a handshake that can improve public health."
Image from Virgin.com
Do you shake hands, high-five or fist-bump?
Next time we bump into each other, you know what to do…