I received a #ChallengeRichard suggesting that I write 65 thank-you cards to people who helped me become who I am today. This was an easy challenge to complete. Wholeheartedly believing that the strength of the brand is dependant on our employees, we send out hundreds of thank-you cards every year to members of the Virgin family. Without our amazing people Virgin would not be where it is today – and nor would I.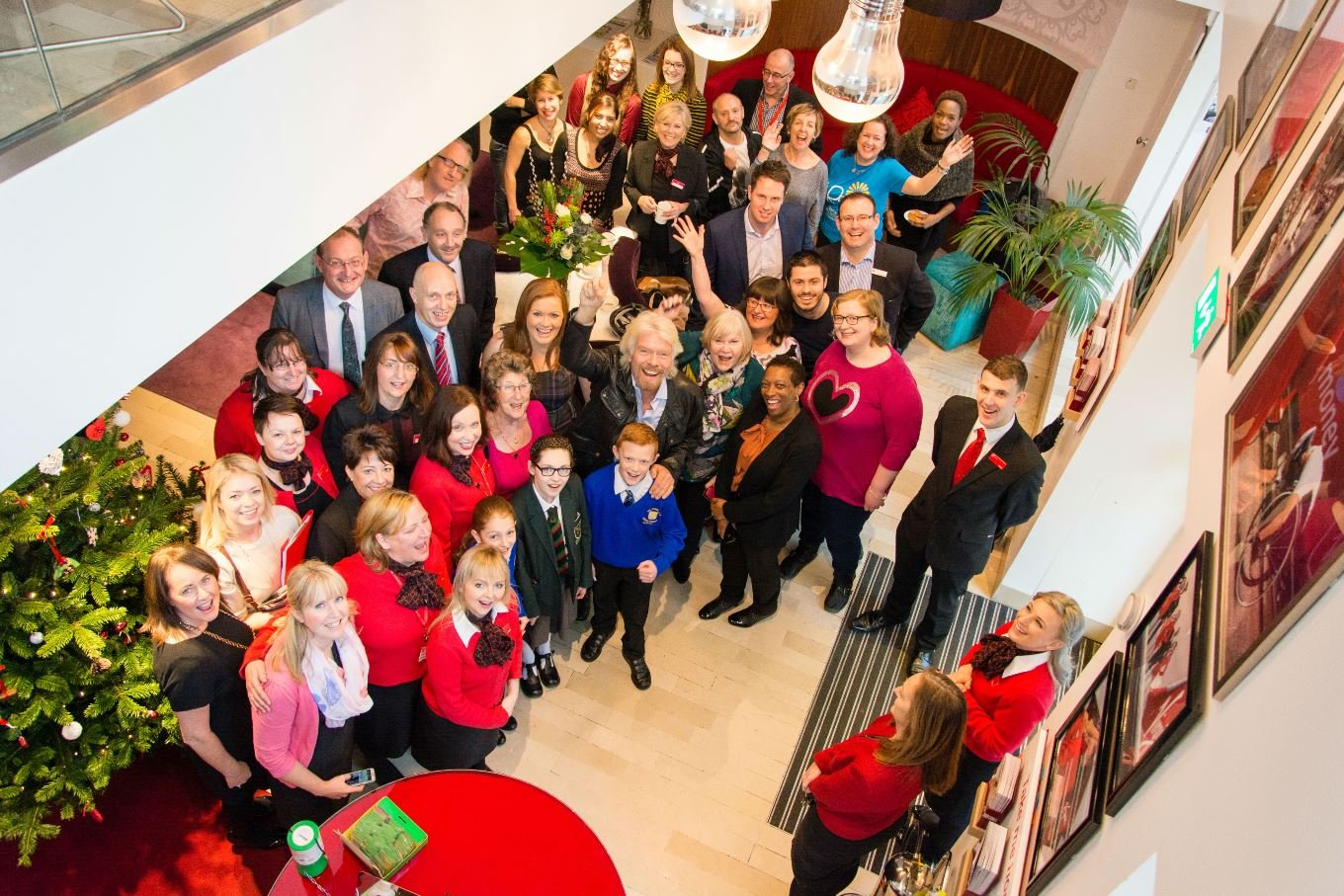 Image from Virgin Media
Each year we send birthday cards and gifts to all of our wonderful staff who work with us in our family office (Virgin Management) in London and New York. It's a small but lovely way to say thank you for all the hard work they have done across the year. We also send special thank-you cards to our V-Timers: people that have been with us for five, 10, 15 and 20 years.
Image from Virgin.com
Image from Virgin.com
As well as sending out cards, we host a year-long initiative called Virgin Stars, which encourages our people to shout out about the amazing work their colleagues have been doing. From those nominated, one Star from each company is invited to London – many flying in from all over the world – for a big party hosted in their honour to say thank you.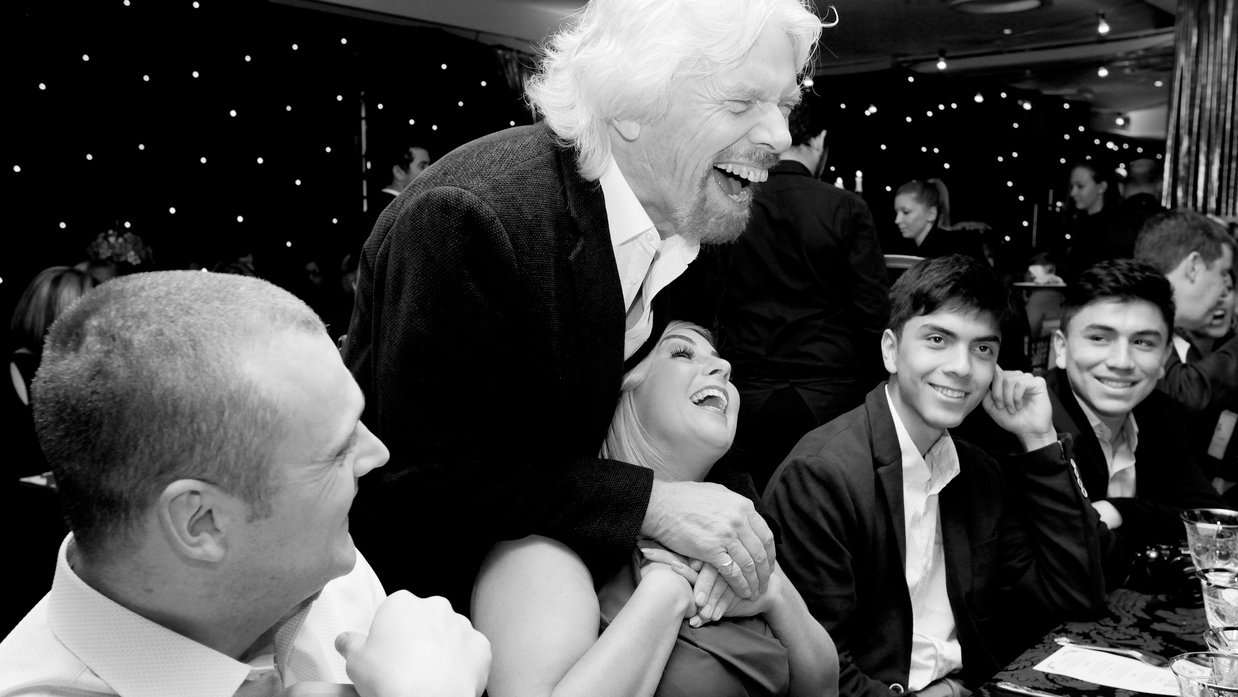 Image from Virgin.com
In the hustle and bustle of everyday life we often forget to thank you to those around us. Saying thank you should be second nature. When I was growing up, my parents drummed into me the importance of being polite, and especially saying thank you. It takes half a second, but can make all the difference. Making an effort to say thanks in a genuine, personal manner goes a long way. It is pleasurable to do, and it encourages more of the same good behaviour. Those two little words can be magic.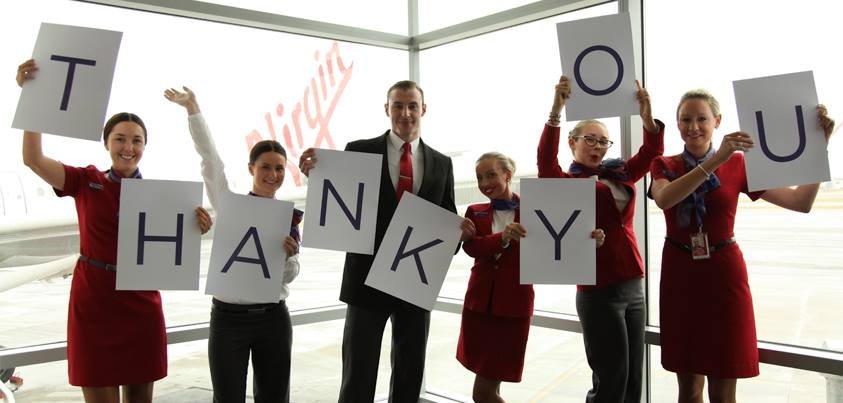 Being thankful in the workplace is particularly important. As all good managers know, letting their teams know they appreciate their work can make all the difference to an employee's confidence, morale and wellbeing. And being thankful in every day life can open up the door to meaningful relationships, which can lead to remarkable collaborations.
When was the last time you wrote someone a thank-you card? I urge you to put pen to paper today.
That ticks off another #ChallengeRichard. Don't forget to keep sending them in.