Proud of my friend Maxim Ivanov, and his kitesurfing team, for their efforts to promote peace between Ukraine and Russia. United by a love of kiting, Maxim (Russia), Stanislav Kulikov (Ukraine) and Juuso Tilaeus (Finland) used their friendship to promote friendship between their nations.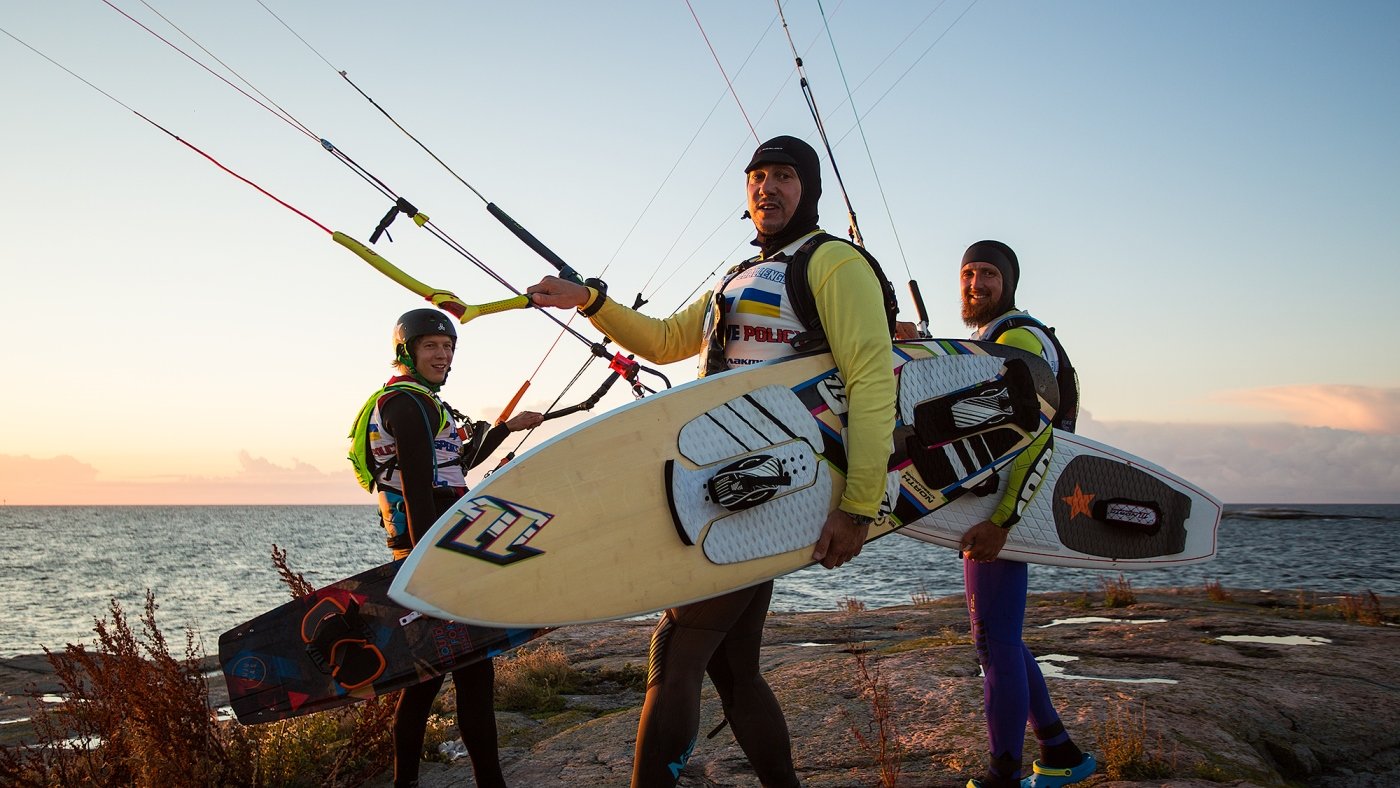 Image from Sports above politics
Despite the troubles between Russia and Ukraine, the kitesurfers banded together to cross 279.46 kilometres of sea passage between Helsinki and St. Petersburg. What unfolded was an incredible adventure that not only battled stormy seas to show how sport can be a positive influence on broader issues. The turbulent weather didn't dampen their spirits, and they completed the crossing in 12 hours – setting a world record in non-stop distance group crossing.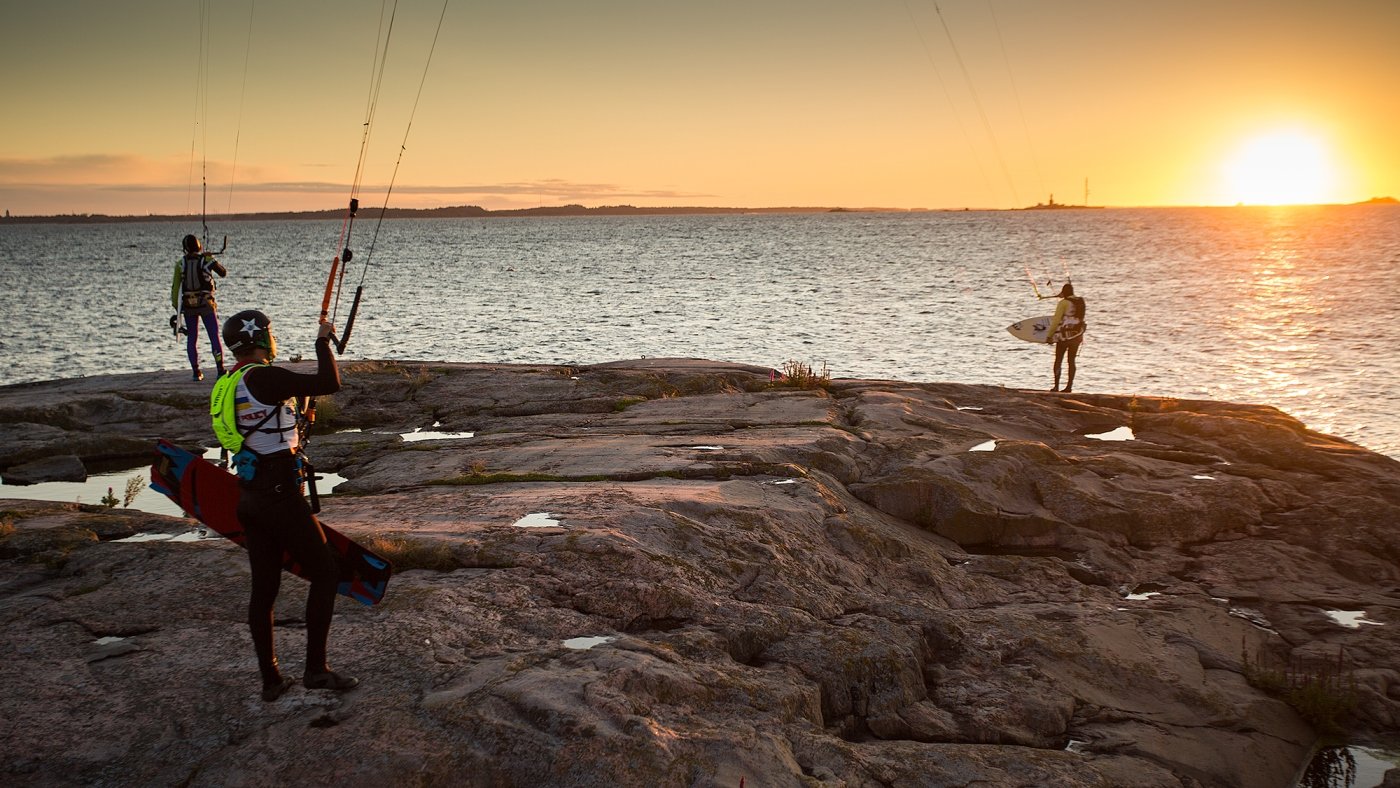 Image from Sports above politics
The project, named 'Sports is above politics', was a call to politicians. Unhappy with the current state of conflict consuming East Ukraine, the trio kited together in a show of solidarity. Maxim explained: "We don't like the relationships between our countries, which are fraternal peoples and neighbours… we hope that our project contributes to peace and mutual understanding between countries."
The night the trio completed their adventure, not a single shot was fired between warring parties in Eastern Ukraine. Great work Maxim, Stanislav and Juuso – what a courageous feat! Having travelled to Ukraine a couple of times in the past year, and Russia the previous year, I know there are many, many people who share Maxim, Stanislav and Juuso's desire for peace and friendship.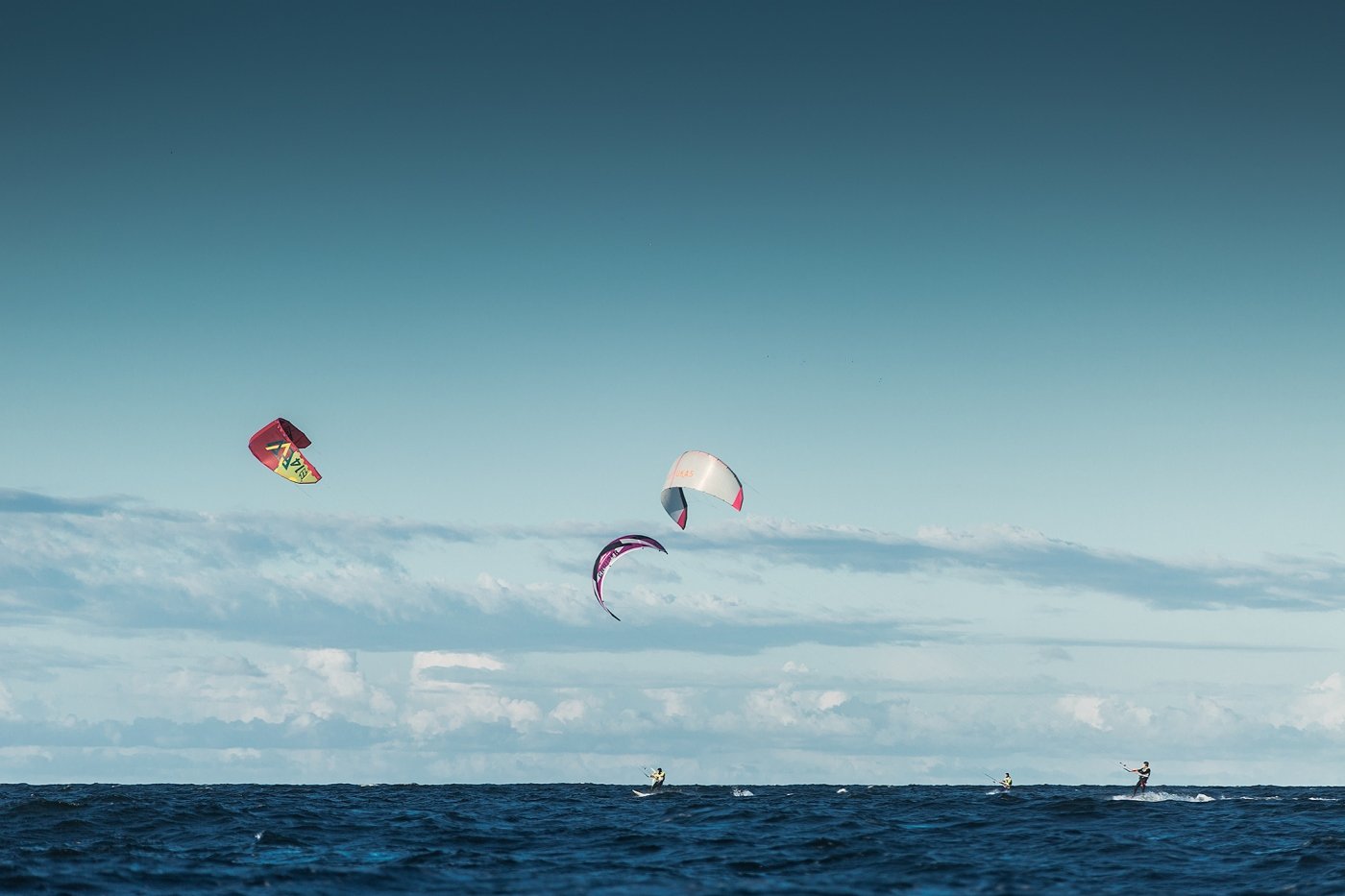 Image from Sports above politics
This was the second time in the last month that kitesurfing was used as a wonderful vehicle to drive change. Earlier in August I was delighted to shine a spotlight on Kite The Reef – an epic 10 day journey across the Great Barrier Reef of Australia to raise funds for Motor Neurone Disease research. The Kite The Reef crew created great awareness for MND and for conservation of the Great Barrier Reef, while smashing the Guinness Book of Records record for the longest journey for a kitesurfing team.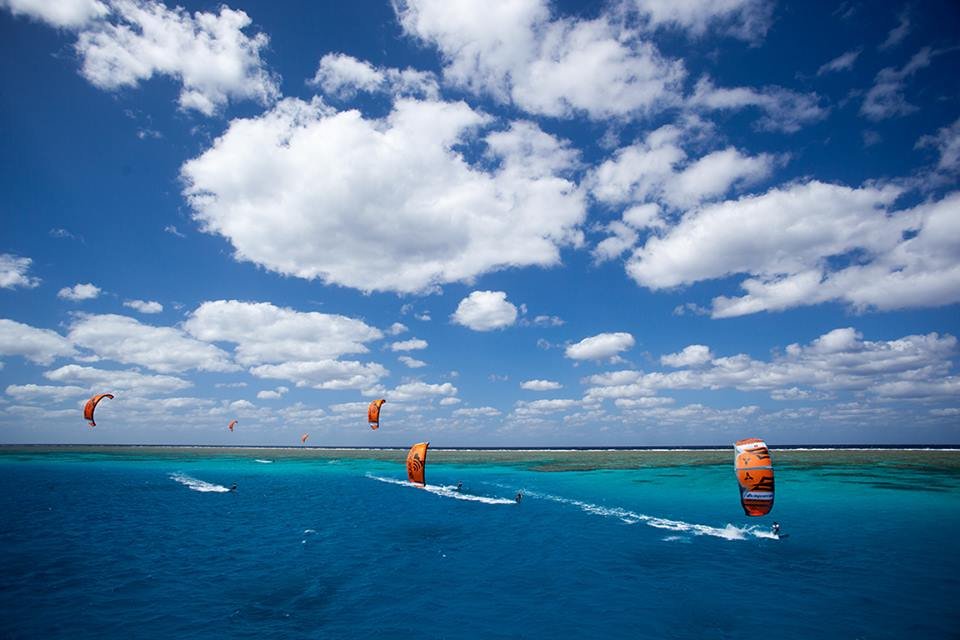 Image from John Bilderback
I take my hat off to both teams – finding wonderfully novel and inspiring approaches to tackling some of the world's most challenging issues. Congratulations all round. Now I'm off to hit the waves for another kitesurf.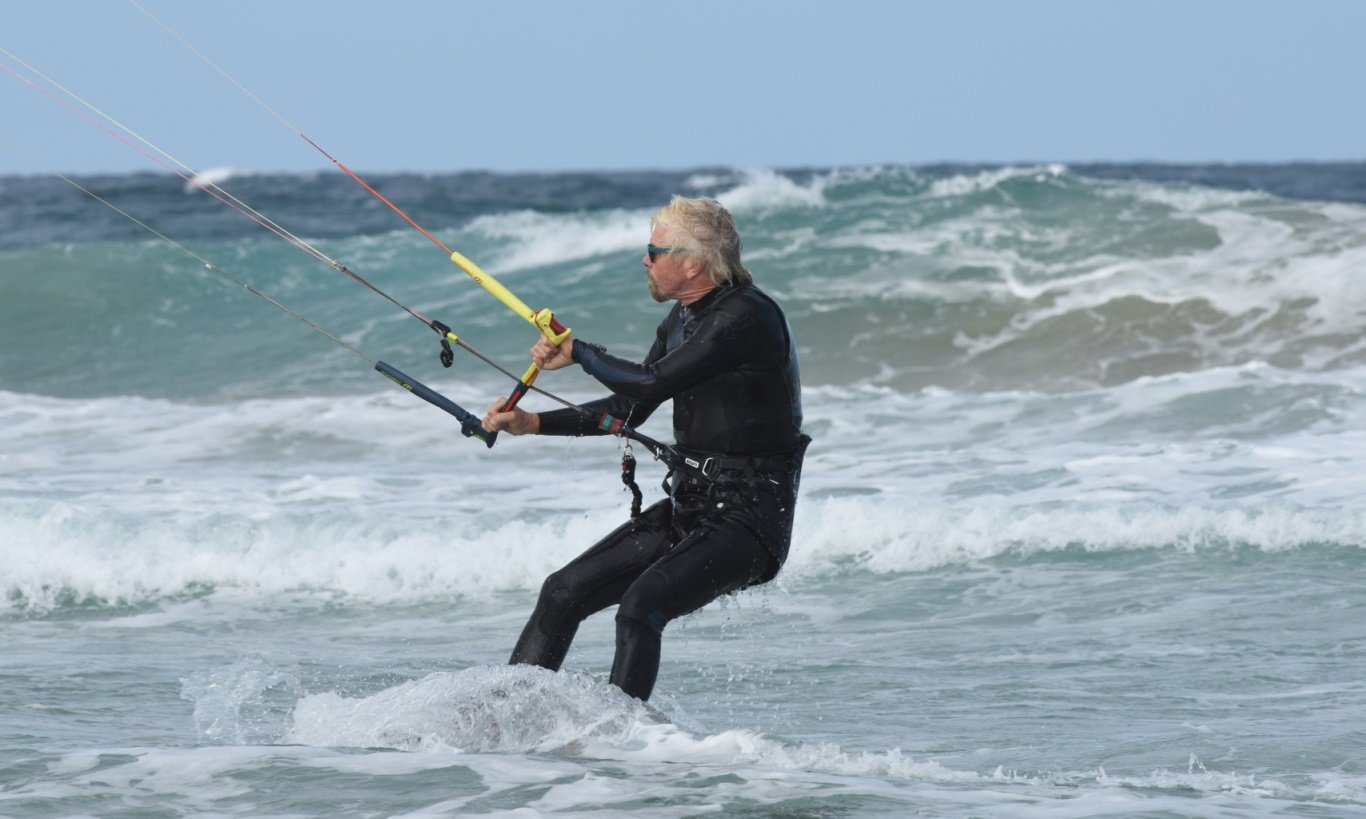 Image from James Morgan and Makepeace Island