One of the most exciting things happening in the world today is Iran being brought into the global community. Talks start in Vienna today between Iran and the US, France, Germany, Britain, China and Russia, in continuing efforts to avert the possibility of a future nuclear conflict.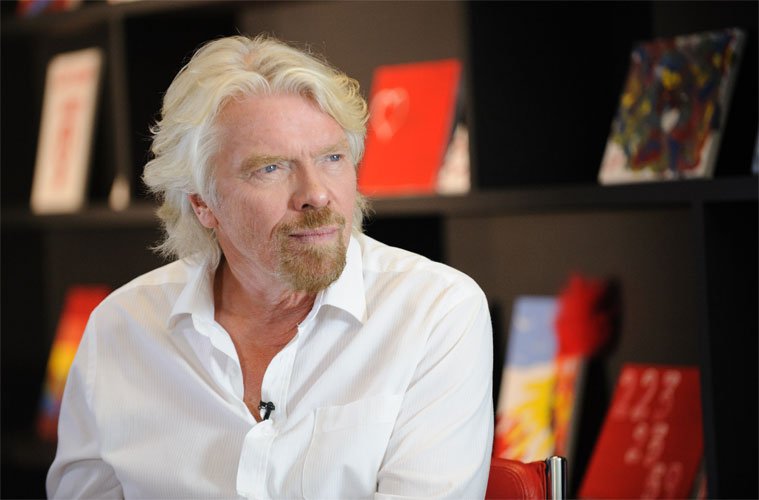 I know that there are lots of reservations, but my own instinct is one of great optimism. While there are concerns the Ukraine crisis could disrupt proceedings, I am hopeful EU foreign policy chief Catherine Ashton will ably lead the negotiations to a positive outcome.
Iran is full of young, educated people, most of whom want to see the country moving forward. In Hassan Rouhani, Iran has an elected president who appears genuinely keen to end the country's international isolation.
The Elders went to Iran recently to meet the leaders there, including President Hassan Rouhani. They came back certain he is genuine in his desire for progress and is somebody the world can do business with.
Chair Kofi Annan said: "We are convinced that Iran can be a key factor for stability and opportunity in the region, thanks to its historical role and capacity to influence others."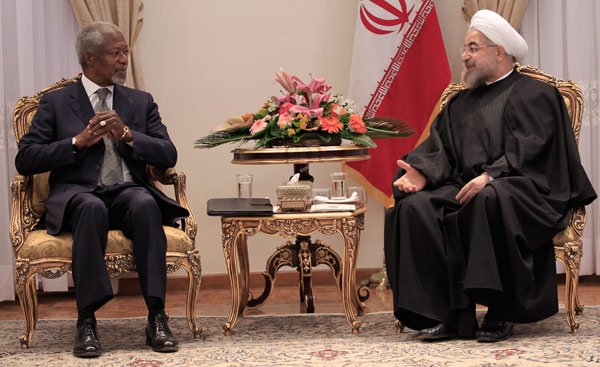 There isn't likely to be a quick, simple outcome to the discussions and checks and balances need to be agreed. However, as The Elders pointed out, one of the key factors for success in the nuclear discussions is trust. This is true of any negotiations, but especially these ones. The international community should embrace, welcome and celebrate what looks like being one of the most important foreign policy breakthroughs of our generation.