The trucking industry is fundamental to the economy, delivering the goods we depend on to live our daily lives - from food to clothes to fuel for our own transportation. Given its prominence in our economy, trucking faces steep costs: In North America alone, tractor-trailer fleets spend $105 billion per year on fuel. These costs come with amazing savings potential: the industry can save $40 billion per year by improving fuel efficiency.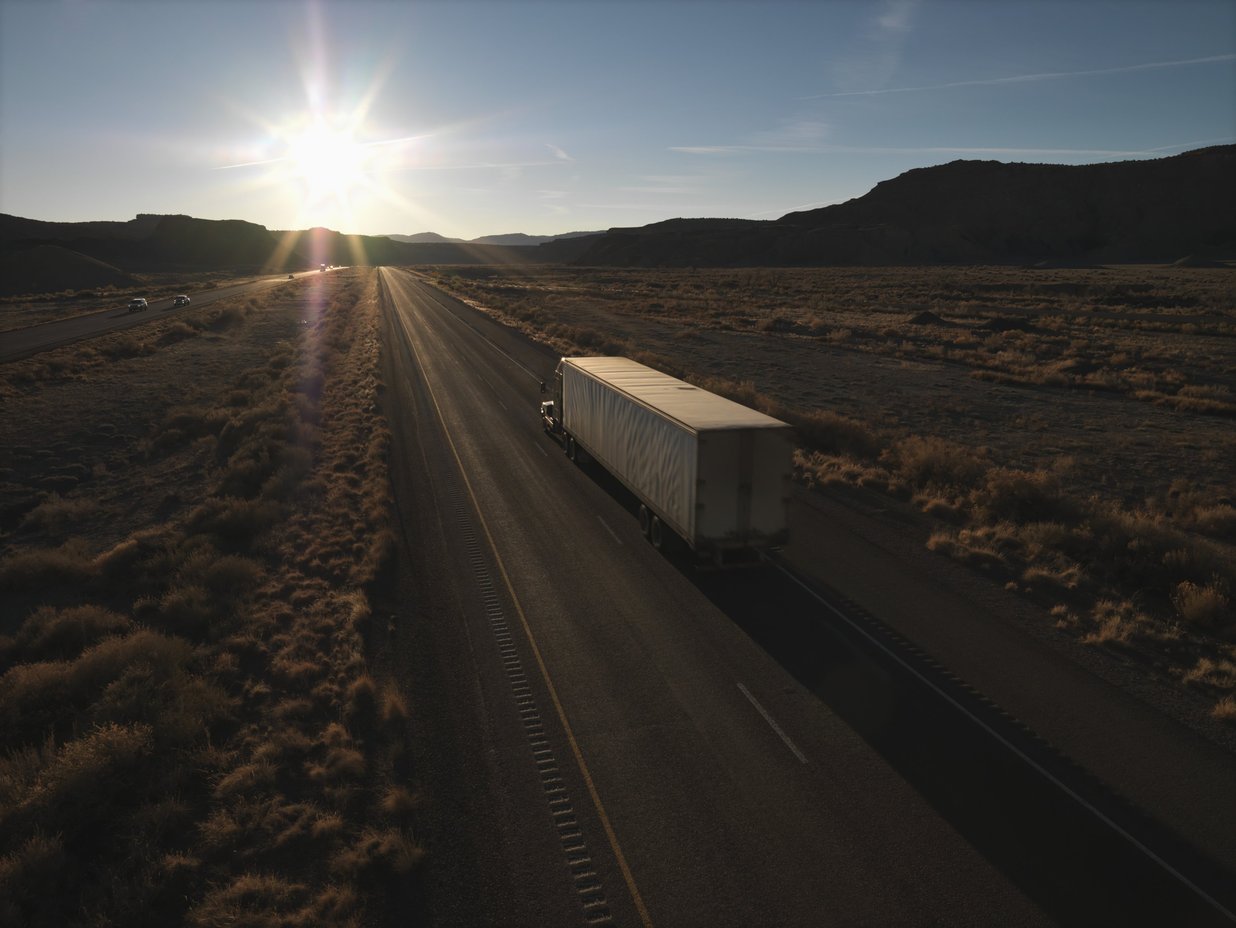 Image from Carbon War Room
That also presents incredible opportunities to reduce fuel use and greenhouse gas emissions. And, because of the size and scope of the industry, even a small improvement in fuel efficiency has far-reaching benefits for businesses, consumers, and our environment.
Carbon War Room (CWR) and the North American Council on Freight Efficiency (NACFE) are leading the way at this important crossroads to enhance efficiencies. Several years ago, the two partners observed that efficiency technologies available to the industry that could lower fuel costs were not being widely adopted. The main barrier was a lack of transparent information. So we founded Trucking Efficiency to address high fuel costs and promote greater fuel efficiency across the board.
www.TruckingEfficiency.org independently evaluates around 70 technologies and shares the information with the industry for free, as well as reporting on new technologies and providing a platform for industry stakeholders to meet and openly debate the challenges of adoption.
The efforts are paying off: In 2014, 14 North American fleets saved half a billion dollars through a combination of efficiency technologies that Trucking Efficiency had recommended. The adoption decisions of these 14 fleets reduced their greenhouse gas emissions by 18%.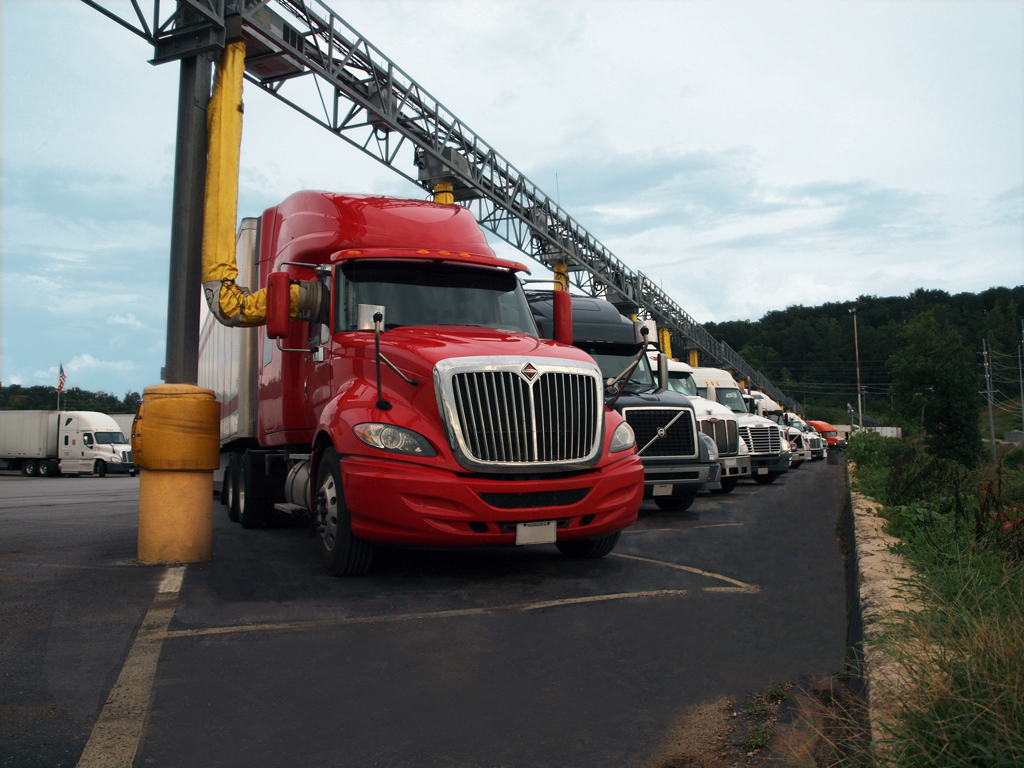 Image from Carbon War Room
These fleets should lead the way for more fleets to seize the opportunity. And, to complement these adoption decisions, manufacturers should offer efficiency technologies as a standard specification on their trucks - so that the default truck comes with the best the industry has to offer in fuel economy. We need to see greater demand of emerging technologies such as the Department of Energy's SuperTruck program and autonomous vehicles.
And finally, we now know the proposed levels of efficiency in the second round of US greenhouse gas emissions standards released on Friday, June 19th. EPA and NHSTA state a 24% fuel economy improvement by 2027, using technologies that they predict will have a two year payback. Trucking Efficiency will help the industry meet these goals with unbiased information as technologies emerge to meet these standards.
Truly a powerful crossroads for the industry, and one where we look forward to helping deliver robust solutions that significantly lower the fuel cost for those goods we want.