I wholeheartedly support Janice Skelcher in her campaign to allow parents to take their kids on holiday during school term-time. It is really important that kids spend as much time travelling and learning as possible, from a young age.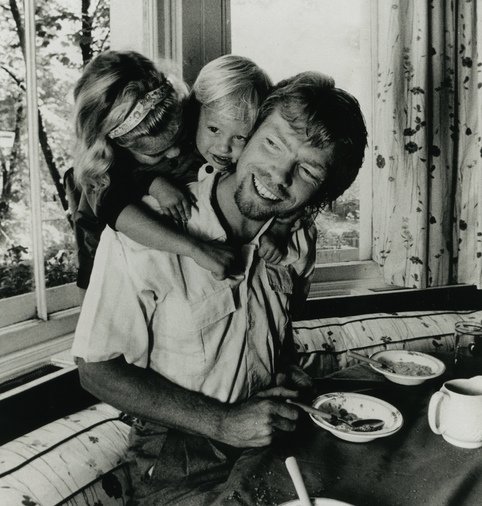 Travel is not always an option for everyone; for those who are fortunate enough to be able to travel, they should grab it with both hands. If there is no other time when parents can afford – financially or time-wise – to take a holiday, they should not be punished for doing so during term.
Janice was given a conditional discharge and ordered to pay £400 in legal costs for removing her children from school without permission. Her circumstances - at the time she was caring for her mother who was terminally ill – were not taken into account. She argued that taking her children on holiday with her husband was necessary to give everyone a break and protect the mental health of her kids.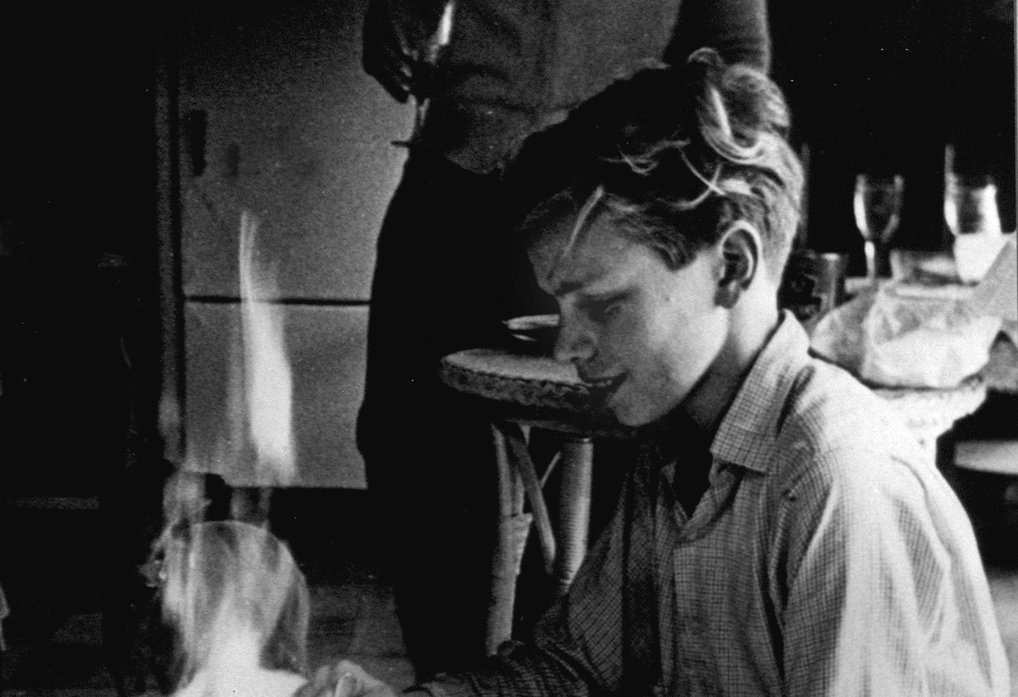 While it is obviously important that all children should have access to regular education, there is no reason why they cannot catch up when they return, and do extra work out of class.
There has been lots of progress when it comes to flexible working in recent times, something we are very keen to support here at Virgin. Letting people work at convenient times in locations that are most suitable, makes for happier, more productive teams. While I am of course not advocating flexible working for schoolchildren, increasing the flexibility for young people's learning can only be a good thing. This is seen in higher education with everything from online courses to practical learning.
Image from Virgin.com
Janice is petitioning the House of Commons Education Select Committee to review the recent changes to the law in respect of school absences. I echo her call for the government to give greater support and flexibility for parents to enable them to more effectively care for their children.
Letting children travel provides the opportunity for families to spend quality time with each other, something I have always found invaluable with my own family. Some of my happiest memories are of childhood holidays – some during term-time, some not.
If your holiday has to be in term-time, so be it – just ensure children get the chance to travel. They may well learn more than they ever could in a classroom.