We are at a turning point in history. The challenges and opportunities are staring us right in the face, and it's up to us to determine our future. To do this, we can no longer afford to ignore climate change. Instead we must embark on a journey towards sustainability.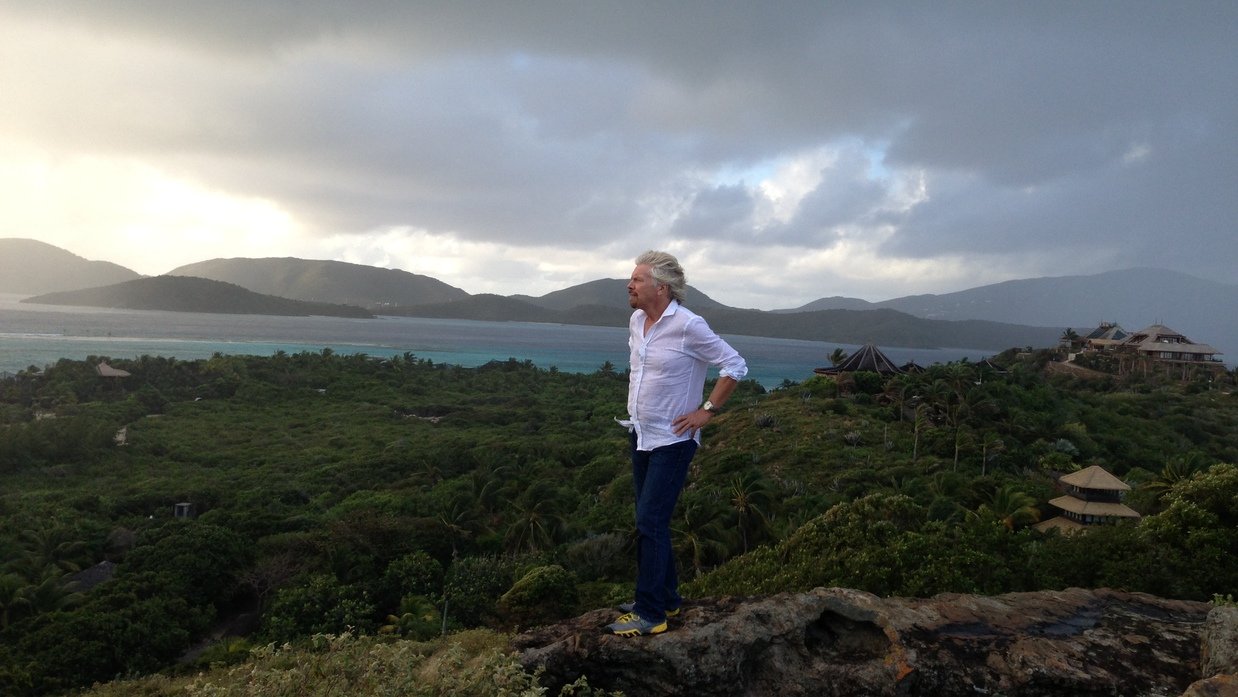 Image from Virgin.com
A statement released by the Earth League has made this very clear, outlining our planet's tipping points and the opportunity we have to advance our prosperity.
This year, two crucial global summits – one on the UN's Sustainable Development Goals in September and another on climate change in December – will be held to set the course for our future. The decisions made by world leaders at these summits will be the legacy of our generation.
We all hold a stake in this. And we all need to raise our voices to turn the tide.
Each and every one of us can become global citizens and call on leaders to think big and make bold moves.
Today, on Earth Day, it's great to witness so many individuals, businesses and non-profit organisations doing just that. It's also encouraging to see what's already being done to tackle this enormous challenge.
We're trying to do our bit through a number of Virgin Unite-incubated initiatives, and within several of our Virgin businesses. The B Team is calling for a global commitment to net-zero greenhouse gas emissions by 2050. The Carbon War Room and Rocky Mountain Institute are helping to create a low-carbon economy through market-based solutions like the Shipping Efficiency and Trucking Efficiency operations. And the Ocean Elders are looking at ocean health and the crucial role it plays in climate change mitigation and controlling carbon in the atmosphere.
Image from Worldwide Voyage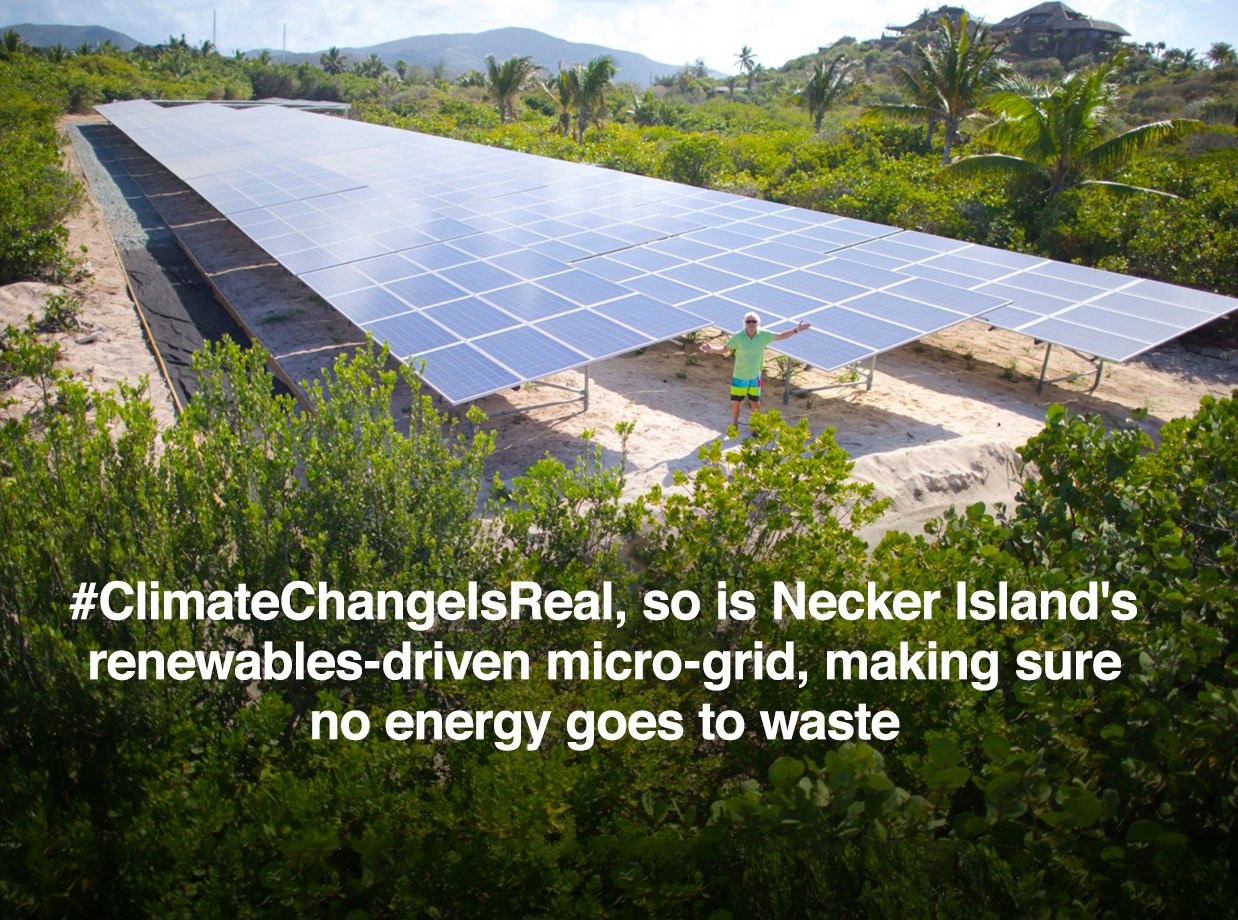 These actions and initiatives help us rise to the challenge, however we recognise not enough it being done globally to combat climate change. As the Climate Action Tracker shows, the gap between what science requires and the actions and pledges that have been made so far is still too large.
Sustainability is not an economic pain, but an economic opportunity. If we don't address climate change now, we will pay an even higher price. There's neither a single answer nor a miracle solution. We need to fully unleash the innovative power of business. We need strong government signals, framework and regulations. But most importantly, we need every person on Earth to acknowledge that climate change is real, and encourage each other and our leaders to address the challenge.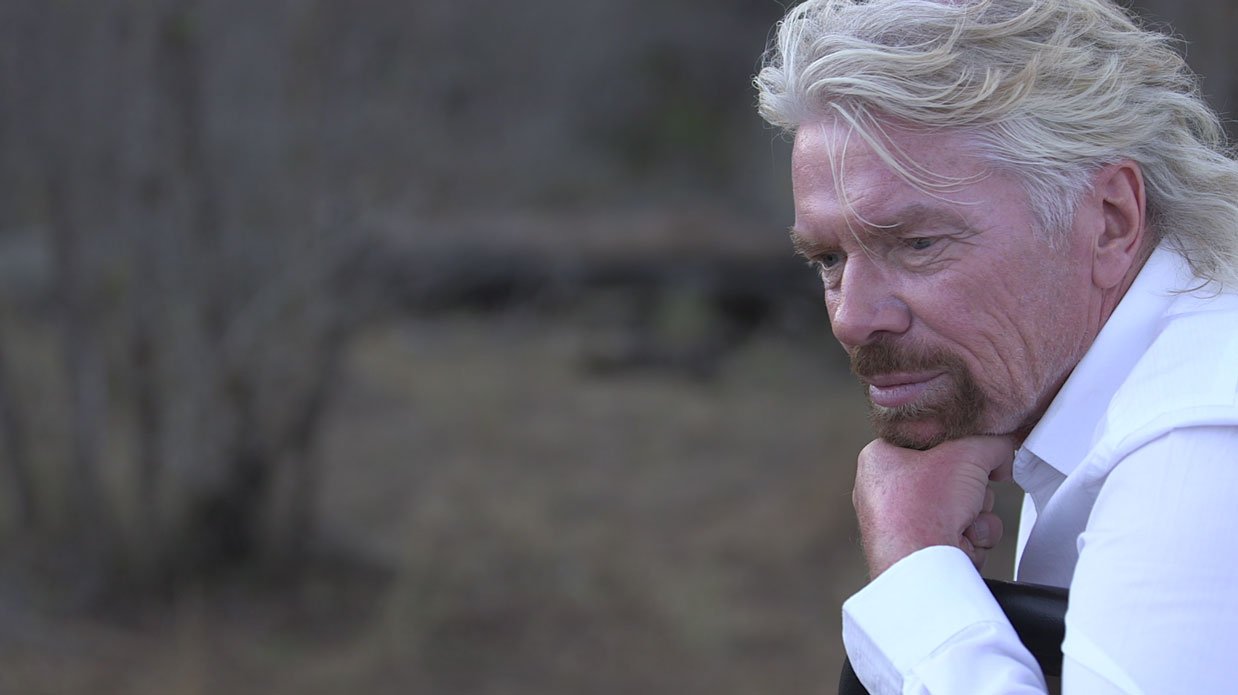 As Governor Jay Inslee of Washington State said: "We are the first generation to feel the impact of climate change and the last generation that can do something about it."
Climate change is real, so it's time we all took action. Become a Global Citizen, join Action/2015, and add your voice to the social conversation using #ClimateChangeIsReal and #ClimateAction.
To find out more about the science behind climate change and essential elements that must be addressed to combat it, read the Earth League's Earth Statement.