Sir Richard Branson has said, "Take care of your employees. They'll take care of your business."
Yet individuals today are struggling to get enough exercise and sleep, which reduces their productivity and engagement in the workplace. To help alleviate this issue, Virgin Pulse designs technology that cultivates employee productivity and overall wellbeing both at work and across all aspects of life. Configured to fit each client's needs, Virgin Pulse has developed an online daily-use software platform which seeks to change employee behaviour through social, tracking, and gamification tools.
The company was started in 2004 by the Virgin Group and has evolved into a software-as-a-service (SaaS) company widely recognized for delivering an engaging, technology-enabled user-experience that drives workplace health, productivity and culture by engaging employees in daily interactions designed to optimize their personal and professional wellbeing.
The Pulse platform can be accessed via desktop or mobile app and is compatible with a wide variety of devices, which helps to drive extremely high levels of employee engagement and recurring revenue.
In 2015, Insight Venture Partners invested $92m for a majority stake in Virgin Pulse. In February 2016, Virgin Pulse acquired global wellness and challenge leaders ShapeUp and Global Corporate Challenge (GCC). The acquisitions will accelerate the company's growth in the $1.2bn market for employee wellness, engagement, and rewards and recognition.
With more than 5 million participants spanning 6,500 customers, 25 languages and 185 countries, and annual recurring revenue expected to exceed $100 million for 2016, the recent merger solidifies Virgin Pulse as the leading wellbeing software provider and partner of choice for organizations committed to building wellbeing and engagement into the DNA of their workplaces.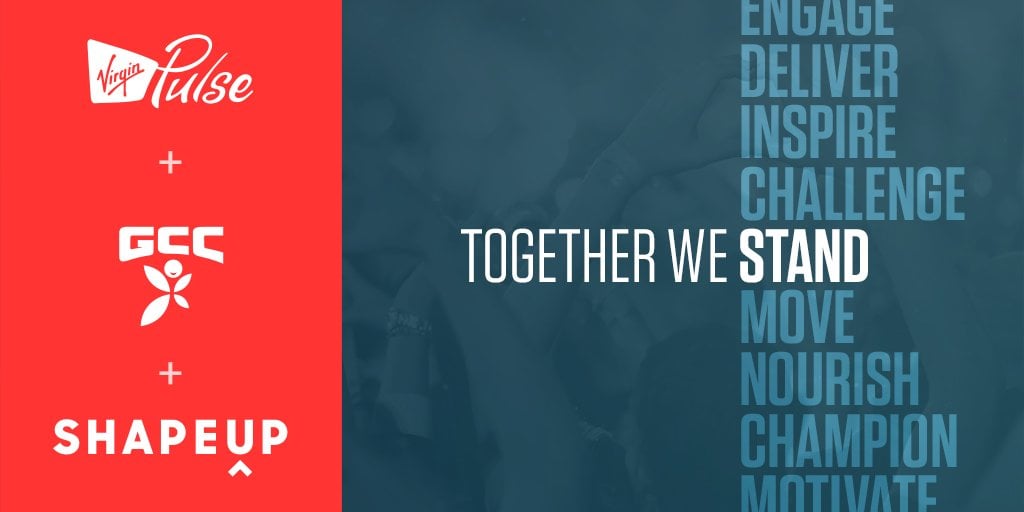 ShapeUp and GCC expand upon Virgin Pulse's current value by offering a broader international footprint as well as both custom and out-of-the box global challenges, providing an entry point and experience on which customers can build and promote broader employee programs and initiatives.
Customers of each organization will also have the ability to connect and extend their challenge and wellbeing programs to ensure a continuous, highly personalized employee experience.