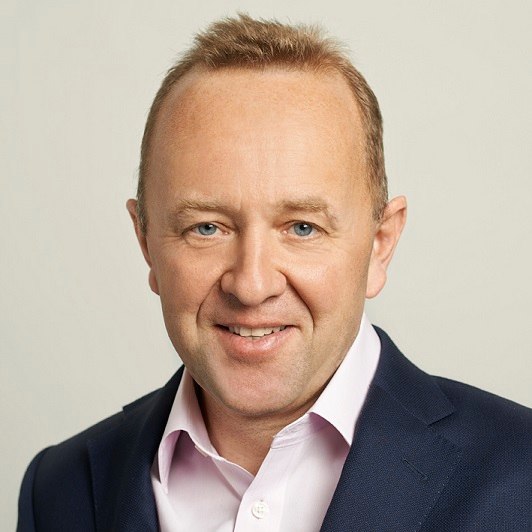 Patrick is Senior Managing Director of the Virgin Group and his current board positions include Virgin Active, Virgin Galactic (Chair), Virgin Money, Virgin Trains (co-chair) and OneWeb.
Patrick started his career at SG Warburg in 1987 and during his 10 years there he became a director and worked in a number of departments including: equity research, equity capital markets, M&A, structured finance and project finance. In 1997 he joined Virgin Rail where he was a member of the company's executive team. He was responsible for negotiating the £2bn contract with Railtrack to upgrade the West Coast Mainline and the £2bn project to replace the company's train fleets with new high speed tilting trains.
At Virgin Group Patrick has led the group's investments in a large number of companies. These include Virgin Active (in 15 years the company has grown from a start up to the world's largest international health club operator), Virgin Rail, Virgin Blue (IPO valued the company at £1bn after just 3 years of operations), Virgin Mobile US (valued $1.3bn at IPO), Virgin Galactic, Trainline and Virgin Money (the UKs leading challenger bank which was valued at over £1 billion on IPO).