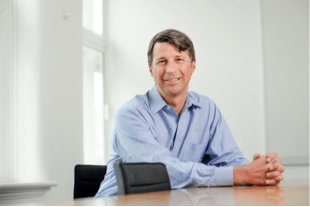 Evan is Managing Director of investments for the Virgin Group and is responsible for managing the Virgin Group's investment team and portfolio in North America. Evan serves on a number of Virgin portfolio company boards including Virgin America, Virgin Hotels, Virgin Cruises, Virgin Pulse and Aqua Venture Holdings. Evan is a founding partner of the Virgin Green Fund, a private equity fund focused on the renewable energy and resource efficiency sectors.
Evan is a seasoned private equity investor and operator having invested and participated in global private equity and M&A over the last 20 years.
Prior to the Virgin Group, Evan was an investment professional at TPG Capital and served on the board of directors of a number of TPG portfolio companies.
Prior to joining TPG, Evan was Director of International Development for Culligan International Inc., when it was owned by Apollo Global Management, and was Assistant to the Chairman for International Development at Astrum International, the holding company for Samsonite and American Tourister Luggage, Botany 500 Menswear, Culligan, Anvil Knitwear and Pet Specialties