Richard Branson, Sam Branson and Holly Branson are available for a select number of speaking engagements per year around the world, with all funds raised going to Virgin Unite, the entrepreneurial foundation of the Virgin Group, and advocacy causes striving to make business a force for good.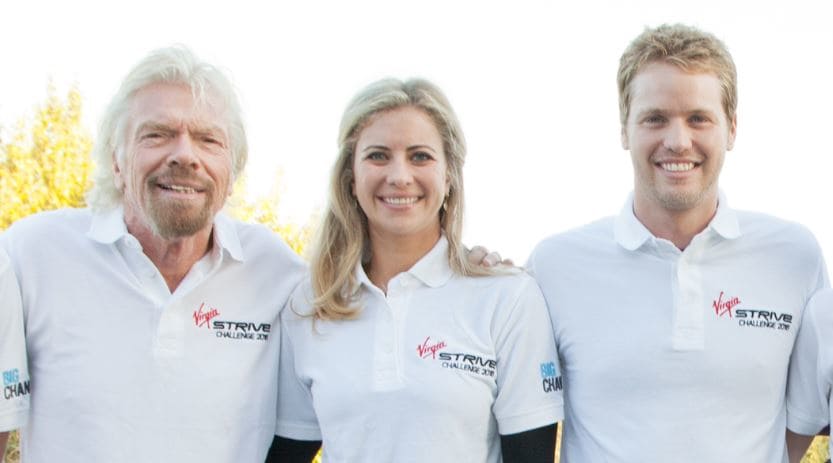 Richard has carried out sold out, acclaimed speaking engagements across the globe, and is renowned as one of the most well-received, in-demand, innovative and respected speakers in the world.
Richard is Founder of the Virgin Group. He has started more than 400 companies, including over 60 current businesses serving more than 60 million customers worldwide. These Virgin companies include more than 71,000 staff in 35 countries and generate $24 billion in annual revenue – and growing.
Richard has more than 30 million followers on social media and blogs daily on issues ranging from business tips to climate change, adventure to the war on drugs. He has been named the UK's number one Twitter user, the world's most social CEO and the world's most followed person on LinkedIn.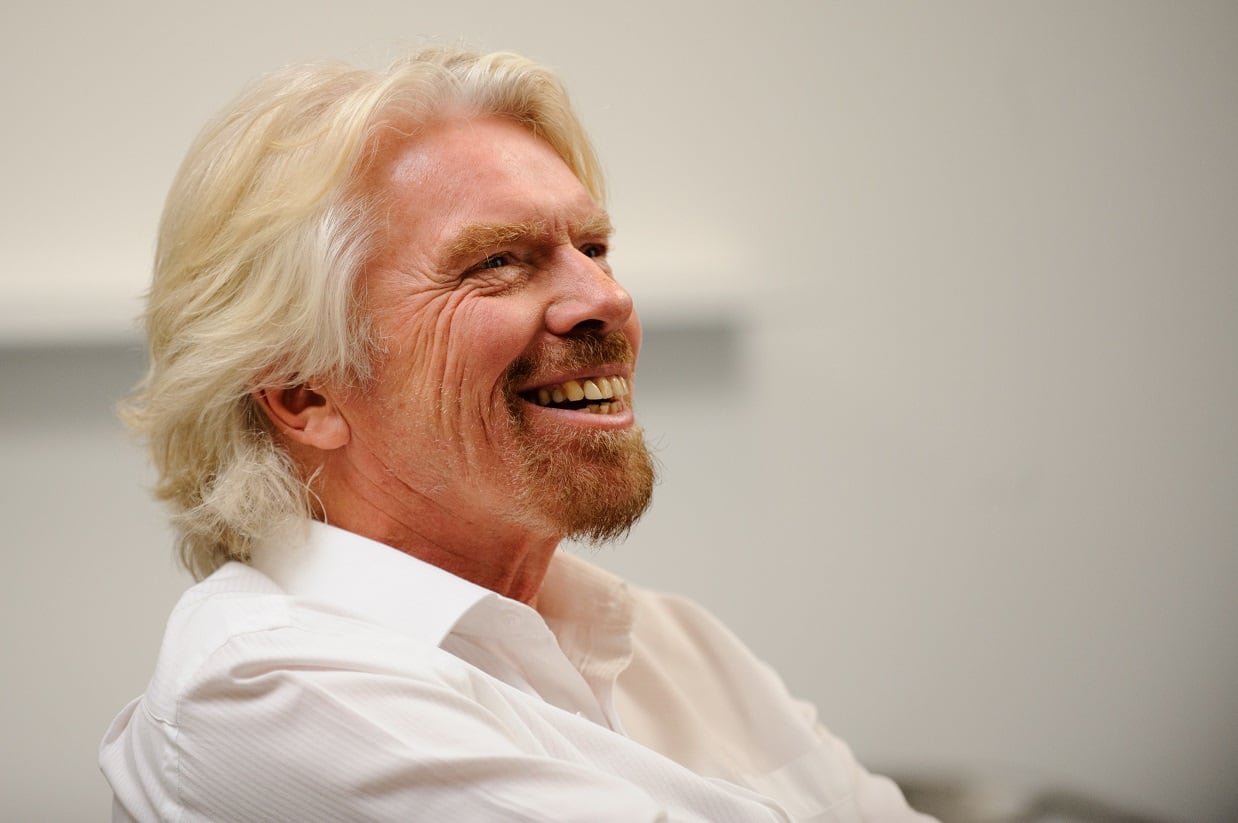 To book Richard, Holly or Sam for an upcoming speaking engagement, please contact us at richardspeaks@virgin.com
Alternatively, get in touch via social media, or contact a specific Virgin business through our companies page.