Virgin Active is the leading international premium-focused health club owner and operator with approximately 1.3million adult members in over 260 clubs.
Its operations span nine countries and four continents including market leading positions in South Africa, the UK and Italy and a strong growth platform in Asia and Australia.
Virgin Active's vision is to become the world's most loved health club operator. It offers outstanding club propositions, including state-of-the-art equipment and cutting edge classes, in large flexible club formats which can be tailored to local member demand. Virgin Active benefits from the aspirational Virgin brand with strong awareness in its key markets which helps attract members, employees, commercial partners and developers to its business.
The Virgin Group incorporated Virgin Active in 1997 and opened its first club in the UK in 1999. Since then, the company has demonstrated a successful track record of growth through both organic club roll out and strategic acquisitions including the acquisition of Health and Racquets in South Africa and of Holmes Place and Esporta in the UK and Europe.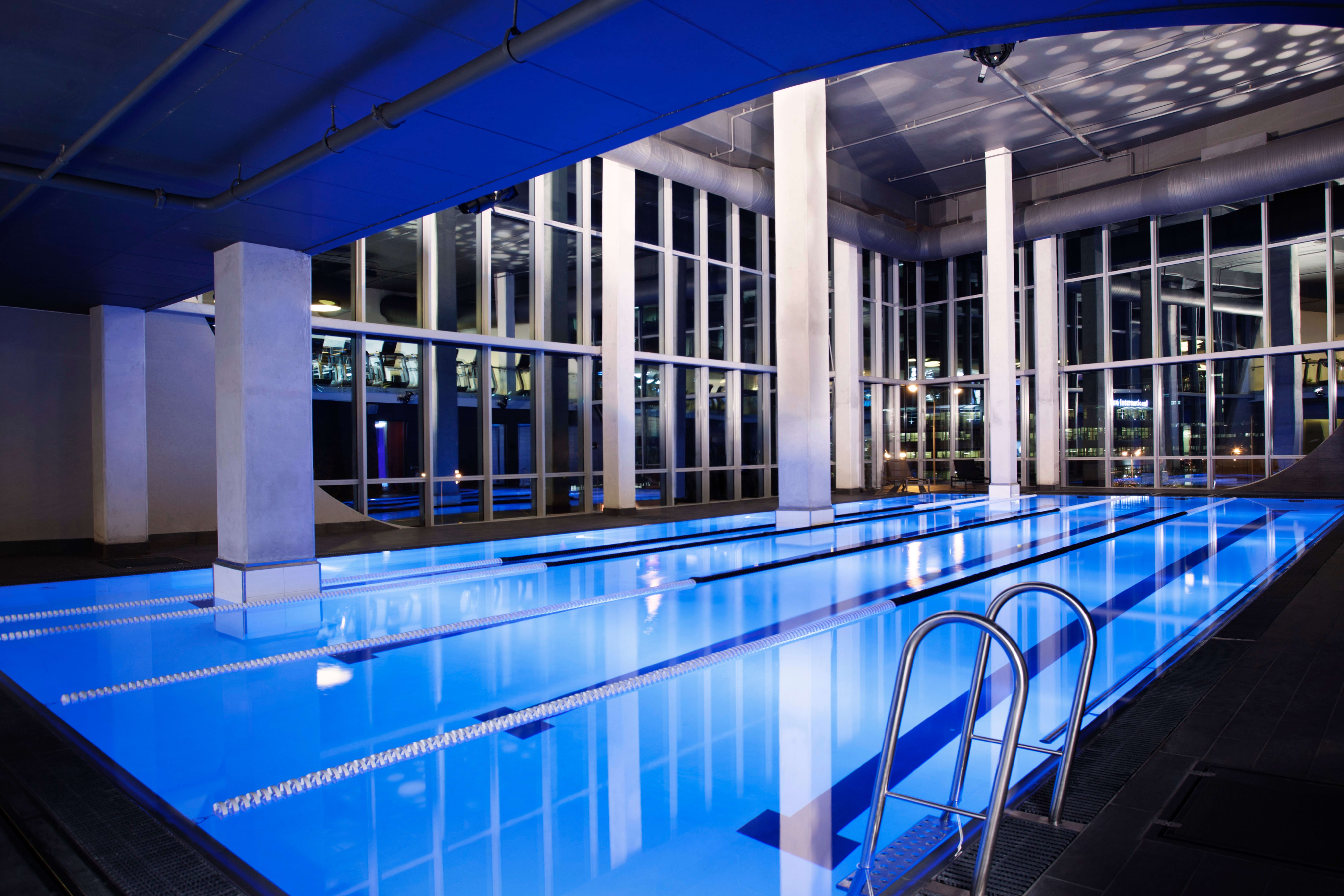 The Virgin Group has partnered with a number of different investors along the way, including Bridgepoint, Permira and CVC Capital Partners. Most recently, South African private equity group Brait SE acquired an 80% stake in Virgin Active for £682m. The deal valued Virgin Active at £1.3bn enterprise value as of April 2015.
Virgin Active's corporate purpose is "enriching people's lives through ActivenessTM" and the company is involved in several community programmes focused on helping young people become active. These include the Future Crew Project in South Africa, Active Inspiration in the UK and Oasis Youth Centres in Australia. Virgin Active is also actively involved in its local communities through its Force for Good initiatives in South Africa, which focus on making an economic impact through job creation and enterprise supply development.
Virgin Active also has a strong focus on reducing the environmental impacts of its clubs, adopting solar tubes to heat showers, reclaiming heat from air conditioning systems to warm swimming pool water and efficient water recycling systems.