Recently, Richard Branson took to his Twitter account to ask people when they first became interested in #space! The Virgin Galactic founder admits he did from a young age. But how about you lot? We collected together the best tweets to find out.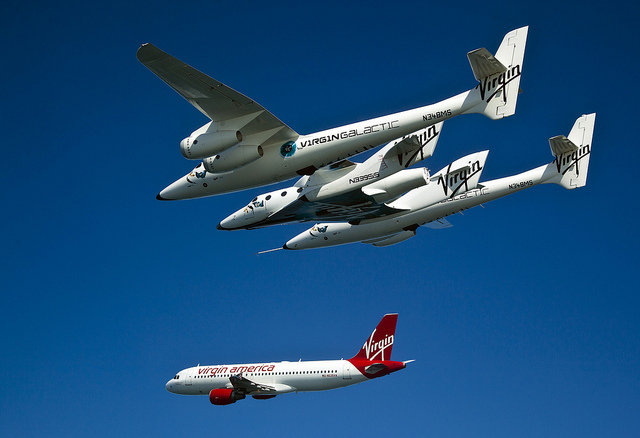 No matter how old you are, there is never any generation or age that will not be fascinated with the stars, the above, and the beyond.

Whether it be Neil Armstrong's moon landing, your obsession with sci-fi movies, the first dog in space, or simply looking up at the night sky on a walk home - it is only natural to be a little bit curious.

Richard Branson has always cited he's been in love with the concept since the first moon landing, the twinkle in his eye that would give birth to Virgin Galactic years later.

Take a look at some of our space-savvy Tweeters, as they share with us that special memory that made them so fascinated with the world of space.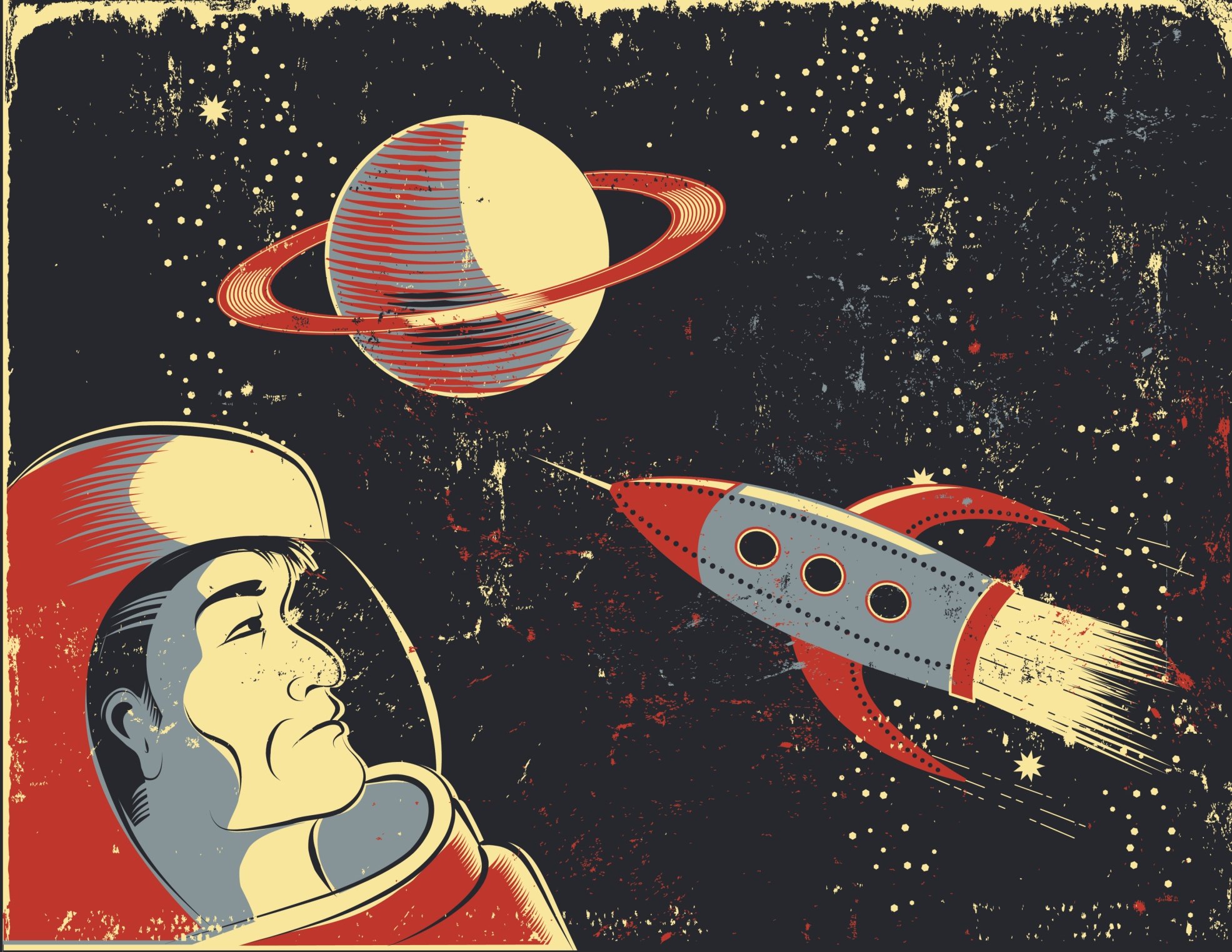 Share with us some of your space memories below!
Additional images by gettyimages