The average travel fan and movie fan have a lot in common. They like culture, they like escapism, and they like opportunities to be taken off into another world whilst drinking. In fact, some people love to escape so much, the films and tv we've grown up with have been brought to life all over the world. Look at some of the weirdest and wonderful destinations that have been sprinkled in movie magic.
The Harry Potter Franchise – Kings Cross Station, London
When JK Rowling created a magical utopia, every muggle fan wanted to be a part of the action. Fortunately, JK virtually gave us a key, by telling us where it is. When the books and films began gaining momentum, the famous, and very un-real Platform 9 and ¾ became a tourist location in the very real Kings Cross Station in London, with fans of the beloved wizarding saga lining up to have their photo taken outside what was effectively a brick wall.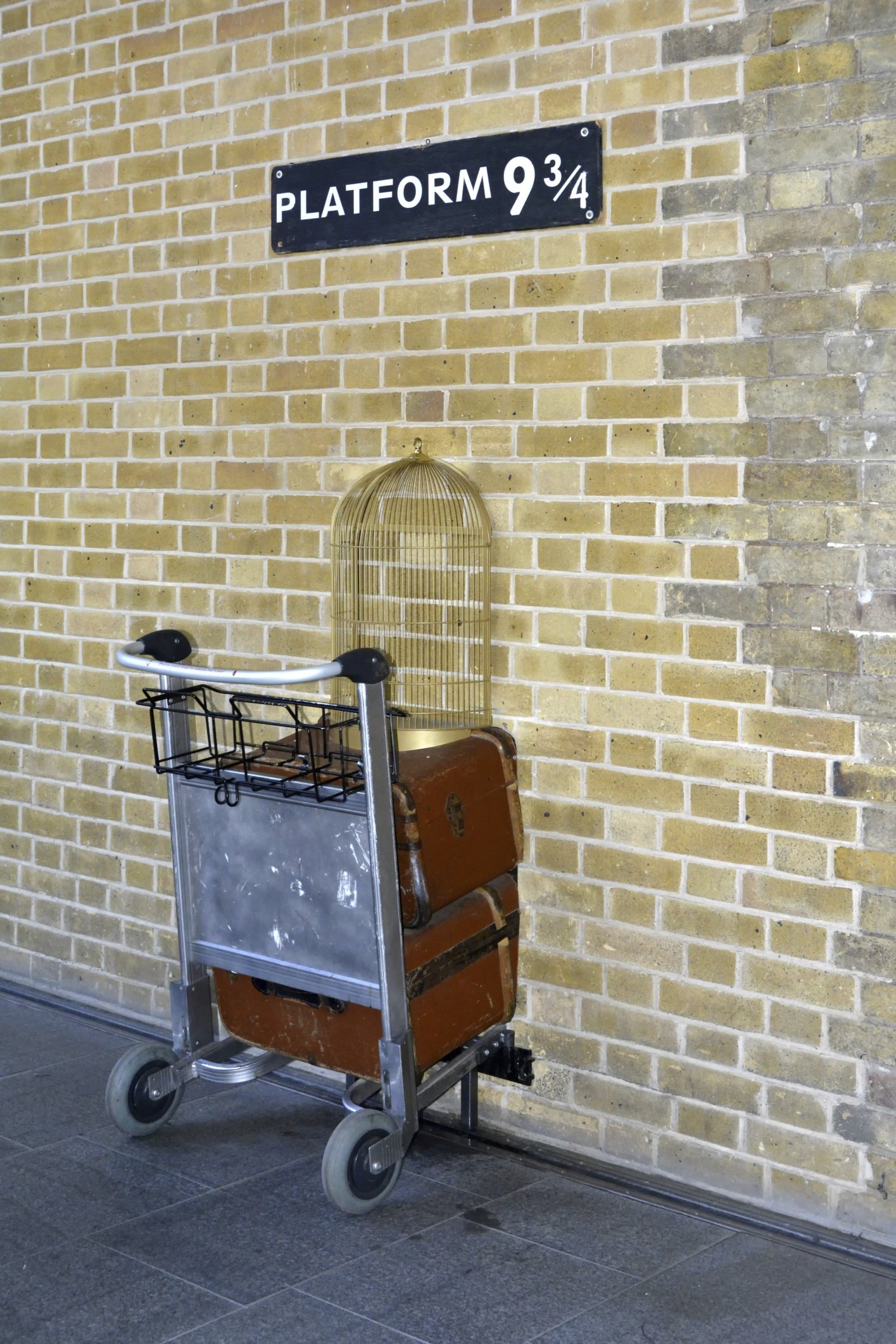 After far too much attention, Kings Cross bigwigs decided to make the most of it, and installed half a luggage trolley sticking out of the wall, so it looked like an unfortunate Hogwarts student had got a bit stuck.

Sadly, the muggles who needed to get their less exciting trains overcrowded the attraction, and it got magically apparated away in 2012.

We will be sending a very angry letter by owl about this.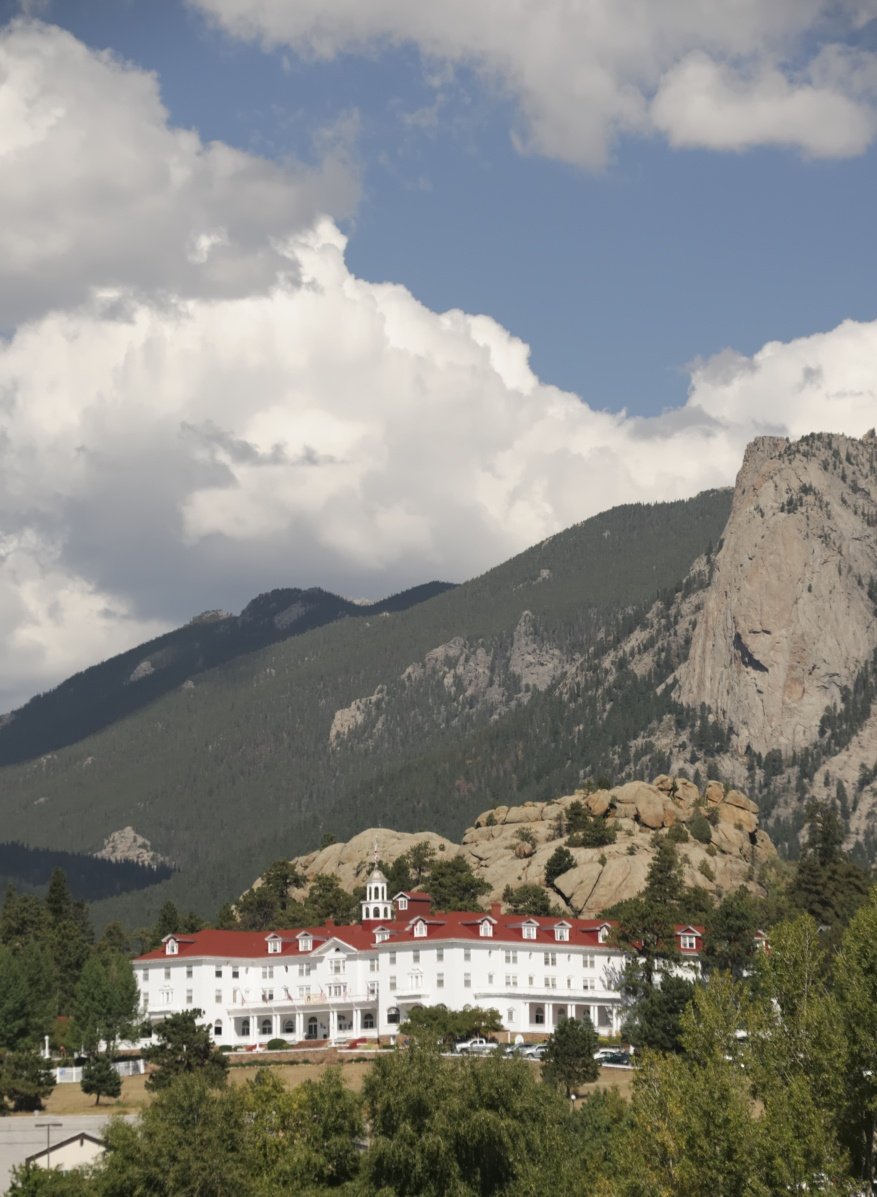 The Shining – The Stanley Hotel, Colorado
Considering the mysterious goings-on that take place at the Stanley Hotel, (bleeding elevators, ghosts of murdered twins hanging out in corridors, etc.) you'd think that the establishment, which is built on a very very real one, wouldn't be enormously popular and make Jack a very dull boy.

Au contraire. In actuality, the Stanley's presence in cinema has made a lasting mark on the movie buff's subconscious, and stands today as one of Colorado's prime tourist spots.

Indeed, Stephen King wrote the novel the movie was based on after staying in the dreaded room 237 himself. These days, the hotel hosts various events inside it to celebrate the Kubrick horror's cult success on the horror genre. Although, naturally, it is supposed to really be haunted...
Breaking Bad - Los Pollos Hermanos, Albuquerque
The fabled US drama Breaking Bad has proven in recent years to be as culturally addictive as science teacher-cum-drug lord Walter White's mysterious blue product. As such, the New Mexico city of Alburquerque experienced an unexpected surge of fan euphoria, and began setting up tours of the places filmed for the cult drama series.
Although most of these were avid TV fans gawping and screaming at very normal looking houses, one key nugget of cultural gold was a fast food restaurant called Twisters, which upon being chosen as the filming location for the ominous chicken shop, transformed its legacy Stars-In-Your-Eyes style into Los Pollos Hermanos, the fictional meeting ground in the show for Walt and his mysterious boss, Gus.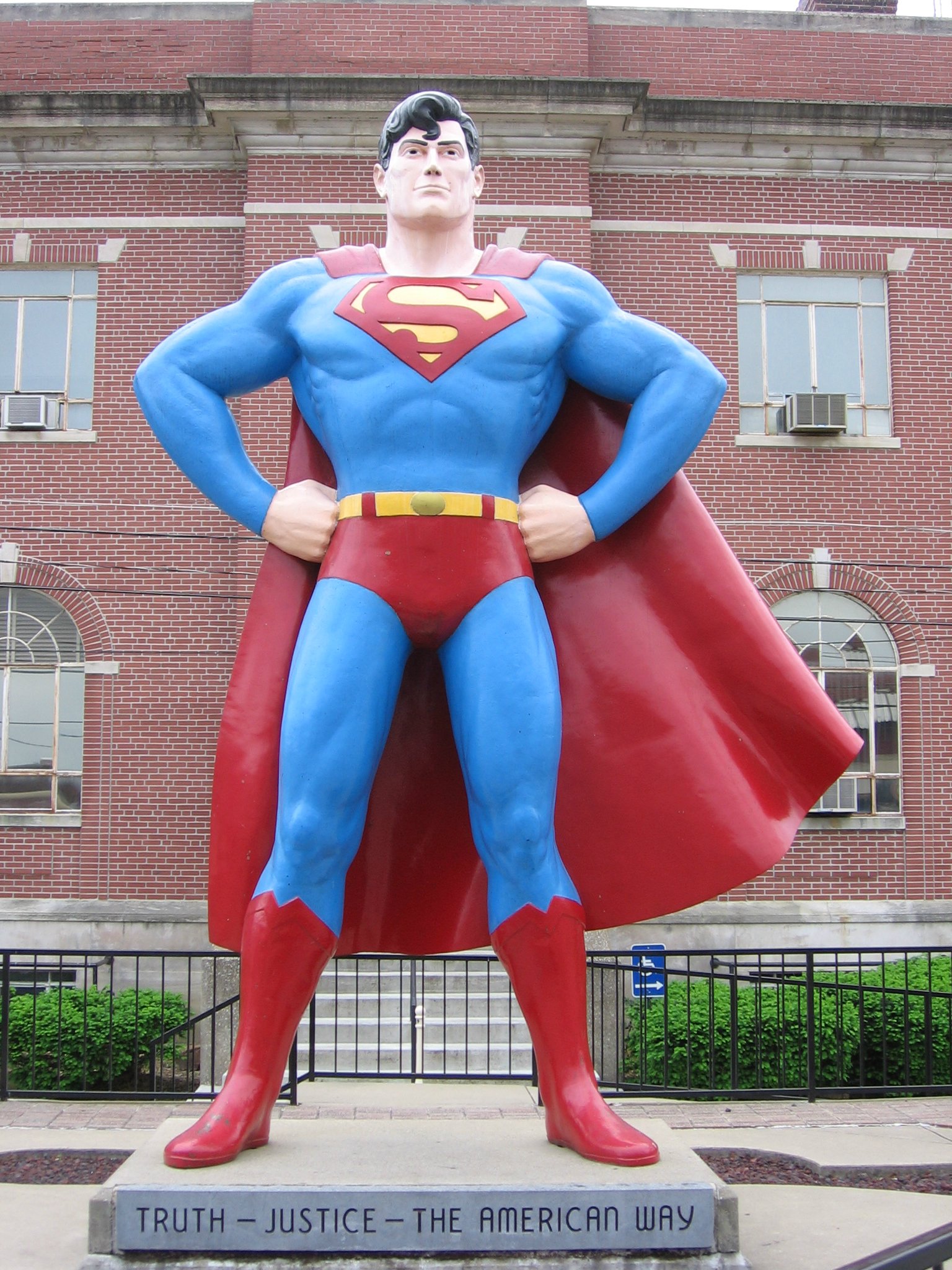 Superman - Metropolis, Illinois
Metropolis, the fictional town from the Superman series, always seemed to be based on a hypothetical New York. Nonetheless, the cities' namesake, situated in Illinois, has adopted Superman and proclaim to be his home town.

One Superman statue and a celebratory museum later, and the small town showed they were not just Metropolis by name, and the little town has generated a cult tourism following, with comic book conventions hosted annually.

Having a superheroes immortalised into a stationary ghost-form is no new thing. In fact, it's becoming something of a growing trend. In Detroit, a successful crowdfunding event has just been commissioned to build a Robocop statue, and in Philadelphia for the launch of the third film, the brawny prowess of a bronze Rocky was erected on top of the infamous 'Rocky Steps' scene takes place.
When Harry Met Sally - Katz's Delicatessen, New York City

Down in Kat'z Delicatessen in New York City is a vessel of history. Established in 1888, the age old diner has had its fair share of stories, with a strong Jewish background, and a survivor of World War II. (They still champion their offer of 'send a salami to a boy in the army' to this day.)

As well as its own tales to tell however, new stories were forged, and the restaurant became a cinematic hot spot.
Many famous names have perched their bottoms on one of Katz's Delicatessen's famous plastic chairs, including Johnny Depp for Donnie Brasco, and Amy Adams in Enchanted. The joint has also cropped up in We Own the Night and Across the Universe.

Most famously, however, is the orgasm scene in When Harry Met Sally, where Meg Ryan and Billy Crystal have one of their infamous bonding sequences, which culminates in the subject of the Big O.

This orgasm, which despite not being very hygenic, is perhaps Katz's Delicatessen's most famous dish.