For the Google generation, the way we navigate our towns has transformed. A click of a smartphone, and suddenly we find ourselves exactly where we want to be. How on earth did we ever live without them? Here's five amazing apps that will make you feel superhuman when traveling around the city.
That textbook dreadful headache, the world spinning around you, and that anxious feeling you may have done something a little naughty the night before: welcome to your hangover! Thankfully, Pubcrawler comes to the rescue to alleviate your worries about what 'really did happen the night before' and helps to fill in a few memory gaps.

The app cleverly keeps in store every pub you visit on a night out, along with how many drinks you've ordered, and even lets you note down how friendly the staff are. Effectively, you can review your bar of choice for fellow folks painting the town red, and actually remember where you went in the first place!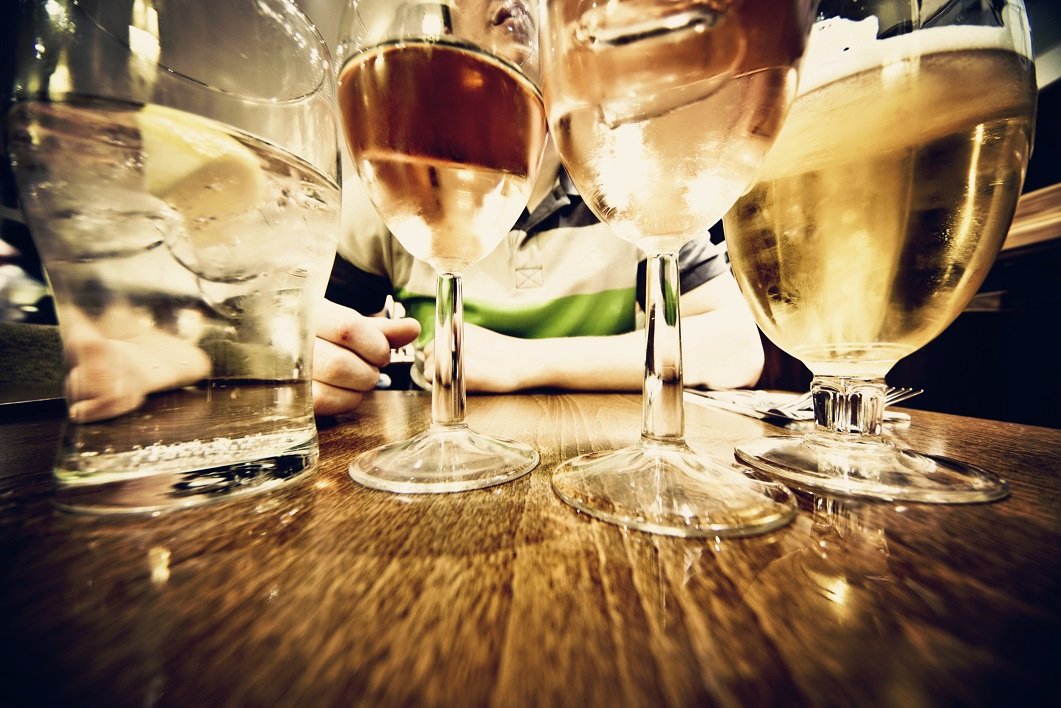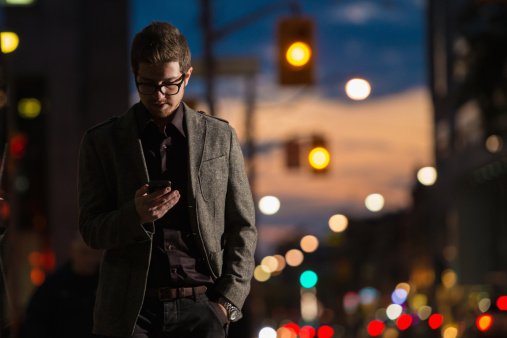 Clever, clever old AroundMe is one of the top apps for anyone who likes to be free, and just simply explore.

The idea is classic and the technology is simple; with the easy process of geotagging, Around Me can locate to you the best restaurant, cinema, hospital, pub, club and beyond in a jiffy. It will even tell you how far away you are from that potential destination.

The idea may seem old hat by now (this app has been around since 2008) but still remains a must-have for anyone on-the-go in need of a quick fix.
It's now four years old, first wowing smartphone users back in 2010, but nonetheless has lasted the tests of time as one of the more spectacular - not to mention useful - apps out there.

From the masterminds of Quest Visual, Word Lens allows users to hover their iPhones or Android devices over a street sign or anything with foreign writing embossed upon it, and watch in wonder as the app magically translates it. Word Lens is becoming so successful, it's now available for Google Glass.

The idea of augmented vision is something we're seeing more and more of in our travel innovations. Maybe we really are living in the Matrix.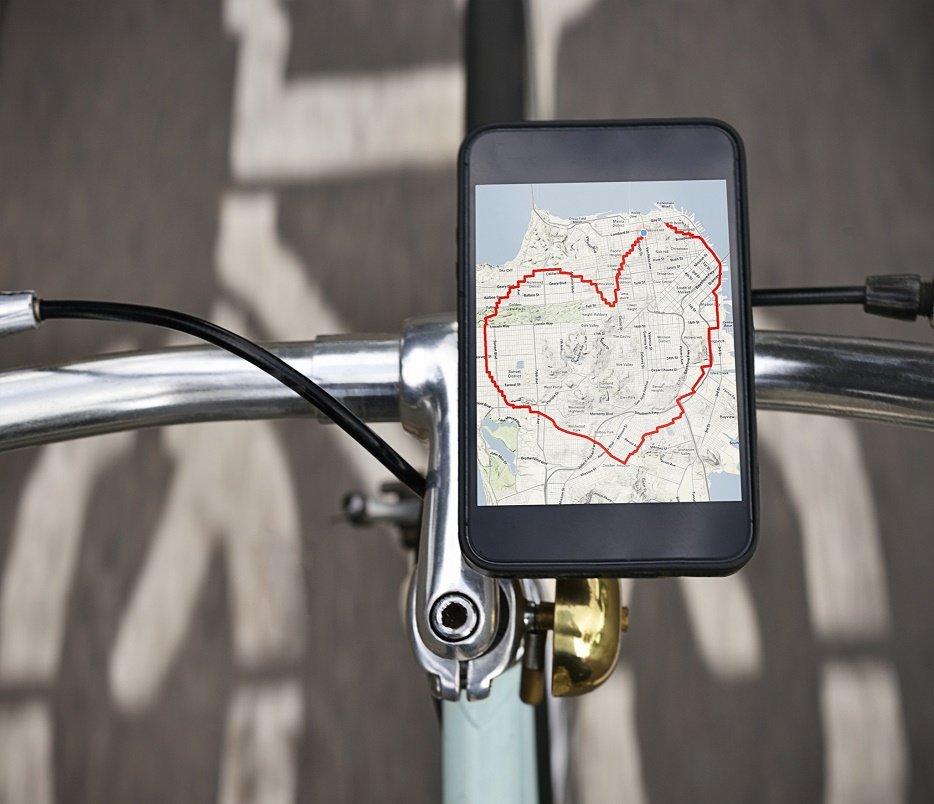 Where there's a will, there's a Waze, apparently, as this critically acclaimed navigation app has been whisking smartphone users off their feet.

Combining social networking with mapping, the nifty program helps users find their way with an intricate navigation system, giving travellers the most optimum path to find their destination.

Clever clogs can also submit their own shortcut tips, making this app not only clever in itself, but turning a nation into a team of virtuoso Christopher Columbuses.
Travel can sometimes feel like a game. Now, with Ingress, it truly is...

The mysterious app is a little like Foursquare in a sense you can 'check in' to places all over town, but Ingress is far more exciting and mysterious than that. As the website says, "The world around you is not what it seems."
Image from Creative Commons // Geek.com
Built from the team behind Google Earth, this role-playing-game asks players to complete 'missions' to collect the virtual energy source: "exotic matter". Using the world around you, the game uses a general Google Map and transforms it into a black map, where gamers must find and detect 'portals'. These portals could be anywhere. If you're near a landmark, look at it through your smartphone, and you could've found something special.

The game is one of the more intricate smartphone apps out there, and could seemingly last forever. Are you up for the challenge?
What app could you not live without?