Flying is an incredible experience. But sometimes, passengers can get frustrated with air travel. Guest blogger Julia Hudson asks: what can airlines do to improve the experience for everyone?
It's a tough job, but somebody's gotta do it
Working in the airline industry can be incredible, meeting great people in wonderful places. However, it's not hard to see how working in travel can be stressful – the pressure of hard deadlines to move passengers around the world, the large economic constriction of an industry that has squeezed pay and job opportunities for many employees, and the fact that, despite the immense safety and financial responsibilities on companies' shoulders, travel is still often seen as primarily customer-service-based. Deregulation, coupled with the financial crisis and its ensuing mega-mergers, means profit margins are slimmer than ever, while online search aggregators (which allow travellers to compare prices across multiple airlines and routings), have also steadily eroded profit potential. It's rough out there!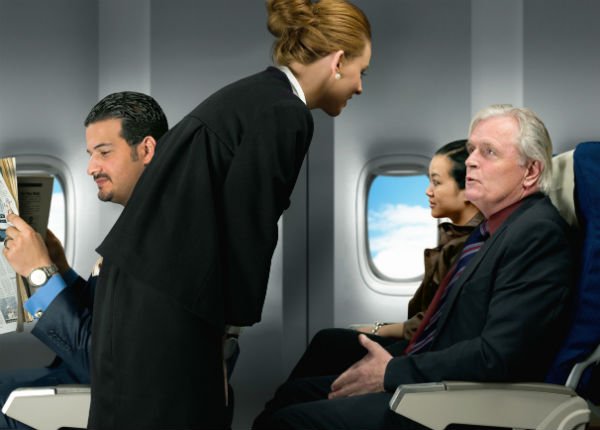 Many airlines have room to improve
But at some point it stops being understandable, or even acceptable, for companies to take out their frustrations on the basic comforts of the traveller – for example, as few as two years ago, 35-inch seat depths, or "pitches," were not uncommon on airplanes; now, the norm is 31 inches, or even as few as 28. The vagueness of many boarding rules leaves gate agents and flight attendants to occasionally improvise, leading to the removal of a blind passenger and his guide dog, or a woman for skimpy clothing, neither event supported by the airline after the fact.
From the moment a ticket is booked, travellers are worrying about baggage size restrictions, hidden fees, safety and cultural dislocation. "Reasonable accommodation" for disabilities and children is left mostly in the hands of the airlines, without major government oversight, so travellers can feel alone, sometimes even defensive, when it comes to taking care of themselves.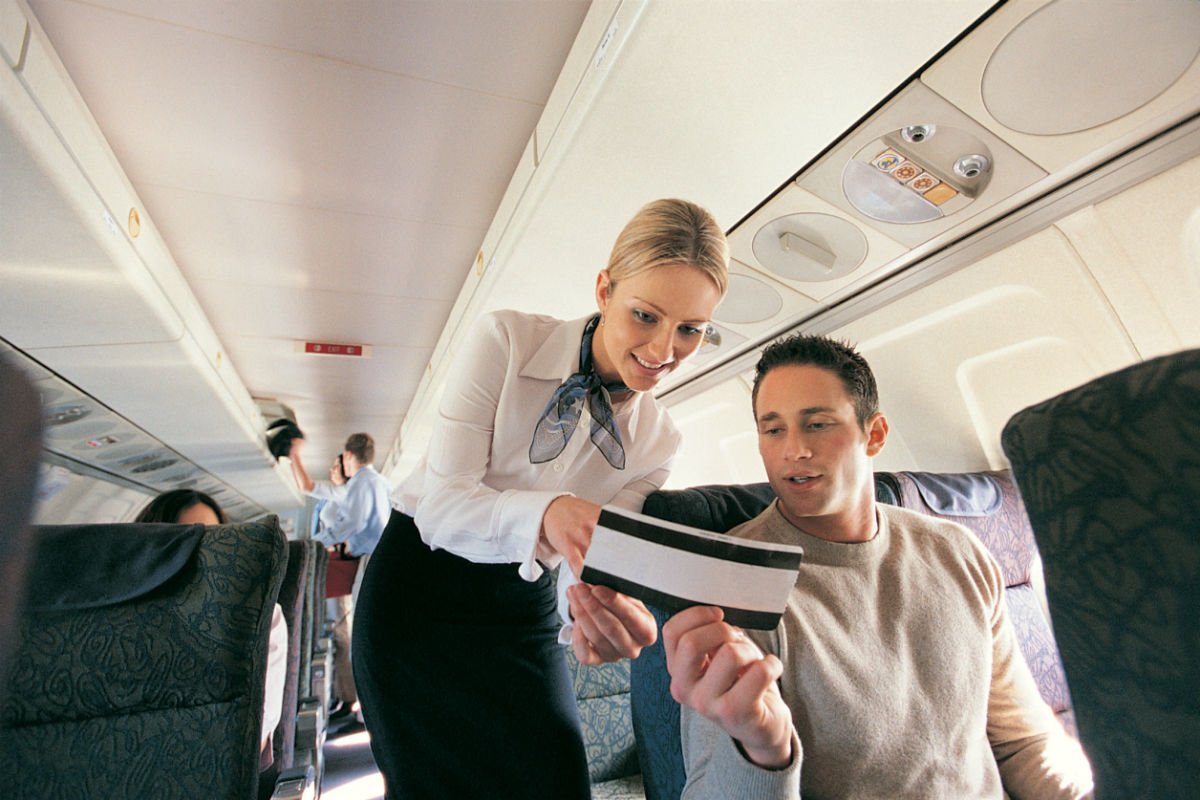 Optimism looking forward
The good news is that, as profit margins shrink, companies have to do more to differentiate themselves to their potential customers, competing on quality as well as price. Virgin Atlantic was started by Richard Branson after a flight cancellation due to lack of passengers left him stranded trying to get to the British Virgin Islands. The airline has had customer service at its heart since its launch 30 years ago, recognising that passengers deserve more than just a basic on-time delivery.
There are certain elements outside corporate control – weather, security procedures, and ticket taxes are some of the major stressors facing passengers. But in practice, a negative experience can be overcome if the airline is countering with benefits for their customers. These are people who entrust their safety, belongings, family members, and money with a company, purchasing what is for them in many ways a blind item.
How can airlines show passengers even more love? Let us know below...
This is a guest blog and may not represent the views of Virgin.com. Please see virgin.com/terms for more details.
Thumbnail and background image from gettyimages.