Airlines have introduced significant innovations over the years, which don't just make flying a better experience for the customer but inspire other business sectors across the globe. But what innovations stand out and how have they improved the experience of passengers?

With the increase in air travel, aviation companies have been able to test various innovations on airplanes and have introduced services that improve the customer experience. As the growth of commercial flight increases, airlines will have the ability to continue their innovations. But the question remains, how are these innovations helping passengers?
Boarding passes
With the introduction of Passbook on iPhone's, you'd have thought that more passengers using their mobile phones to board flights would see the end of paper passes. But think again, and one inventor has plans on bringing innovation to the dated boarding passes.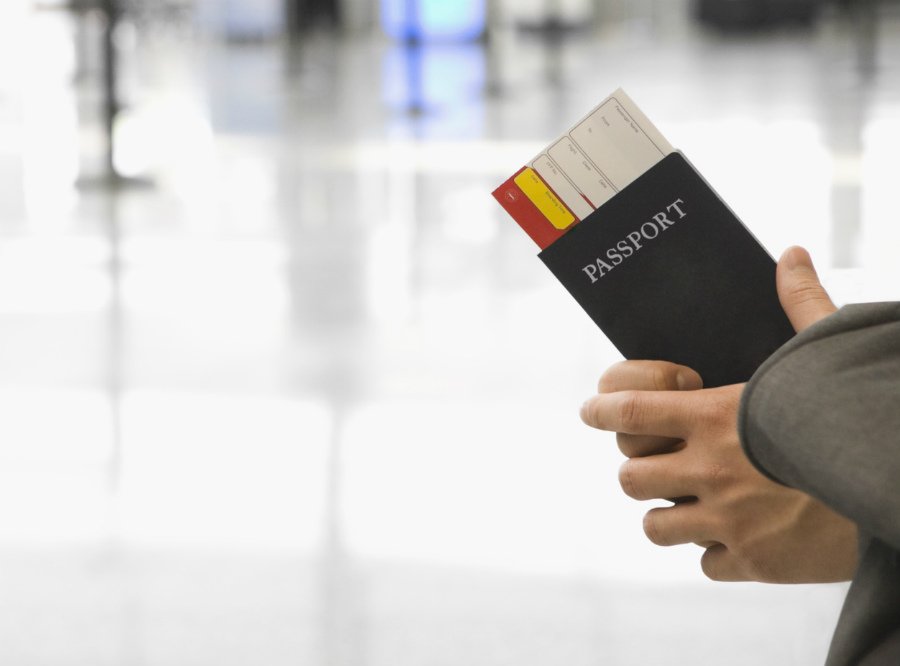 Peter Smart redesigned the boarding pass after racking up 14 flights in two months. Armed with a vision, Smart has created a new-look boarding pass that doesn't just make your life easier, but it fits in your passport too. He has ensured it includes all information on current passes, uses the same dimensions and is printed using only black ink to use existing boarding pass printers and not increase cost implications of printing. It's yet to be used by airlines but expect his design to be pounced upon soon. For more inspiration, take a look at Virgin America's innovative boarding passes too.
Image from Virgin Atlantic
Shop with class while you fly in style
Shopping while you're flying isn't anything new but airlines, in particular Virgin Atlantic, have introduced various innovations to aid to the experience. In 2013, they opened the Gallery in the Air, which allowed Upper Class passengers to purchase original artworks by Ben Eine.
On the New York to London route, passengers were able to view a virtual gallery tour of 10 one-off pieces during their fight. If they wanted to purchase the artworks, which were priced at £2,500 to £15,000, they would have to place a deposit with a member of the cabin crew. Again, an innovative way to expand passengers flying experience.
Wearable technology
Back in February last year, Virgin Atlantic upped the technology ante by introducing Google Glass in a drive to fuel the future of air travel. Virgin Atlantic passengers were the first air travellers to experience the benefits of Google Glass, one of the leaders in wearable technology. With customer experience a top priority, Virgin Atlantic were keen to show their commitment to providing a personalised experience.
Image from Virgin Atlantic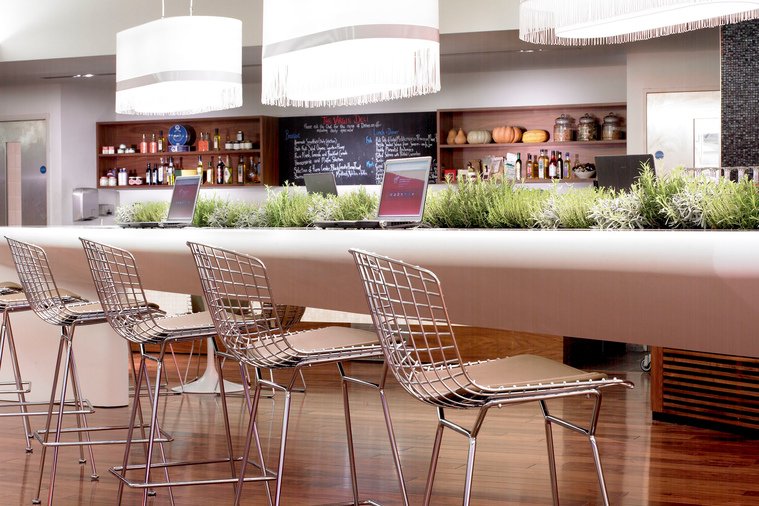 Relax in style too
Innovative introductions to improve the customer experience are just as important as on-board innovation. Since Virgin Atlantic launched in 1984, they have continued to redefine the airline experience and champion the consumer. In 2006, its new £11m Heathrow Clubhouse changed the perception of the traditional 'lounge'.
Containing a host of features including a salon, spa, deli, runway viewing deck, and a cocktail bar, the new lounge was met with applause and received multiple industry awards. As it was free to Upper Class customers, the airline saw an increase in passengers upgrading from Economy and Premium Economy, as well as customers of rival airlines attracted to Virgin Atlantic because of the Clubhouse.
As long as airlines continue to introduce innovation that improves the customer experience, other business sectors will recognise the opportunities in their industries and jump on the bandwagon.
This is a guest blog and may not represent the views of Virgin.com. Please see virgin.com/terms for more details.