As the old Hollywood cliché goes: the location is a character in itself – and doesn't stop being so after the director has called cut.
Film has long had a means of making even the most ordinary of places something extraordinary, meaningful and, of course, cinematic. It's why, in 2012, Tourism Competitive Intelligence found that 40 million international tourists chose their destination because they'd seen a film in that particular location – a way, surely to bask in the reality of fiction.

Yet such a statistic is not only being enjoyed by fans, but also of the towns, cities and countries that are being visited too; proving that TV and film can be one of the biggest boosts to a local tourism industry. So, which filming locations are the biggest beneficiaries of this boost? Well, it's funny you should ask... Roll, camera, action!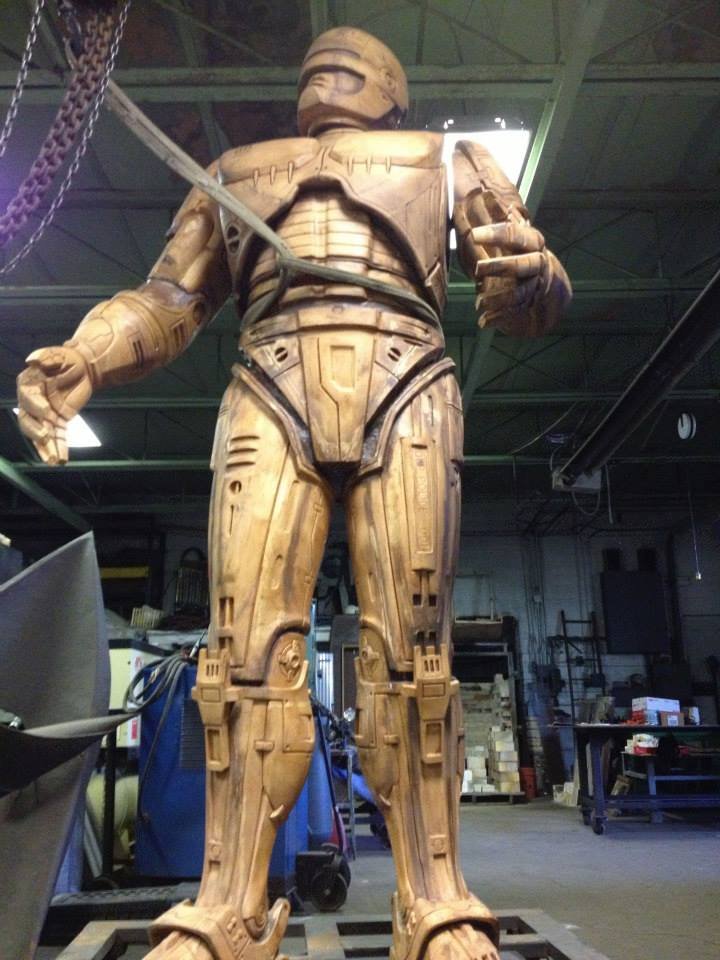 Image from " Build a Robocop Statue in Detroit"'s official Facebook
Detroit
In some extreme cases, a fictional attempt to save a city can make for a very, very real one. Take for instance, cult sci-fi classic Robocop, set in the murky depths of crime-laden Detroit.

The statistics for the US city have long since depleted. In 2013, record numbers of citizens (approximated at over 100,000) fled, leaving Detroit bankrupt in 2013. Over the past handful of years, it's also thought that around 60% of all children in the city also live in poverty.

In 1987, the action movie Robocop, (directed by Paul Verhoeven) hit the nail a bit too firmly on the head, ominously predicting these future problems. The basic plot tells the tale of a ruthless government who had delved into machine police officers to fend off the ever-growing problem of crime in the city.

Skip forward 20 years later, and a crowdfunding and social media campaign began to stack high, with the public wanting to give the city on its knees its very own Robocop statue to help encourage the wilting economy.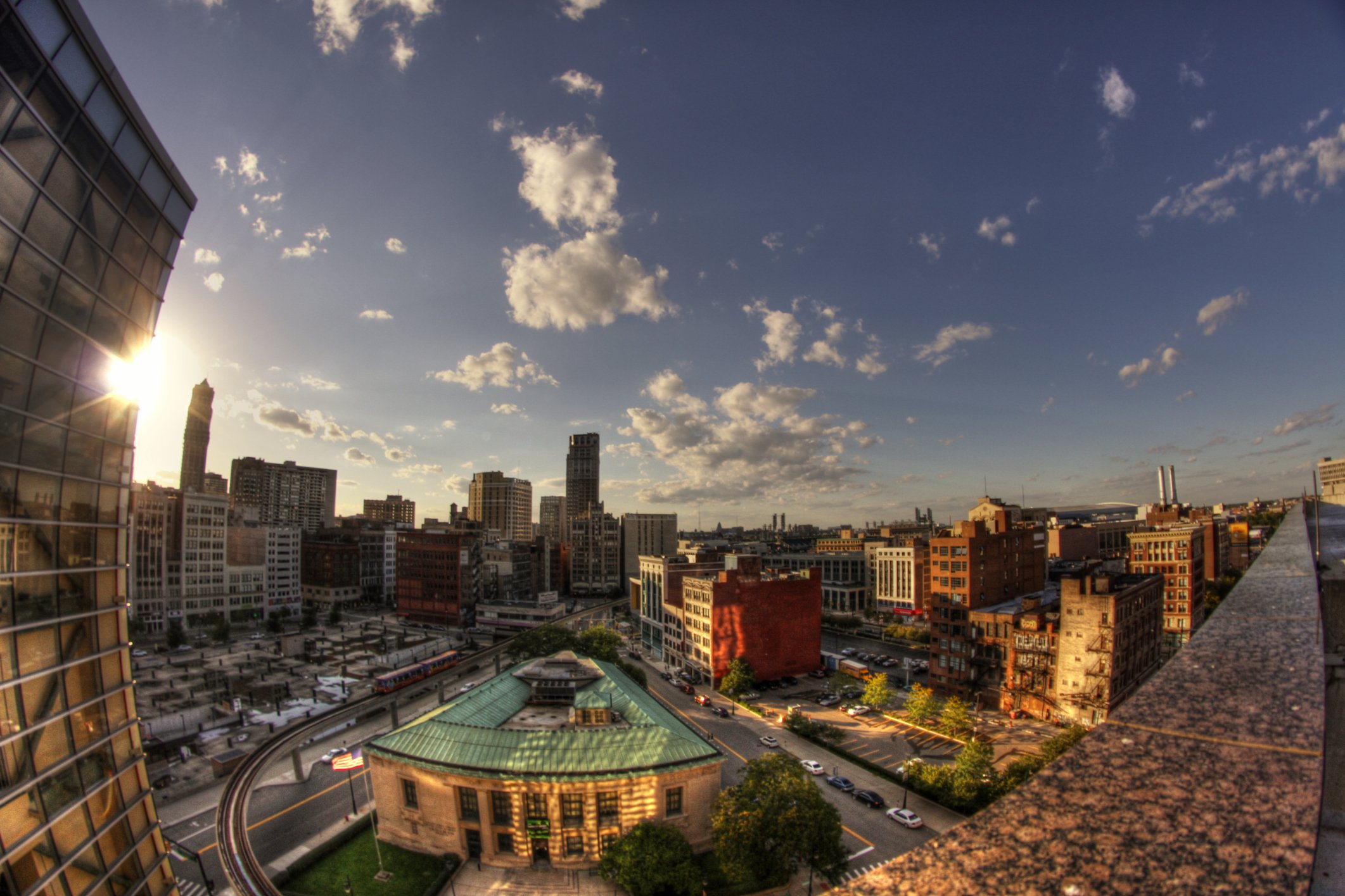 But with so many Kickstarter projects gesticulating for so many reasons, could a gargantuan, bronze statue be afforded for a city that wasn't exactly rolling in riches?

Step forward non-profit organisation the Imagination Station, a company that focus on innovative design and materials, who decided Detroit needed a bit of a moral boost. And there was of course, only one man who could to the trick.

With real designs put into play, the Kickstarter smashed its target in under a week, raising $67,436. . Even one of the companies involved in the project was called Omni Consumer Products, named after the organisation from the movie itself. With the statue now in the works to really exist in Detroit, the concept has since been dubbed 'de-fictionalisation'.
Vancouver, Canada
With the movie industry pulling in $1 billion a year into the local economy, Canada has struck gold, becoming one of the major players for movie-sets. Dubbed "North Hollywood", huge franchises such as X-Men and Twilight hail from the windy city.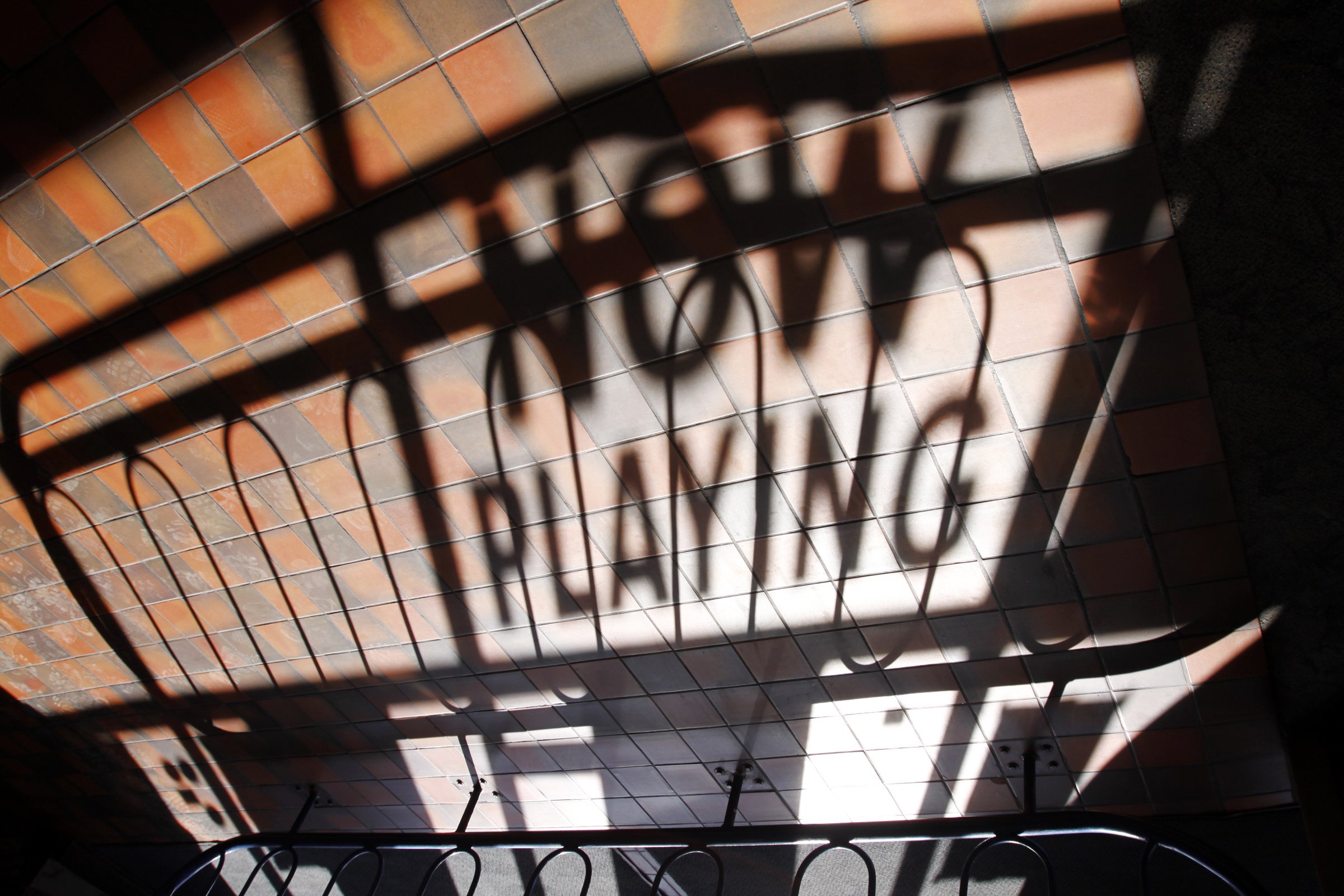 Due to becoming an attractive and diverse location for directors, Vancouver specifically has had to step up its game - adapting the city into a movie-friendly society, and building its own film services department. The BC Film Commission reported that in 2005, more than 200 productions had been made - bringing Canada's total sum of movie spends up to $1.228 billion!

The huge amount of money pouring out however, does not phase Peter Leitch, the chairman of the Motion Picture Production Industry Association

"I think there is a real sense of optimism. We are always going to have the challenge of [cost]. It is not inexpensive to build new studios in Vancouver, but I don't think anybody's going away now," he explained to The Province, earlier this month. "I think it's up to the industry now. We've got a platform of skills and incentives and infrastructure and the fantastic looks here in B.C. mean we are here to stay."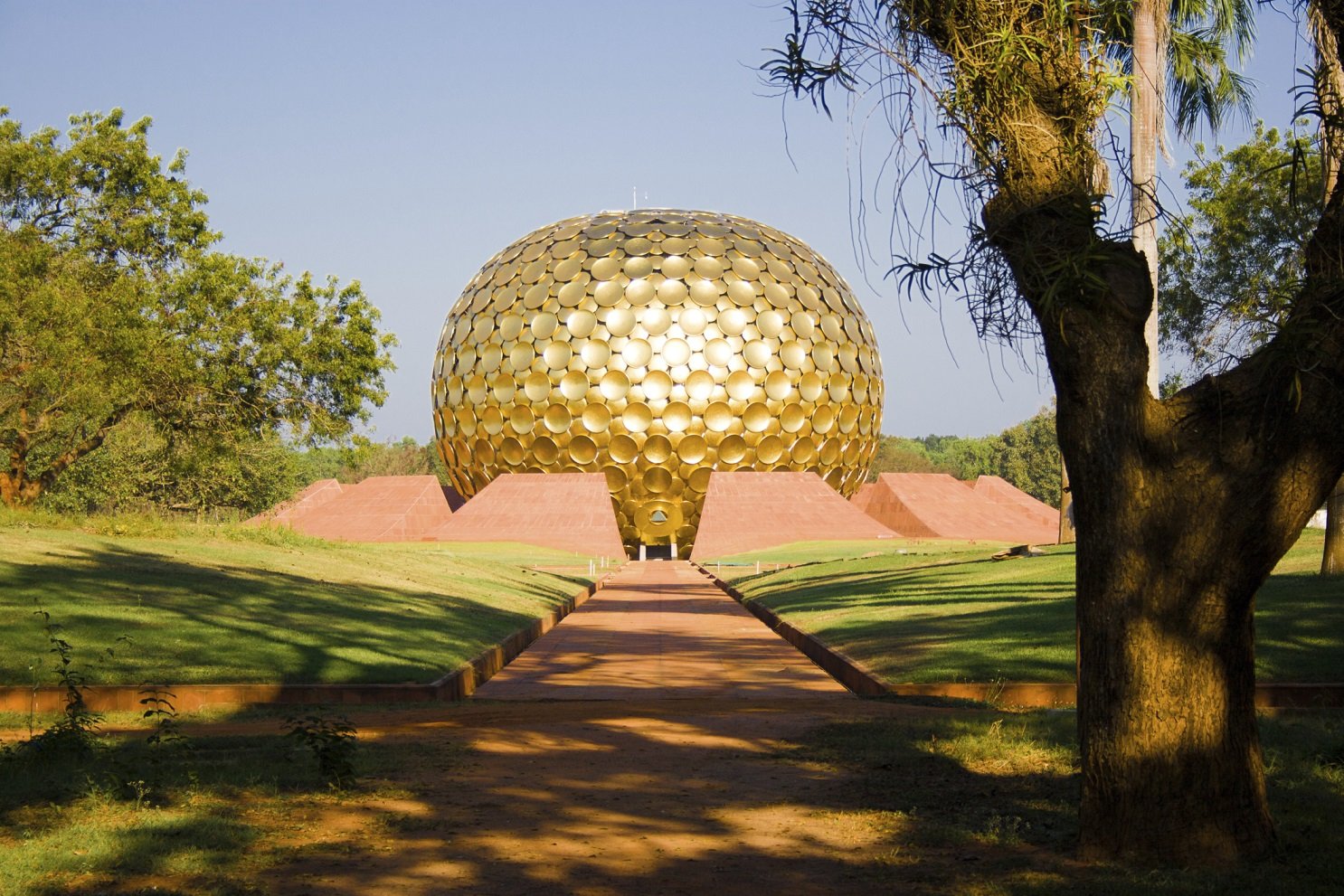 India
The cinematic release of the acclaimed novel Life of Pi brought huge attention to India in 2012, sparking a boom in movie-themed iniatives for the country.

In Pudcherry, where the majority of the film is set, Indian tourist boards set up 'The Land of Pi' for the town's newfound fame; such as floating boats with toy tigers and new modes of transport for the influx of movie-buffs. These included luxury buses between Chennai, Puducherry, and Kochi and Munnar, and walking trails so movie-goers could experience the movie in real life.
The success of the movie and its campaigning led to the Life of Pi picking up two National Tourism Awards by the Ministry of Tourism, Government of India.

"The news of the Ang Lee's 'Life of Pi' bagging a big number of awards is most thrilling and exciting," Director of Puducherry Tourism Dr A S Sivakumar told The Economic Times. "We will be able to showcase Puducherry abroad through this film and this would enable us to bring more tourists from China and other pockets to the southern parts of India."
Mumbai
It wasn't just marketing campaigns that brought movie-goers across the waters to India, however.

A huge resurgence in Bollywood movies left Mumbai with swarming fans from all over the world coming to visit. The boom in mainstream Bollywood in Western cinema has become so significant, that the Delhi News reported that "India was the only foreign country with a self-sustaining film industry in the United States." So big in fact was the impact, that Virgin Atlantic lanched a new daily flight from the UK in 2012 to maximise their tourism boom.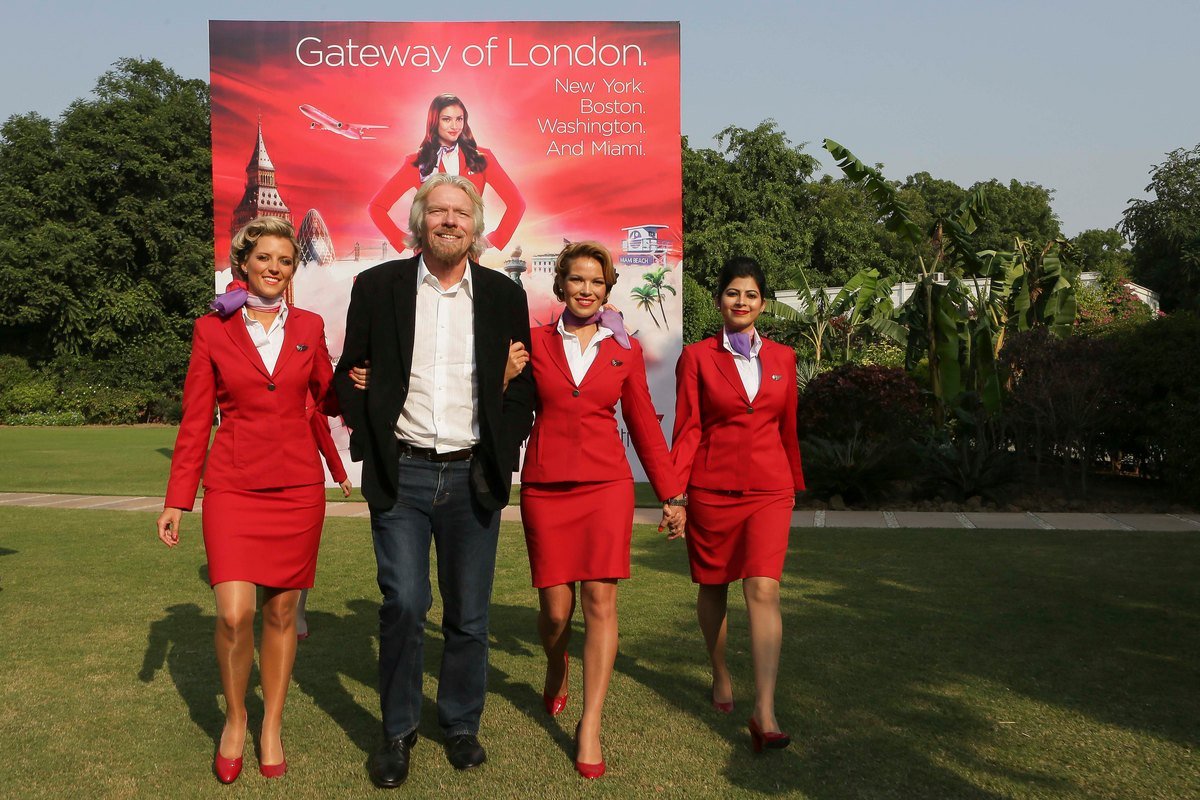 "There's no greater pleasure for Bollywood film fans than to travel to the exact location in Mumbai where some of their favourite films were shot." said Atlantic representative Anna Catchpole at the time.

This wasn't the first time Virgin locked minds with the Indian movie industry; in 2013, Virgin Produced launched Virgin Produced India, a creative content company thatspecifically cater to the youthful and fast-growing Hindi-speaking population in Mumbai.
Paris
Paris may already seem magical without movie-lore pouring cinematic blood into its veins, but certain films have certainly romanticized the capital's tourism industry.

Midnight in Paris, the Woody Allen science fiction comedy from 2011, is one such movie that hugely benefited the French town, telling the story of a disillusioned man who travels back in time. The aesthetic glory of the movie put Paris in an even prettier light, with the hotels the movie featured leaping at the opportunity to put together special packages.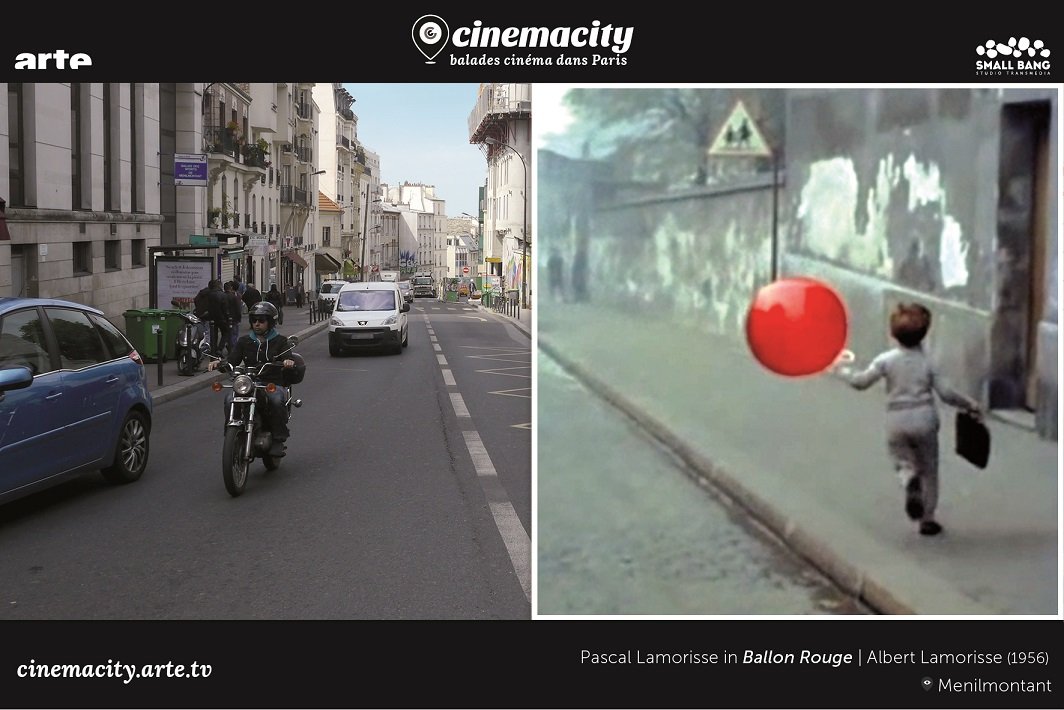 The technology is also beginning to shape around movie-goers fascinations.

Take for example, app-culture. Michel Reilhac developed an app to further encourage starry-eyed fans to re-enact their own Parisian movie experience. Chatting to Variety, Reilhac explained that the Smartphone app 'Cinema City' would further embolden France's tourism.

"It's geo-activated, meaning that when you are in a spot where a scene from a film was shot, you will be able to see that scene in the smartphone," Reilhac says. "You'll then get a link to a DVD platform where you can watch the whole film."
A fascinating study by Dr. Walaiporn Rewtrakunphaiboon, the author of a study called "Film-induced Tourism: Inventing a Vacation to a Location" revealed how major movies benefited their country of origin. For example, after Mel Gibson's war classic Braveheart, Scotland saw a 500% rise of visitors.

The Crown Hotel, featured in Richard Curtis' comedy Notting Hill, is usually booked up three years in advance, thanks to a classically awkward scene set there featuring Hugh Grant. From the stats alone, it really is true that the magic of a film can become true. Not only do the locations themselves benefit from the magic, but so does the technology, the industry, and the fans. Could the future shape the planet even more thanks to Hollywood? Pass the popcorn, only time will tell.