Long journey ahead? Lose yourself in a good (free) book, courtesy of Virgin Trains, to mark and celebrate World Book Day.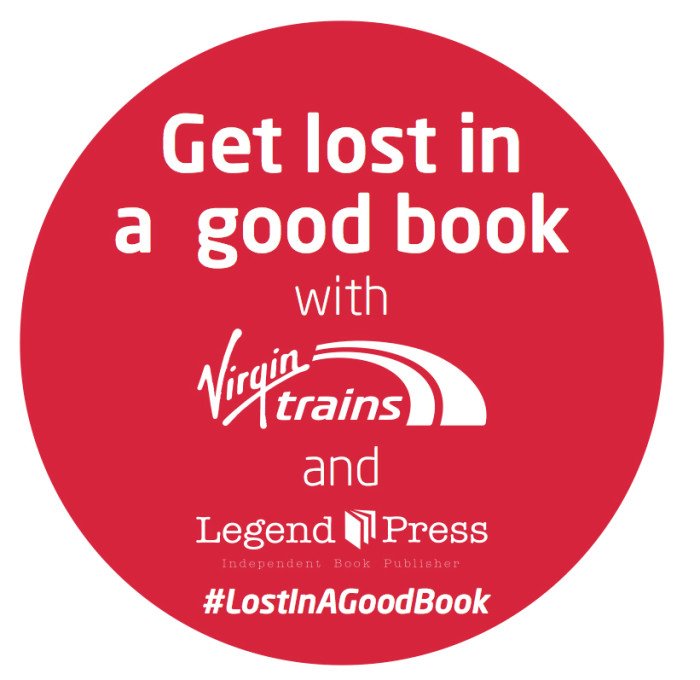 Romance? Horror? Adventure or perhaps a bit of horror?
There's nothing better than devouring the pages of your latest read whilst travelling at 125mph to your destination.
Or perhaps there is? Reveling in a free book donated by Legend Press, given out at Virgin Trains ticket stations up and down the country.
Be quick however, as it's first come first serve to pick up classics titles such as: 'Nutmeg' by Maria Goodin, 'Letters from Yelena' by Guy Mankowski and 'The Summer we all ran away' by Cassandra Parkin.
Richard Branson will also be getting involved with the great book giveaway. Be sure to keep an eye on his Twitter page to be in with a chance of winning.
Not only can you pick up a free read on your Virgin voyage - but be assured that you'll be in good hands too, as Virgin Trains recently toppped Which? magazine's customer satisfaction survey.
According to their research into airport trains, the link to Birmingham Airport from Birmingham New Street rail hub, operated by Virgin Trains, achieved top marks with a satisfaction rating of 87 per cent. Customers also said they liked the £2.40 price of a single journey.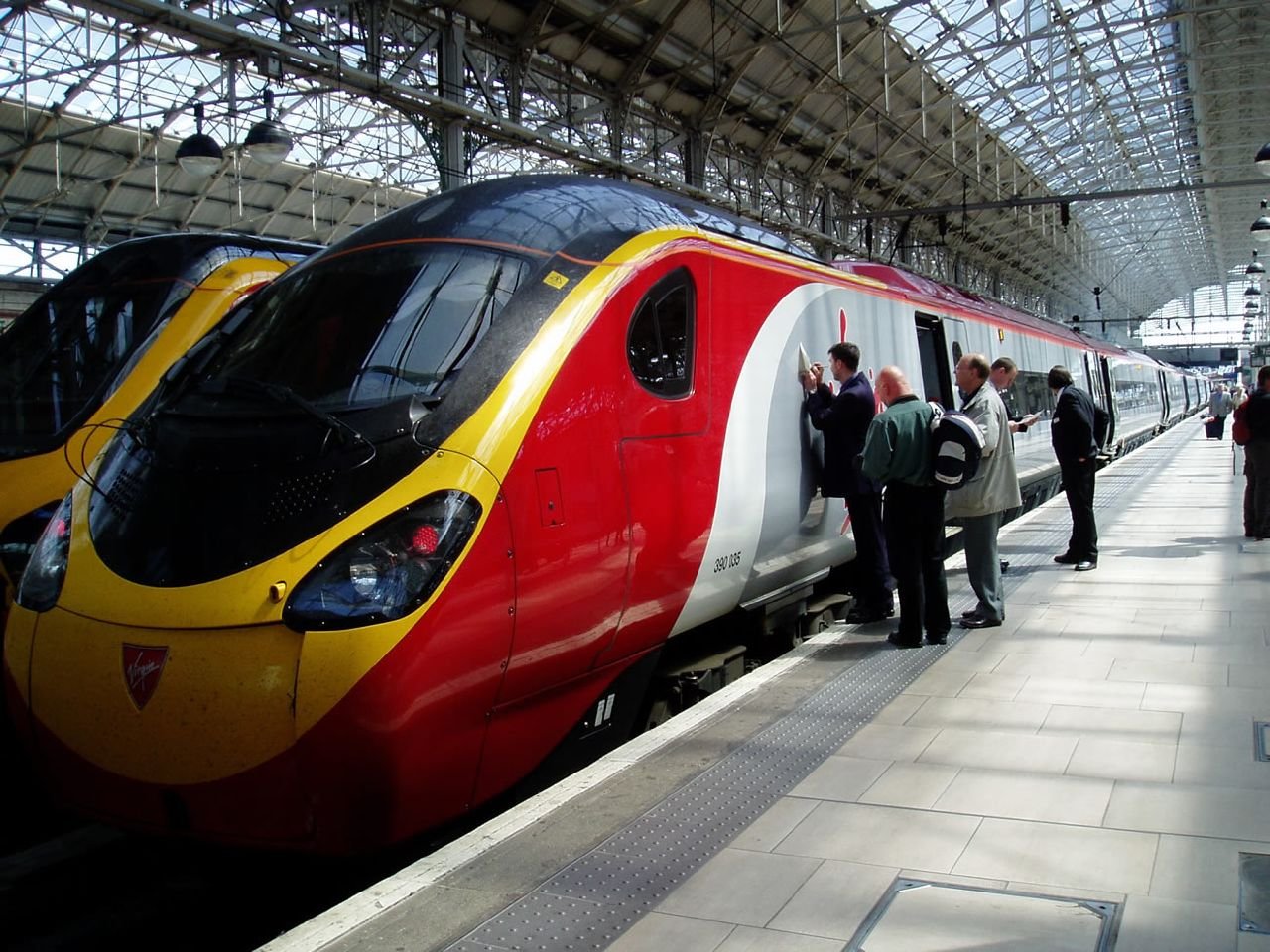 Image from Virgin Trains