Ed Sheeran has broken the record for the longest time for a track to climb to number one with his single 'Thinking Out Loud', which finally reached the top spot after 19 weeks in the chart. But why did it take so long? And what does this tell us about the buying habits of music fans?
It seems that the answer as to why the track took so long to reach number one lies in the fact that it was an 'instant grat' track, a free download that fans received when they pre-ordered Sheeran's album, X. Rules introduced by the Official Charts Company in February 2013 mean that one track that is offered as an incentive for fans to pre-order an album can be counted towards the chart. In Sheeran's case this was 'Thinking Out Loud' and the track charted at number 26 on June 29th, days after the album was released.
Other changes to chart rules are also helping to boost chart positions, with streaming now counting towards the chart. Under the new rules, for every 100 times that a track is streamed, it is counted as one sale of the track.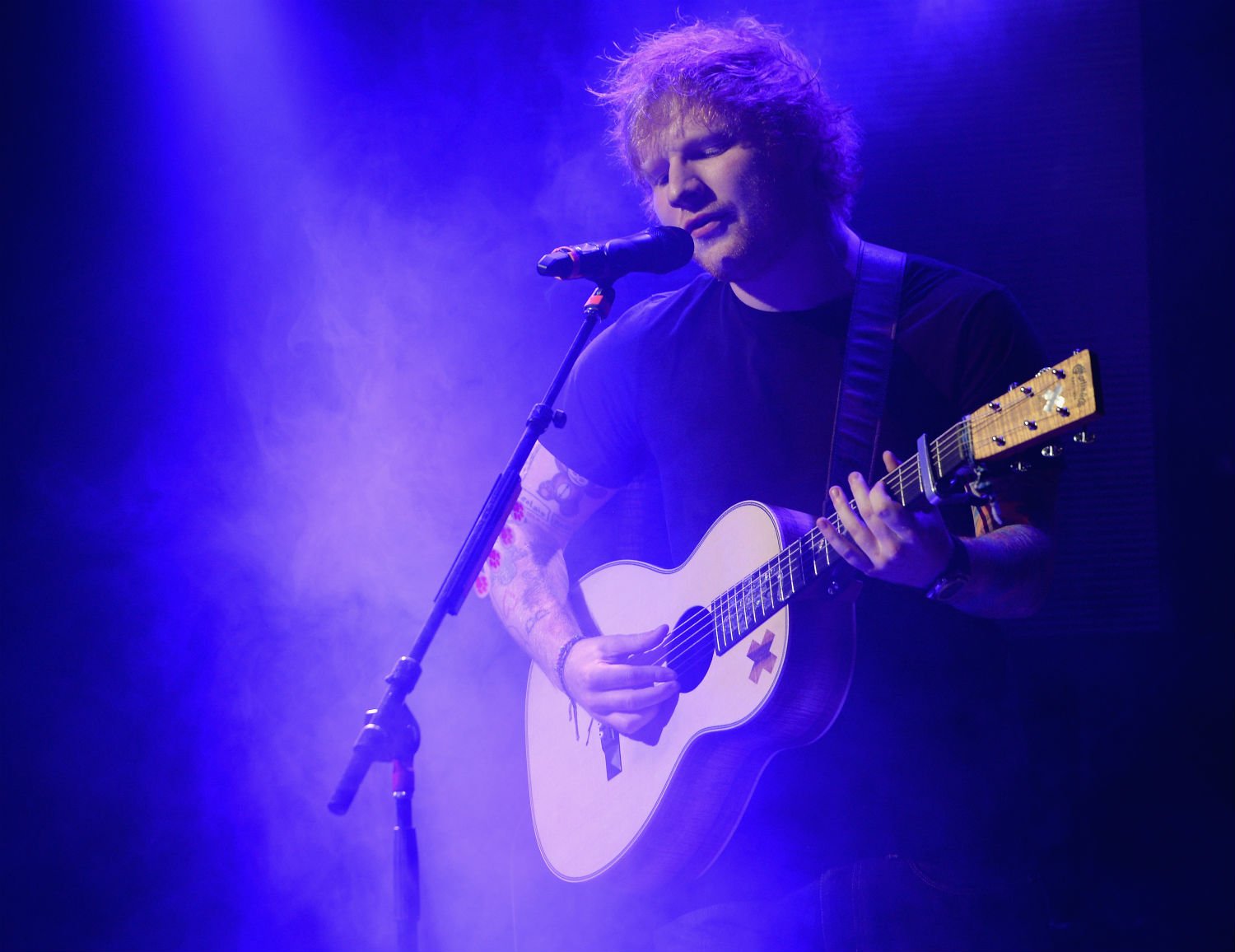 The first few weeks of the single's slow-burning climb up the charts saw its progress fuelled by both sales and streams, with the number of purchases of the track only slightly more than the number of equivalent streams.
It's clear that sales (as opposed to streams) of the track were driven by key moments within Sheeran's promotional activities, with a noticeable spike – and significant climb up the chart – coming when his UK tour started and also when the video was released for the track and when he appeared on The X Factor.
What is interesting is that the track has not been officially released as a single on iTunes, it is only available to purchase as a track on the album – and yet has still reached the top spot, indicating that fans are choosing to only download select tracks from the album.
So is this the new key to scoring a number one single?
This approach has worked so well for Sheeran that it's likely that other record labels will adopt similar tactics to give acts an extra boost. Fans will be enticed to pre-order albums with the promises of receiving tracks early and encouraged to stream albums heavily. But while streaming is important, until it carries the same weight in the charts as sales do, artists will have to continue to schedule tours and appearances in order to promote tracks and boost sales to climb the charts.
While currently, not every number one single is taking it's time to reach the top spot, there's a chance that more and more top artists will see their tracks taking a similar route to Sheeran's. However, it's an approach that is less likely to be successful for artists who are smaller, less well known and do not have the fan base behind them to sustain sales and streaming for a number of weeks.
Thumbnail from gettyimages.