As Plato once concluded, "Music is a moral law, it gives soul to the universe." Now, perhaps this Kickstarter is set to prove him very right, as Faithless' Sudha Kheterpal invents a musical instrument with a difference that could help lives around the world.
Any rock musician will tell you how their guitar changed their life, but from one group in London, this odd hexagonal object below could quite literally transform the lives of thousands, if they can hit their £50,000 Kickstarter goal. Called the SPARK, the prototype uses kinetic energy to create both music, and electricity. Having tested out the invention in various communities around the world, the team claim that SPARK could really set the world alight, all with a little shake of the instrument.

Pop musician Sudha Kheterpal (who has worked with the likes of The Spice Girls & Dido) has now built a Kickstarter campaign to help her and the rest of his team give the world a brand new energy resource.
Speaking to The Guardian, Kheterpal describes music as an energy. So why not put such an energy to good use?

"Touring with the likes of Faithless, Spice Girls, and Dido has meant performing on some of the world's biggest stages.

Madison Square Garden in New York; Glastonbury Festival in the UK - such shows require a huge amount of energy to run and also a huge amount of energy to give out as a performer."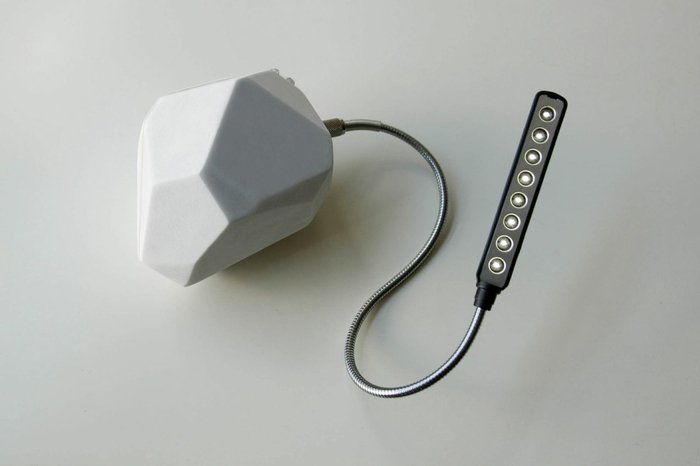 This got Sudha thinking more about how music can be used as a power.

"I've been the percussionist with the band Faithless for 15 years, and I've often wondered whether the huge amounts of energy produced from playing at gigs could be harnessed and used." she explains on the Kickstarter.

As such, SPARK was born; an odd device that with the shake of the instrument, can anchor kinetic energy. Based on the shape of a flint stone, the idea involves a magnet to move back and forwards through a coil inside the device, a current is induced in the wire, and creates a rechargeable battery thanks to the friction. For example, shaking SPARK for 12 minutes could generate an hour of light if put in a battery.

The idea was so revolutionary, Sudha decided to travel the world to test it out.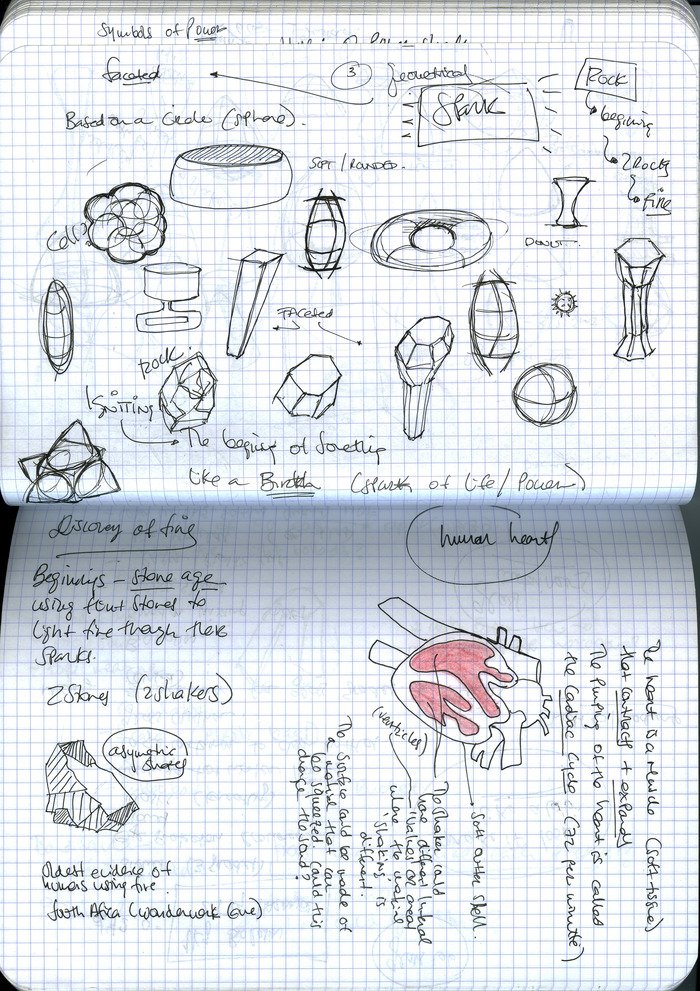 Image from Shake Your Power's Kickstarter
It was from a stint in a 10-day silent retreat at Suan Mokkh monastery in Thailand that first inspired him to spread natural energy through the technology of music, and soon had teamed up with a stronghold of technicians to create SPARK. Could a simple musical instrument also be able to power impoverished towns?
People have been asking me about the motivations behind the project and my answer is simple; for many years I have wondered whether the huge amounts of energy created from performing on some of these stages could be harnessed and used.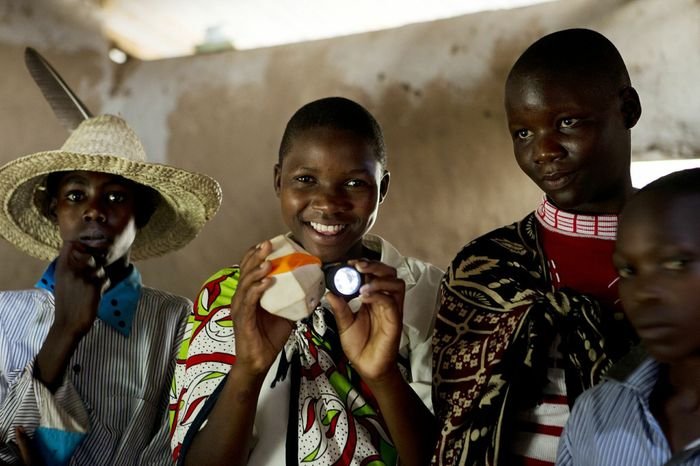 Image from Shake Your Power Kickstarter
On a trip to Kenya, SPARK debuted its powers on a number of curious families. Kenya was targeted due to its high number of communities without electricity, around 75% of the population.

The results proved exceptional findings, with the little instrument really proving to be a tiny harness for electrical power.

"During testing, the people who used SPARK said it was useful because they had light in the evenings which they used for doing homework, household chores and for lighting their way home in the dark."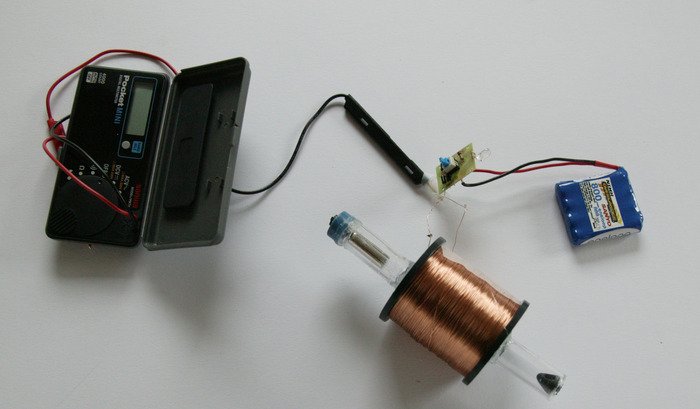 Now, the musician and her stronghold team of experts want to take SPARK to the next level, and is raising £50,000 on Kickstarter to be able to produce 1000 of the devices for families across rural Kenya.

So, is SPARK about to shake up the action?