Let me caveat this article before I begin with a few home truths. I am old (32). Therefore, the key reason for wanting to start a label was to produce our own creative twists on CDs and vinyl, create aesthetically magnificent products and see them nestling snugly in the accommodating racks of independent record shops...
When we started, we didn't even bother with digital. An idealistic decision that changed pretty quickly.
Amidst an ever increasing importance to us in digital sales over the years, and the issues that's bought with it – as a label we like to think we're carving out a path that is as inclusive as possible. Sure we're opening up all our releases to the digital fans and casual listeners, but we're also working ever harder to create products and releases that will excite those of you who enjoy physical media.
There's a great deal of negativity surrounding various platforms after that whole 'Taylor Swift' incident. There's more than enough on the Internet about that already – but the attitude that continues to flourish that artists are paid peanuts, and that streaming is 'a bad thing'… We beg to differ.
A quick check of our digital income suggested that for the first time, we're generating as much from Spotify as we are iTunes sales – and that our most popular tracks being streamed are not necessarily our biggest sellers. A conundrum in the typical label model, and something that James Farrelly, of leading independent distributors Believe Digital, is insistent that changes the game plan somewhat.
"It's more important than ever to convince listeners to keep hitting that repeat button," explains James. "That means labels and artists have to develop their strategies on streaming platforms to make that happen, something some aren't quite adjusted to yet, which could result in the perception of lost sales."
Imagine a world where a fan could take a record home for free, but the label only got paid each time the fan listened to that record.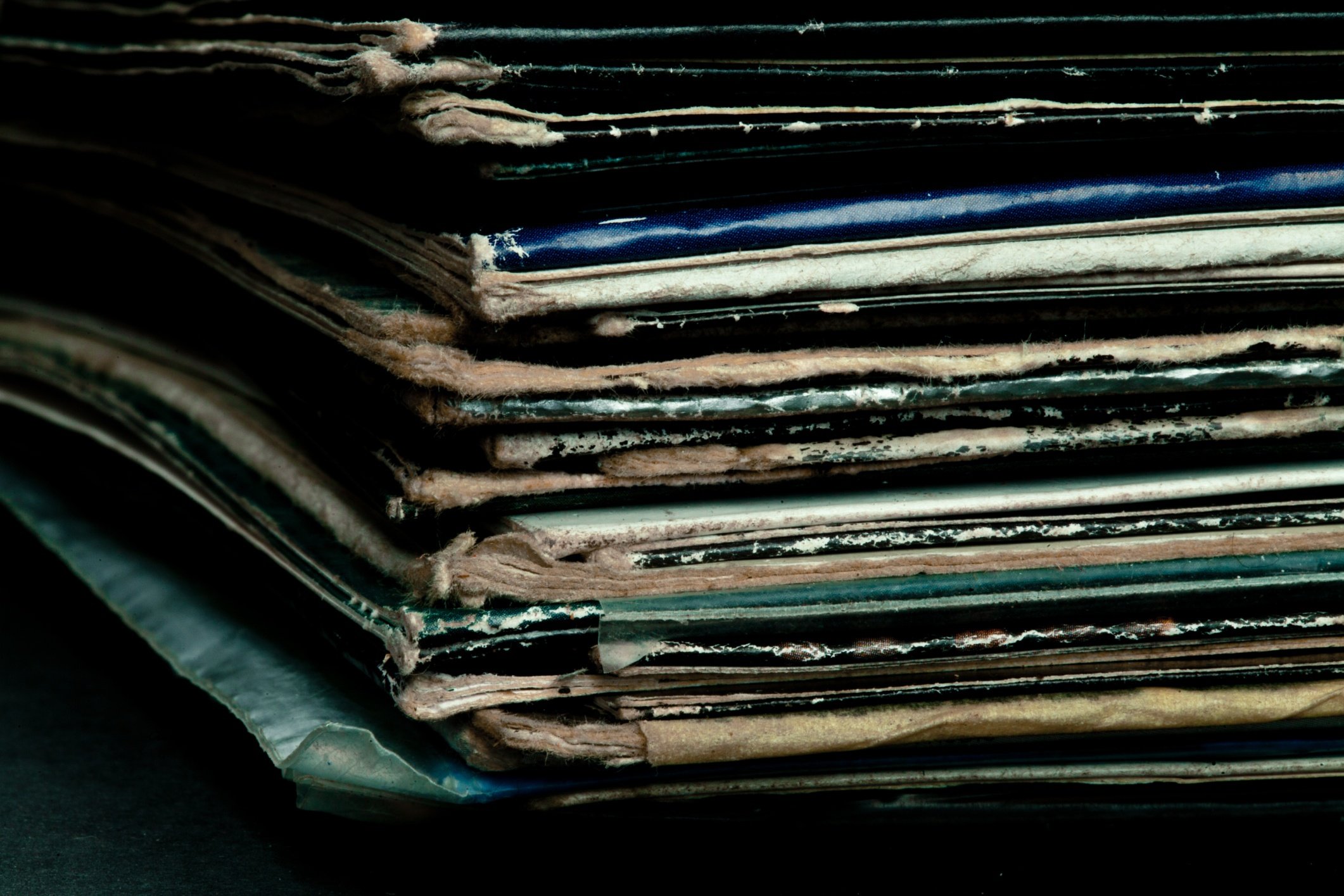 Sales targets aren't what they were. It's not simply a one-off purchase anymore, and as James mentions – marketing for labels has to become more long term. It's not just week one sales or that brief hype bubble that'll make or break a record; now it's the longer-term thinking that will proliferate real success with the streaming platforms.
James elucidates: "Imagine a world where a fan could take a record home from a record store for free, but the label only got paid for each time the fan listened to that record. Not only would the label have to make concentrated marketing and promotional efforts to ensure it is their albums fans are listening, but also that they keep reminding the fan to listen to that album one-day, one-week, one-year, even ten years later!"
To put it simply, in 1999 I spent roughly £10 on The Get Up Kid's 'Something to Write Home About' – which probably generated a couple of quid for the band in question. If I'd listened to it since then on Spotify (I'd estimate several thousand times through) – it may have generated them a hell of a lot more. Better still, if said favourite record ever was available on pretty vinyl with a T Shirt bundle – I would have almost certainly done both.
And as with so much else in this digital age, it's about giving the consumer as much choice as possible. The music industry has never offered a wider avenue of choices to experience music – and for a label to stubbornly stifle any of them for the sake of it just damages potential further exposure.
Now don't get me wrong, from a label side we leave 100% of the choice of formats to the artist (if they don't want to appear on a certain platform we absolutely respect their decision) but for us it's a very similar decision to physical output. Do you want this on vinyl, CD, tape or Frisbee? Let's do them all if it's viable, fits artist ethics and people want them!
Adele's manager claimed that 'the future is streaming'. Well, maybe? From a smaller indie label point of view, we believe that the future is much the same as the present. Working hard to occupy a whole wealth of different revenue streams to ensure that we can continue to generate revenue as the very fluid industry changes, whilst maintaining the label's personality.
"Personally, I buy vinyl to listen at home, but at work it's Spotify all day - I like to have the choice, and that's what we need to do as labels, give fans the choice by making our music available on all services," continues James. "Labels and artists need to be reactive and be aware of upcoming new trends, and not be overly concerned with what's declining."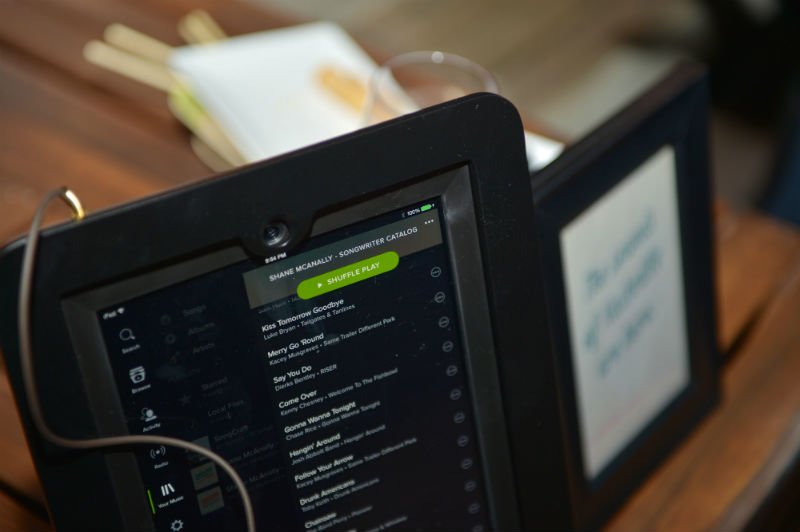 But what about the future? Sure it's currently all about Spotify and the smaller, yet effective, platforms such as Deezer and Rdio - but with the behemoths of the music market looming with potentially game-changing options to be sprung onto an ever-enthusiastic audience, can Spotify continue to be dominant, or will huge exclusives and cut-price options blow the current players out of the water?
What can they do to shake things up? Well, it seems it's all down to choice once more...
James from Believe has (at least some of) the answer: "There's a big part of the market that just isn't being catered for, and I believe we need services which offer not free subscriptions, not premium £9.99 tiers, but something between the two. In the early days, streaming platforms strove to be the one that offered the most intelligent 'discovery' tools to accurately predict what fans would want to listen to next. Now we're seeing a shift towards editorially curated playlists and suggestions, often in favour of moods or activity, as opposed to genre"
So will we all stream the future completely? Well, the answer's clearly no (whatever cloud or highly functioning digital recommendation platform you shove in my face its got nothing on the lush tones of spinning wax) – but with a combination of physical, streaming, merchandise and choice, real consumer choice. Streaming is as welcome a part of our repertoire as anything else and what's more, it genuinely pays OK too.
This is a guest blog and may not represent the views of Virgin.com. Please see virgin.com/terms for more details. Thumbnail from gettyimages.