As music company Soundcheque, which helps musicians get paid for their music, approaches its first birthday, we caught up with its founder, Laura Westcott to find out how the first year has gone and what the company has planned for the future...
If you're a composer you might be familiar with the following scenario: you spend the best part of a year and a whole bunch of effort composing a piece of music. You're delighted to sign a ten-year deal with a publishing company, who then proceed to take 70% of your earnings. The fact is, that as alarming as it sounds, this situation is by no means unusual. Which is why trained opera singer-turned journalist Laura Westcott quit her job as The Times' PR manager and decided to do something about it.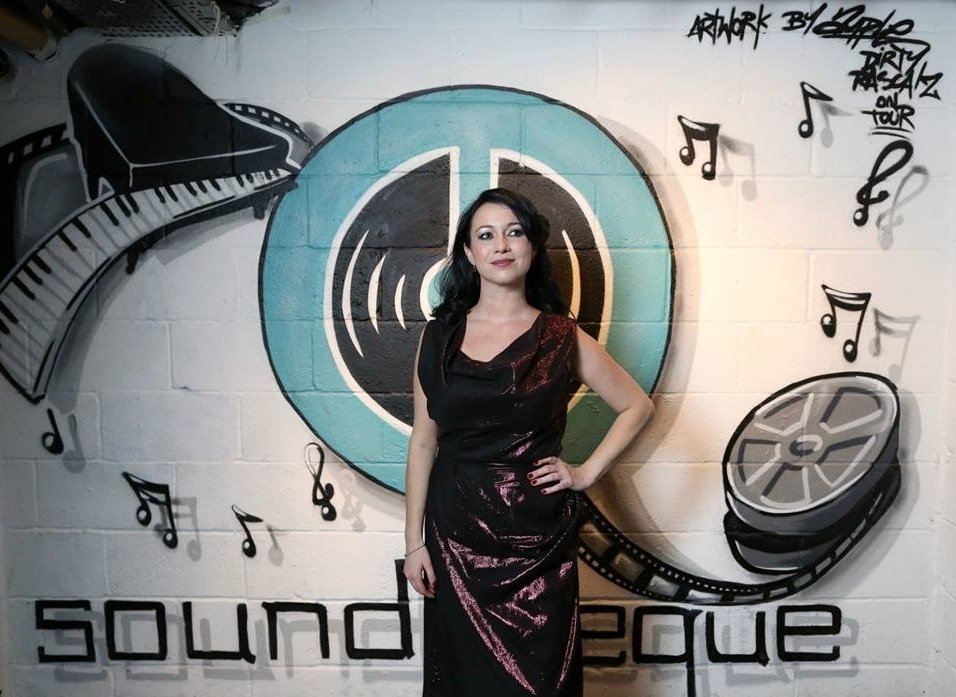 Image from Soundcheque
A year ago, Westcott founded Soundcheque, which she describes as a "Fairtrade music company". In short, Soundcheque helps musicians get paid for their music. It provides original and bespoke music for media, film and TV (in all genres and for every budget) and all artists are rewarded with 100% of their royalties and Soundcheque claims no rights over their music.
How it works is that musicians create a free account and submit music for approval. People can buy the music direct from the site or send a brief.
Then, Westcott explains, "We find them the music from our database or request a bespoke version and send it to the client."
Though it's, strictly-speaking, a "normal" company, Soundcheque is partners with various charities, including the Prince's Trust and FilmAid International and, she laughs, "a lot of what we do feels incredibly charitable!"
She's also set up an annual fundraising gala called Sound for Sight on World Sight Day, where the focus is entirely on the music, not the performers. The funds raised go towards finding a cure for retinitis pigmentosa, a degenerative eye disorder that a friend of Westcott's suffers from, along with two million people worldwide. This year's event took place on October at London's Tabernacle and featured opera legend Bryn Terfel. The event was also recorded and the album is being sold to raise funds for RP Fighting Blindness, for research into finding a treatment for the condition.
Soundcheque is such a simple idea that it seems odd that nobody's thought of it before. Westcott is sanguine: "I imagine this is because it's about the musicians making money, not us," she says, archly. Adding: "Our main aim is to unite filmmakers with musicians and ensure music is recognised fairly and not as an afterthought, as it so often is."
The area Soundcheque works in, says Westcott, is a "tough space" but, she says, "musicians love us as we don't take rights or royalties."
Westcott trained as an opera singer and then journalist. She's sung in rock bands, jazz bands and swing bands but says, "It's a tough nut to crack."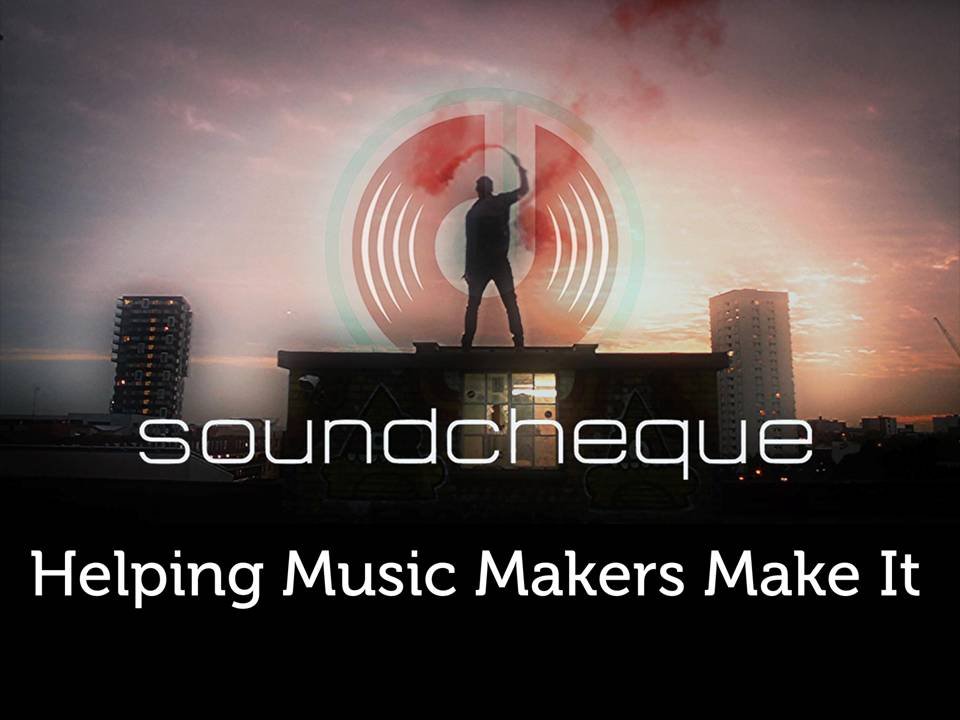 She is keen to point out that she has none of her own compositions ("I am terrible!") on the site but she does sing with the London Philharmonic Choir.
The company's first year has been a whopper. It's worked with the likes of Canon, Universal Nutrition, World TV and Comedy Central. Westcott says: "We have launched in LA, hosted stages at The Isle of Wight and run masterclasses at the London Film Festival, Raindance and Sundance film festivals. But out of everything my proudest moment was the success of Sound for Sight. Jeremy Vine said it was the best concert he'd been to. And people are already requesting tickets for next year."
The fun doesn't stop there. Westcott is on a roll and now has, she says, "way too many" grand plans for the company's future: "We're about to launch a variety of themed music nights called 'Soundcheque Presents...' and also a radio station." Moreover, she adds, "Next year we will have Soundcheque staff in LA and New York."
Best get your requests in now, while you still can.
This is a guest blog and may not represent the views of Virgin.com. Please see virgin.com/terms for more details.