Gone are the days of dead mobile phone batteries, missing your favourite act while waiting for your phone to charge, spending the entire festival without seeing your friends, or leaving the event without a single snap or video. Portable charging devices are here to keep revellers connected.
In a fine-tuning stage for years, these innovative devices are now reliable, and ready to shake up your music festival experience. Following success at festivals in Denmark, Sweden, Germany and Switzerland in 2013, Volt is bringing the convenience of portable charging to the UK festival circuit this summer.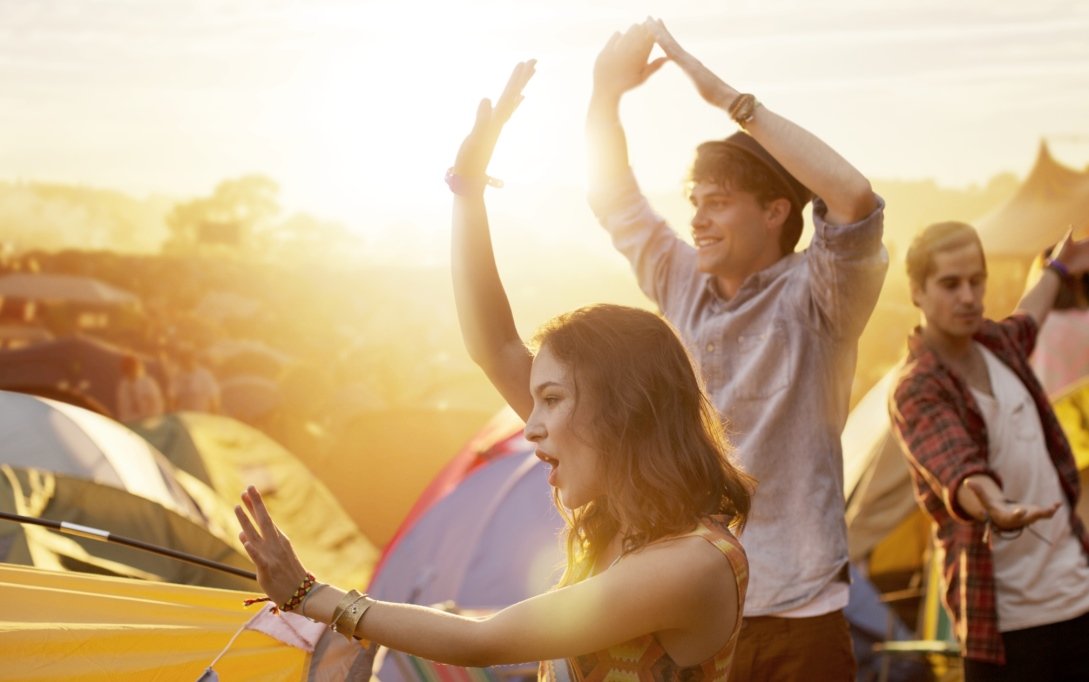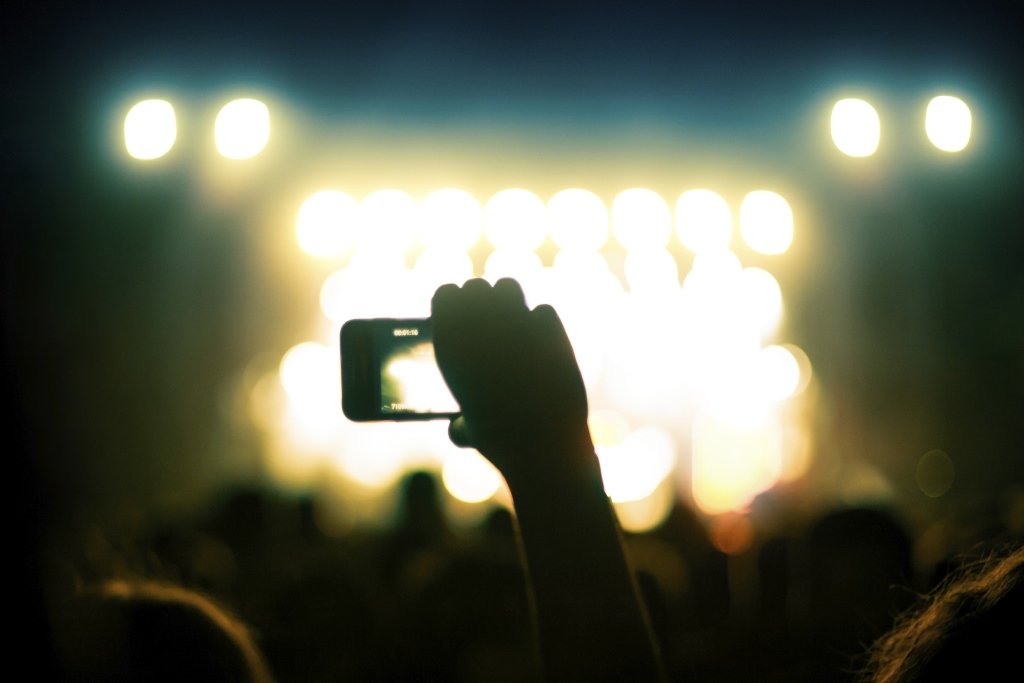 How does it work?
Volt chargers come with custom-made cables suitable for all phones. Simply sign up and pick up your charger on the day.
All chargers should charge all phones to 100%, depending on the phone.
If you need more power, you can drop by the Volt station once a day and swap chargers.
Due to the increasing demand for portable chargers, it is recommended that festival-goers book their chargers in advance.
Are you ready for a powerful summer? Volt is set to make its innovative solutions available to more than half a million revellers, at seven of UK's largest festivals.