At age 20, Arizonian drummer Luke Holland has entered the music world with a bang. Member of The Word Alive and a Youtube star in his own right, we talk to Holland about how to drum up hype in today's industry.
"I've always wanted to be a drummer who people recognize for being good."
At age 20 most of us have no idea what direction in life we want to take, but yet one of the world's most buzzed-about drummers has made a name for himself. Known for his YouTube channel based on self-made drum covers and remixes as well as the role in The Word Alive act, the drummer has succeeded internationally.
In 2013 he was voted third for Alternative Press' Drummer Of The Year, and second for Modern Drummer's Up & Coming. Since beginning with his chosen instrument at age 10, an enthusiasm passed on with his dad, Holland has now been with the international band for two years, but admits the night is still young.

"I have a long way to go." Holland concedes, "But at the same time I want people to see that even I was a nobody, and I was going to school to be a doctor, it just happened. You can do anything you want as long as you have a drive."

Despite his dad being a professional drummer, it was actually Holland's neighbour that sparked his interest when he heard a banging noise from next door. A year later, Holland was drumming away himself with his first kit - which he taught himself to play.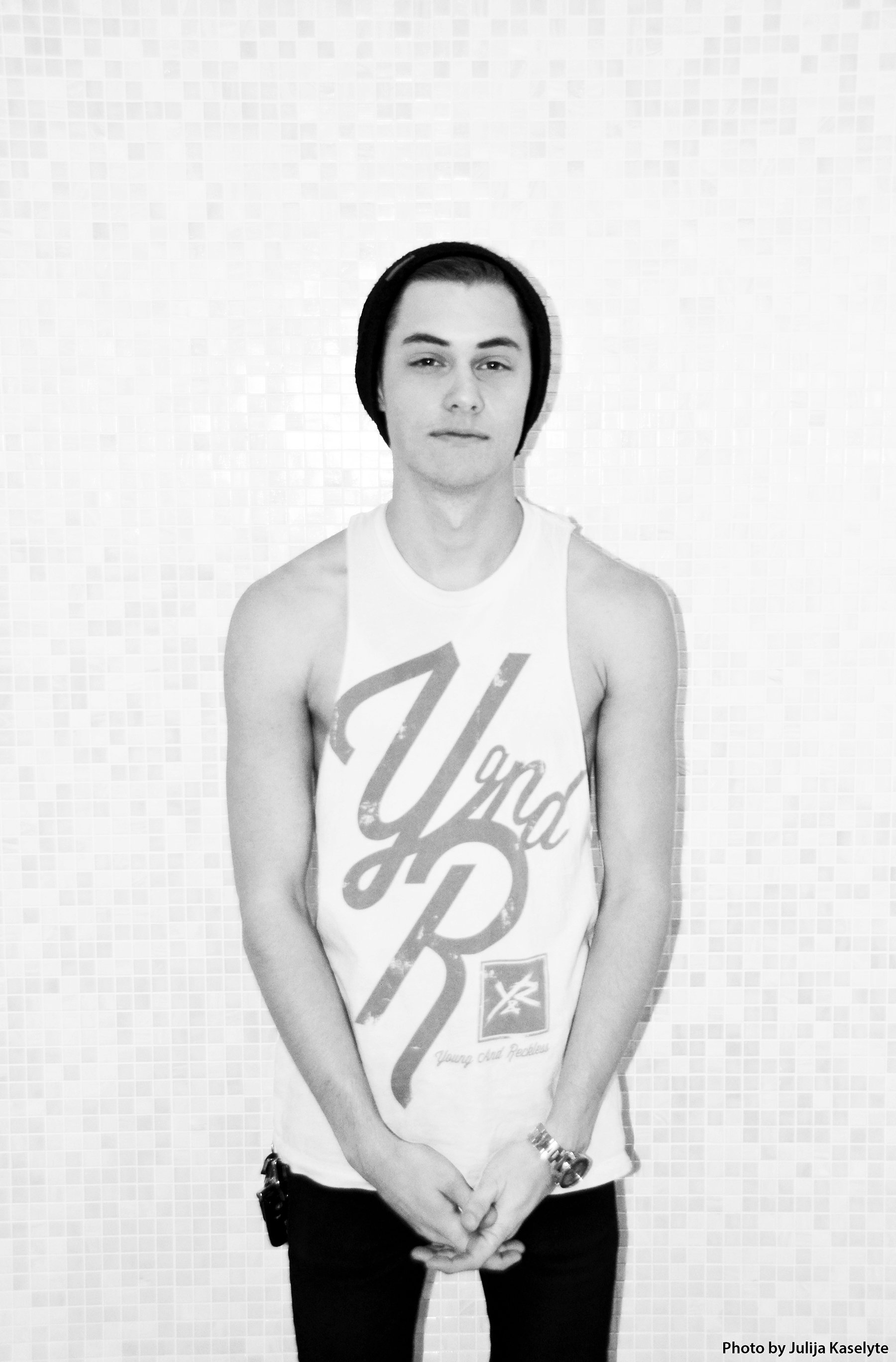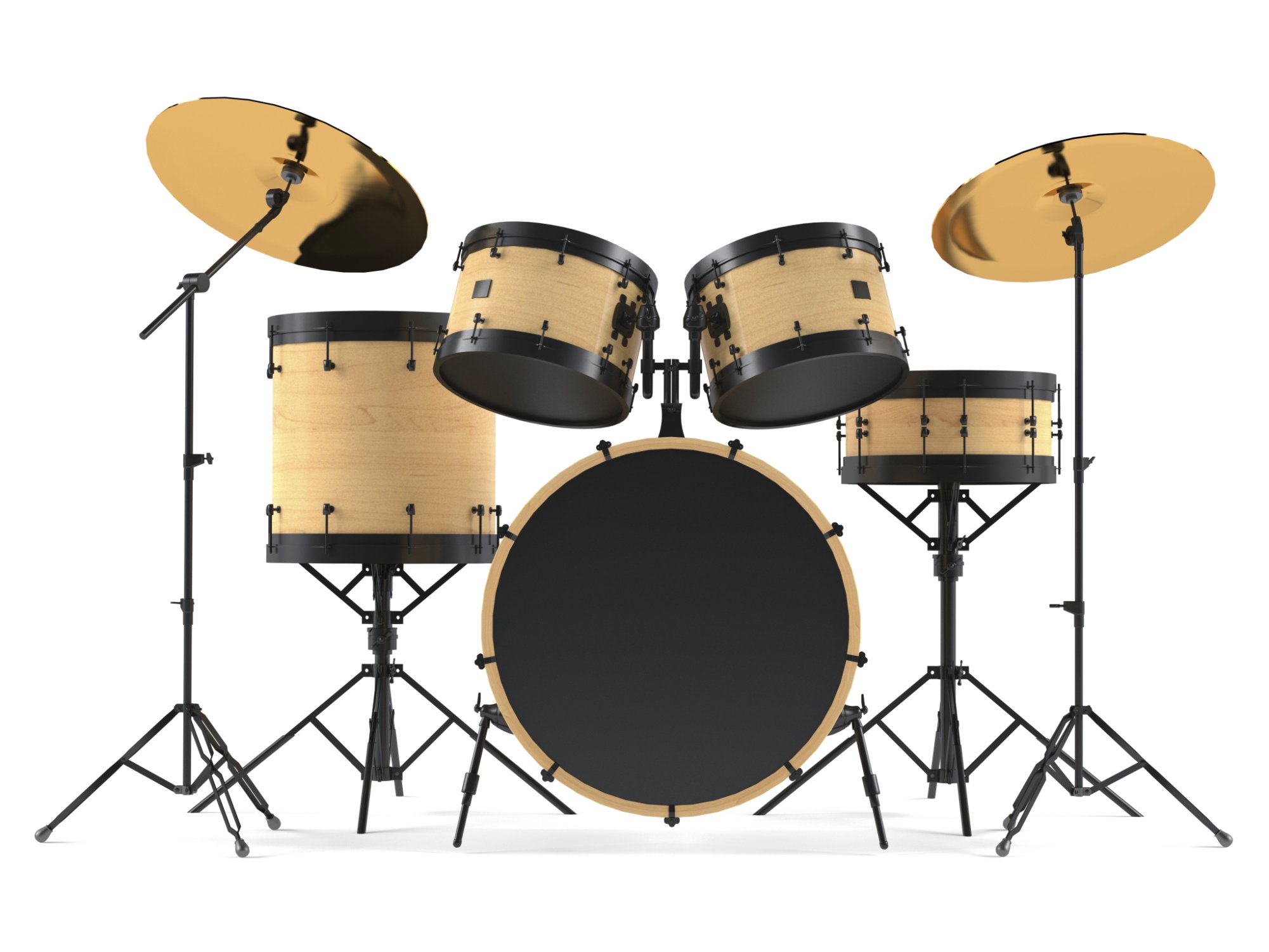 "I technically haven't been trained on a drum set, but I did take three semesters of drum line in high school when I was a freshman to when I was a sophomore and that really taught me a lot.

I played snare drum, which is one drum, and that really taught me a lot about the rudiments and dynamics which really helped me to become a better drummer," says Holland.

Starting out for a local band when he was 15, it was at this point when Holland was introduced to promoting himself online.
"I know it sounds bad, but pride inspired me to create it," reveals Holland, when he created his first Youtube account.
"I started looking at YouTube covers on my own time and I was particularly looking at Texas In July covers other people did. Not to be mean or anything, but I'm absolutely honest, the covers I was watching were not close of what actual drummers play."
Simply put, he thought he could do it better. Holland collaborated with his bass player's brother to make the first video. He uploaded it not even expecting 100 views.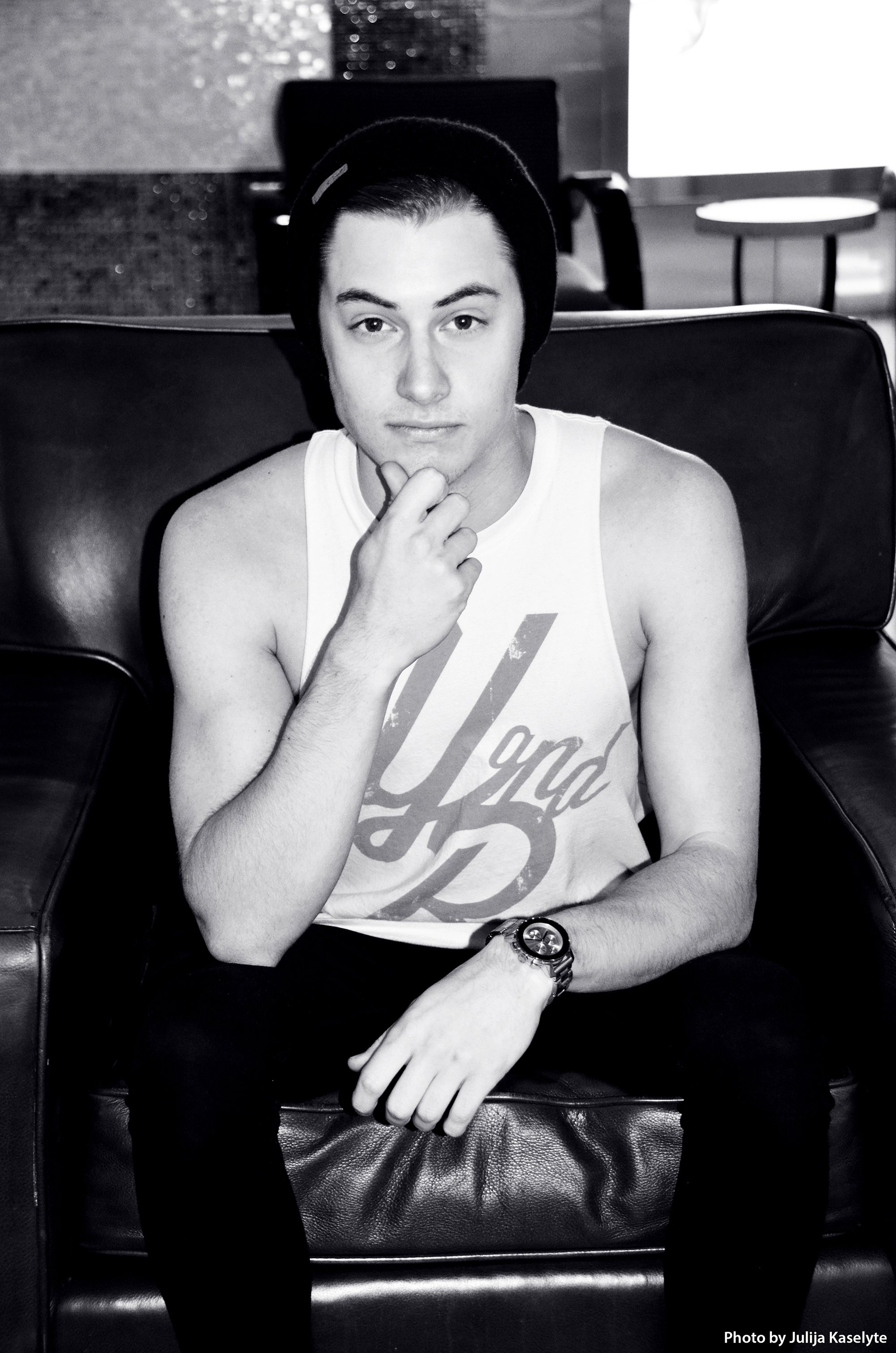 "And then I'm getting thousands of views and it freaked me out, so I made more," reveals the drummer.
When he does covers he picks a song that challenges him at the time and plays exactly what a drummer plays or adds a little more spunk and improvises.
"Or I do remixes where I take a song, for example an Ellie Goulding song that doesn't have drums on it, then I write my own drums to it, and then I upload it."

Holland notes that his top inspiration is hearing a song that "speaks for him", unfortunately it is not very common for him to find music like that anymore.

Every once in a while when he does find one, it gives him a whole new perspective on drums. Another thing that really inspires him is seeing everything settle in his career. When it comes to actual music inspirations, the drummer's answer is a lot more traditional.
"I am really inspired by gospel drummers. It's not necessarily that they play in church, but they usually grew up in a church and play."

It was not long before Holland was recruited by Texas In July to perform a stand-in gig. Only 16 at the time, Holland took a week off of school, packed his bags and headed to Pennsylvania putting him on the map for a real musician's career. Meanwhile, online, Holland's Youtube channel was causing a stir...
When Joshua Chomik, a certified 'internet celebrity', introduced himself to Holland, the drummer knew something big was afoot.
"He sent me a link and he has over a million subscribers, he is one of the top fifty most subscribed in the world or something crazy like that. From that day on, I had a thousand subscribers all on my own and I went up to 9,000 in one day," he explains.
With his meeting with "Thecomputernerd01", the drummer knows all about the importance of an 'online presence', and fully attributes the web to his success.

"I don't know what it is, but people follow me. But I'm not going to question it, I'll embrace it," Holland says, but agrees social media is not without its dark side.

"I get a massive amount of hate every single day." Holland admits. "Some musicians are not always appreciated for what they bring to the table."
For the most part, however, Holland has found a fanbase that are his collective rock - and with download culture still a big problem for musicians, is grateful for the people who do buy the records, and for the internet, despite the good of it, the bad, and the ugly.
"It used to drive me nuts, but I realized that it is better to just leave it, it will never end. Nobody likes a Debbie Downer, right?"

You can follow Holland and the Word Alive on Twitter. Album "Life Cycles" is out now.