Radiohead frontman, Thom Yorke made a surprise appearance at Cornwall's Leopallooza last weekend, where he performed in front of... wait for it... eight people. This peculiar and extremely intimate event got us thinking: What famous guerrilla gigs have innovated live music, and what's to come for a concept that relies on the element of surprise...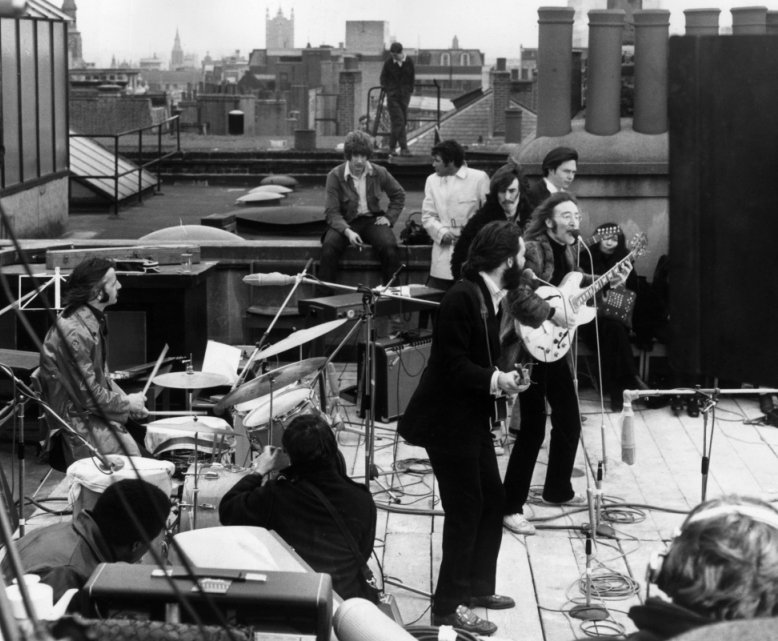 Jefferson Airplane are believed to have 'invented' the trend in 1968, when they appeared on a midtown Manhattan hotel rooftop during the peak of the working day. Shooting for a never-to-be-released film, the American rock band completed one song before being shut down by the police with threats of arrest.
The following year, in 1969, The Beatles performed history's most famous rooftop gig – and guerrilla gig – from atop Apple Studios at Savile Row, London. Entirely unannounced, John, Paul, Ringo and George surprised passer-byers with new songs promoting their soon-to-be-released album Let It Be, before being kicked off by the police due to noise complaints.
While Jefferson Airplane and The Beatles paved the path for the practice, it was the Libertines that really propelled 'guerrilla gigging' into the spotlight and into our vocabulary. Spreading their net further than just those who happened to be in the right place at the right time, the British rockers used the internet to create considerable buzz around their pop up shows in the early 2000s. The gigs were announced – a few hours before the show – using cryptic instructions, which fans had to decipher to find a meeting place from which they were escorted to a flat, for a living room or basement concert.
From then on, secret shows started popping up in tube and subways stations, on university campuses, and in back rooms of gig halls, inciting everybody from the super famous to the up-and-coming to embrace a DIY culture of gigging.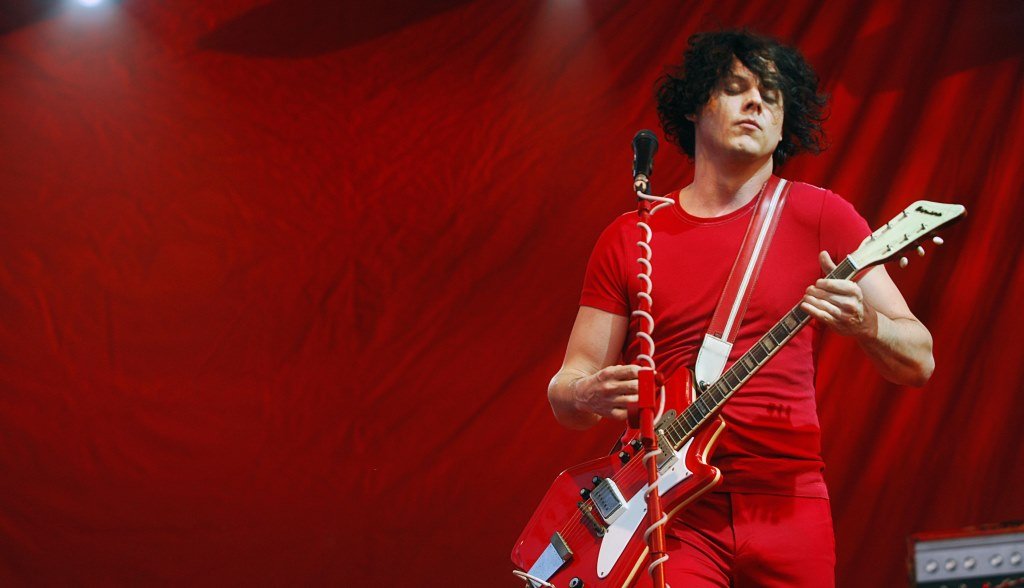 In 2007, Detroit duo, The White Stripes cemented themselves as guerrilla royalty, when they infused their Canadian tour with a series of surprise shows – performing on a public bus, in an armoury, on a tugboat, in a pool hall and in a bowling alley – all of which were documented for the DVD Under Great White Northern Lights.
As the concept has become tried and tested artists have had to think up new ways to promote themselves with the element of surprise. Jay-Z took this innovation to a new level, in 2013, while filming the music video for his track Picasso Baby. Inviting a lucky few – including fans and celebrities – the hip hop mogul performed for six hours, getting up close and personal with those present using the performance-art techniques of Marina Abramovic. The clip's director, Mark Romanek explained to Huffington Post that he and Jay-Z both said: "We need to do something that's more genuine, more spontaneous and more alive."
Romanek hit the nail on the head when he described the experience as 'more alive'. Anyone who's been at a surprise gig can agree that there's a certain buzz in the air that excites both fans and performers – conjuring feelings of intimacy, realness, exclusively, and an in-the-moment sentiment that renders time still and heightens emotions.
Those who witnessed Coldplay's recent 'impromptu' filming of their latest video, Sky Full of Stars, in the streets of Sydney, can consent that the element of surprise creates an unsurpassable atmosphere, which often turns non-fans into supporters.
What's does the future hold for guerrilla gigs? As technology advances at a rapid rate we predict shows via live streaming platforms like Google Hangout, Live Stream on Facebook and Chatroulette – but as the whole notion of the concept is to be secret, we're looking forward to not knowing too much! However, if you just have to find out what's on the horizon there's always websites like GuerillaGigs.com.
What do you think the future holds for guerrilla gigs? Let us know in the comments below or on social.