YouTube musicians are now so popular that they've arguably become their own sub-genre. As of Feb 2014, 55% of the US population were using YouTube to listen to music. Which goes to show, you don't need a record deal or financial backing to turn your musical ideas into reality...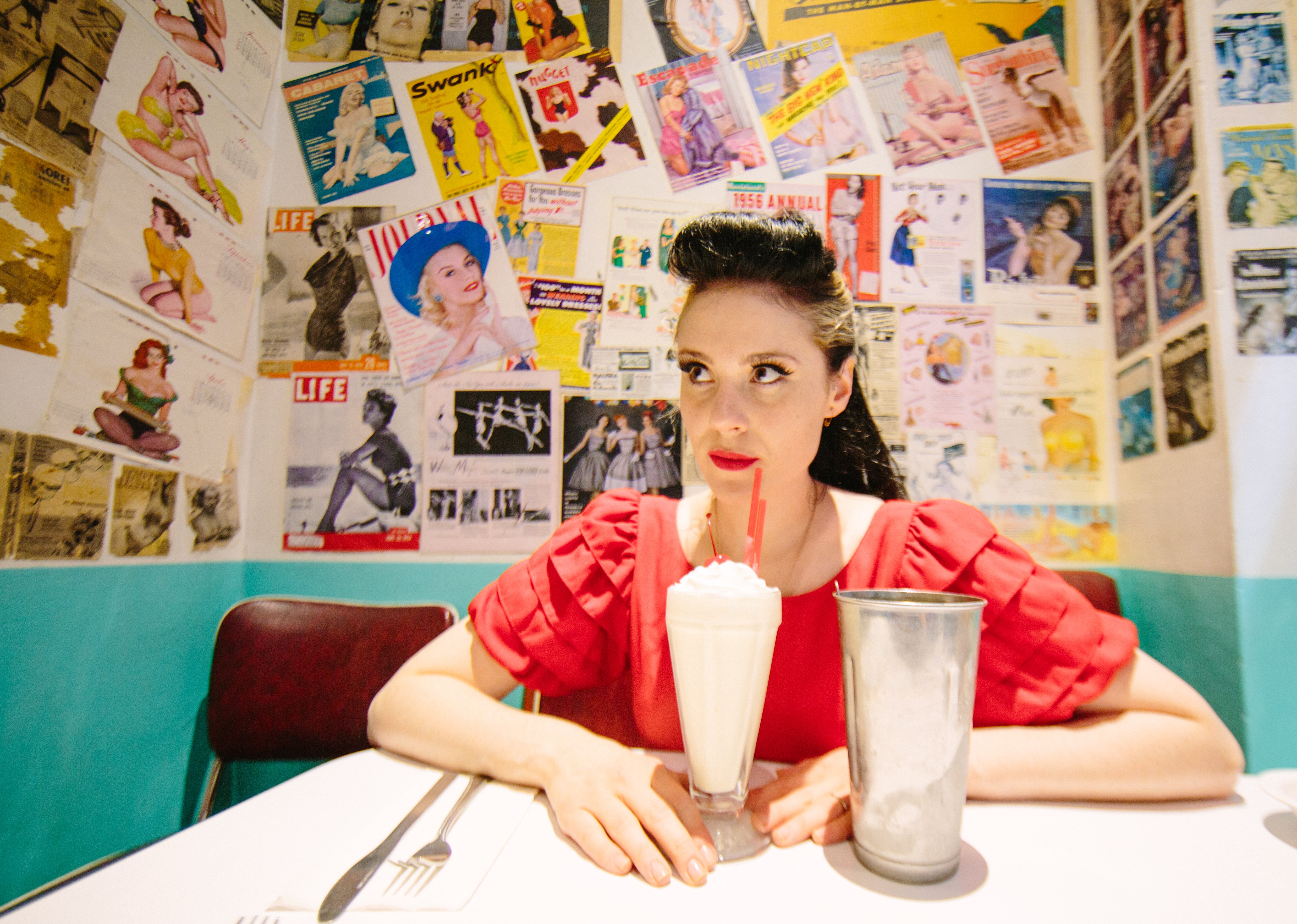 Image from Alice Baxley
The path to the record deal has changed as of late. In the old days simply having a bag full of records, a bit of talent and bumping into the right person was the best way to move up in your music career.

When a little thing called the internet came along, a sudden impossible realm of opportunities seemed to simply pop up.

Back in the days of yore (and by 'days of yore', we mean around 2006) keen new artists were making the most of it by putting together Myspace pages, birthing artists such as Lily Allen, the Arctic Monkeys and Kate Nash.
The moves were so successful that Myspace gave up being a social network and regenerated into a fully fledged music platform for new voices to be heard. Meanwhile, artists were crawling through the world wide web to find other platforms. As reality TV shows began brewing up popstars in their labs, online, databases such as Bandcamp were the go-to place for artists to put up their self-penned tracks. But for one young singer, he didn't have band mates or collaborators, just a webcam and a YouTube account. His name was Justin Bieber.
At the age of just 15, Bieber's cover of 'With You' by Chris Brown (it was a simpler time) caught the eye of record producer Scooter Braun, who flew Justin out immediately to meet Usher.

Skip forward to 2014, Justin Bieber is a globally recognised name (perhaps not always for the right reasons..) and suddenly, the completely simple idea of DIY videos on YouTube became a very good idea - especially for soloists.

From then on, 'going viral' hecame the holy grail for young, up and coming musicians - especially the ones doing it alone.

As the New York Times said quite poignantly, "On YouTube, Amateur is the New Pro". And here are a few of the best success stories proving that theory right.
One man band: Mike Tompkins

For some musicians starting out, it can be an intimidating world - especially when you don't have a band, or even instruments. For Mike Tompkins, however, he didn't let those little things hold him back.

What does he do? Mike's niche is producing songs without any instruments, and simply using his voice. His acapella covers of songs such as Shake it Off, Starships and Paradise are achieved by recording himself multiple times, and harmonising his own vocals which impersonate other instruments.

On his videos, Mike splits his videos into squares so you can see just exactly which part of him is doing a snare harmony, a vocal harmony, or a synth: all done with just his mouth.
How has Youtube helped him? Everybody loves a niche, and over 10 million YouTubers have marvelled at Mike's unorthodox renditions of pop classics. His success has crossed over into very real life fame, with Mike touring with the likes of The Jonas Brothers.

In an interview with Tubefilter, Mike enthused that Youtube is the ultimate platform for his one-man-band.

"YouTube allowed me to fuse all the things I could do into one thing. From beatboxing, singing, producing/mixing music and creating videos."
Bionic woman: Kawehi

You've seen the one-man-band, now here's the one-woman-band. The multi-talented Kawehi also made a name for herself online by posting creative cover versions of tracks like Nirvana's Smells Like Teen Spirit and, (as you see to your left) Micheal Jackson's The Way You Make Me Feel, first going viral back in 2012.

What does she do? Much like Mike, she uses synethesisers, her own recorded vocals, and beatboxing to create haunting reimagined versions of our favourite songs. Each song has a theme, such as 'vocal', 'toy', or 'robot', and is recorded in concordance of that style.
I had to steal my neighbor's WiFi. I had to sleep on the floor. I had to sit out in the hallway, and plug into the building's electricity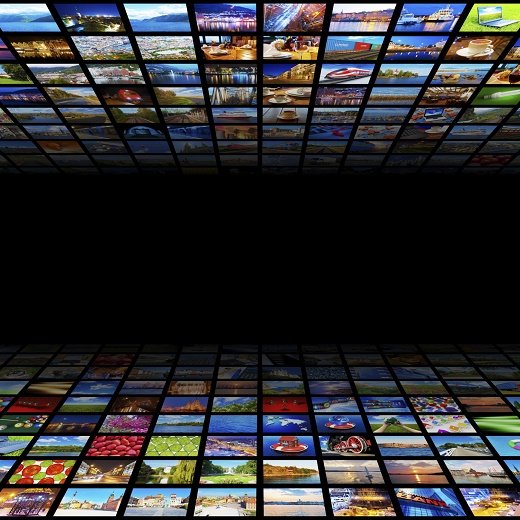 How has YouTube helped her?

For a start, it has put Kawehi on the map, with her MJ cover approaching the three million mark. But it was her Nirvana cover version on Vimeo that really made people notice, enabling the Hawaii-born singer to create some original tracks, and help get them funded on Kickstarter.

Speaking to Elle earlier this year, Kawehi described the ridiculous leap to fame when her video was put on the 'staff picks' section of the website.

"I had a Kickstarter going on at the time. It was all part of a Kickstarter project called Robot Heart. And the project went from like 200- percent funded to 978-percent funded. It was crazy and ridiculous and sudden."
You can watch more of her videos here.

The invisible man: Joe Penna

For most musicians wanting to make it big, it's important to get your face out there. But for Joe Penna, he made his name all behind his trademark pair of sunglasses.

What does he do? Brazillian-born Joe is a mastermind of guitar riffs, uploading videos under the guise 'Mystery Guitar Man'. Well, the big mystery is just that he wears sunglasses and hats a lot - but still.

As well as being a talented guitarrist, Penna experiments with stop-motion and other experimental film-making techniques to give his videos an extra bit of spice.
How has YouTube helped him?

After moving to the United States with no job and not being able to speak English well, Joe took to his bedroom to make videos to express himself. Talking to Forbes, he explained:

"I was making about $900 a month, and my rent was $850 a month. I had to steal my neighbor's WiFi. I had to sleep on the floor. I had to sit out in the hallway, and plug into the building's electricity." 300 million Youtube views later, and things got a little better.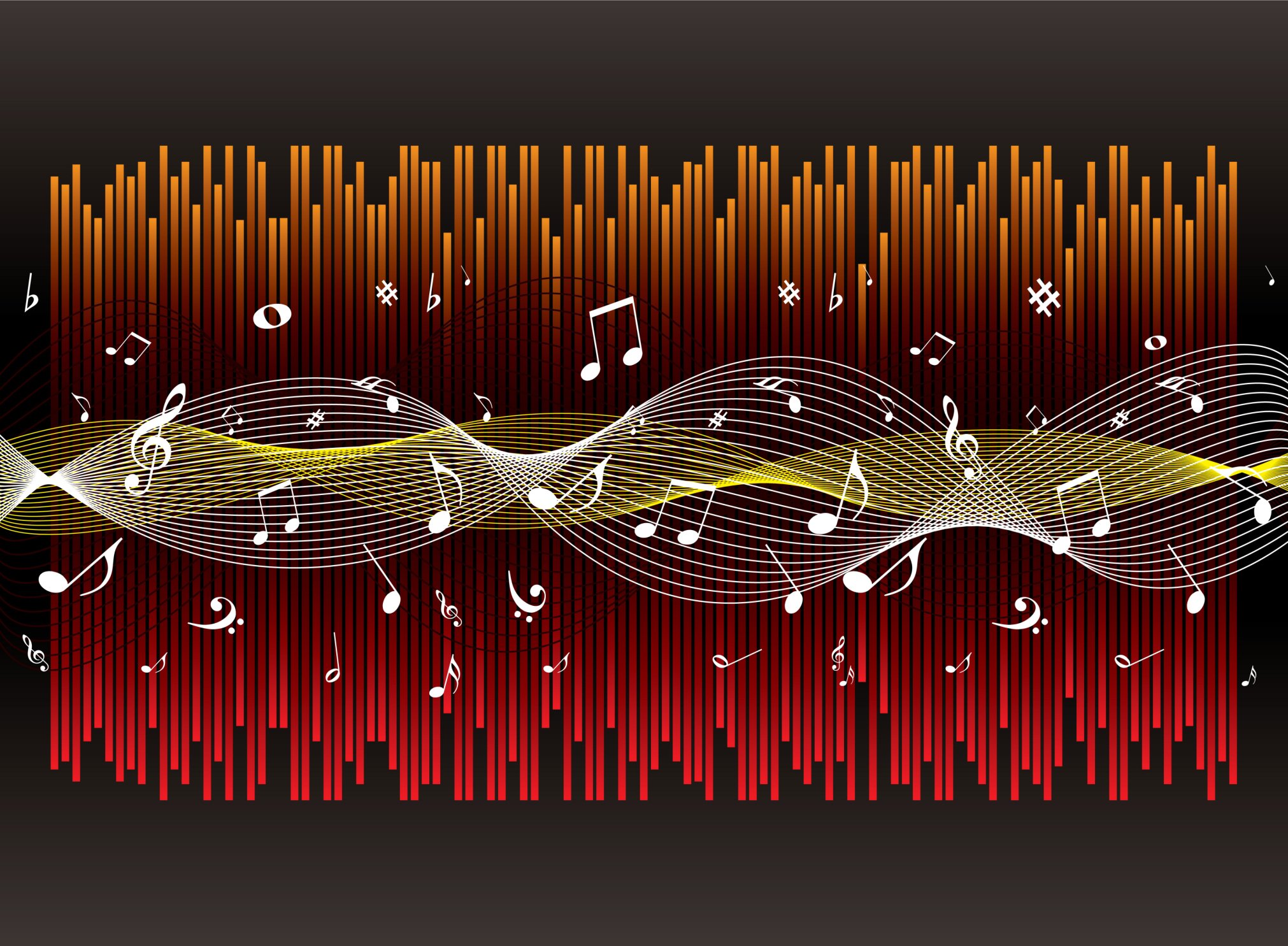 So YouTube has a lot to give a new up-and-coming musician. All you need is a (slightly odd) idea, a love of music and a webcam. Here's how YouTube's music fame has soared over the years.

YouTube now has its own awards ceremony

Yes, YouTube has its very own award ceremony. Well, it was only a matter of time. Born in 2013, the ceremony celebrates absolutely anybody on Youtube - from big artists like Taylor Swift to homegrown successes like Macklemore. The ceremony itself is known for being unorthodox, with director Spike Jonze once hosting it unscripted to 'feel more like a YouTube video'.
YouTube's most viewed video of all time broke the website.

As you might know, Psy's Gangham Style is the most viewed internet video of all time. When the K-pop hit approached the one billion mark, YouTube's view counter became a jumble of numbers, having never had to hit such a milestone before.

Rebecca Black's 'Friday' is the most 'disliked' music video.

Poor Rebecca Black. The pop sensation was only singing about her favourite day of the week, but the video was torn apart by the internet masses and scored over 3 million 'thumb down' clicks. Undeterred, Black's next song was called 'Saturday'.