A scroll through a crowdfunding site like Indiegogo yields everything from Delta folk through classical guitar and acappella choirs. Anyone can make an album these days. All you need, it seems, is access to the internet and A LOT of friends.
But crowdfunding music isn't as new as we think it is. In 2000, music's greatest eccentric John Otway invited 900 of his fans to Abbey Road to appear on his House Of The Rising Sun cover, ensuring they would all buy a copy (he later asked them to cough up for a world tour that never happened). In 2001 Marillion secured 12,000 pre-orders from fans of their Anoraknophobia album, using the money to fund the writing and recording.
American singer-songwriter Amanda Palmer repeatedly hits the headlines with her ingenious (and, by turns, often infuriating) ways of getting fans to cough up for her projects, raising a whopping $1.2m for her 2014 book, tour and album.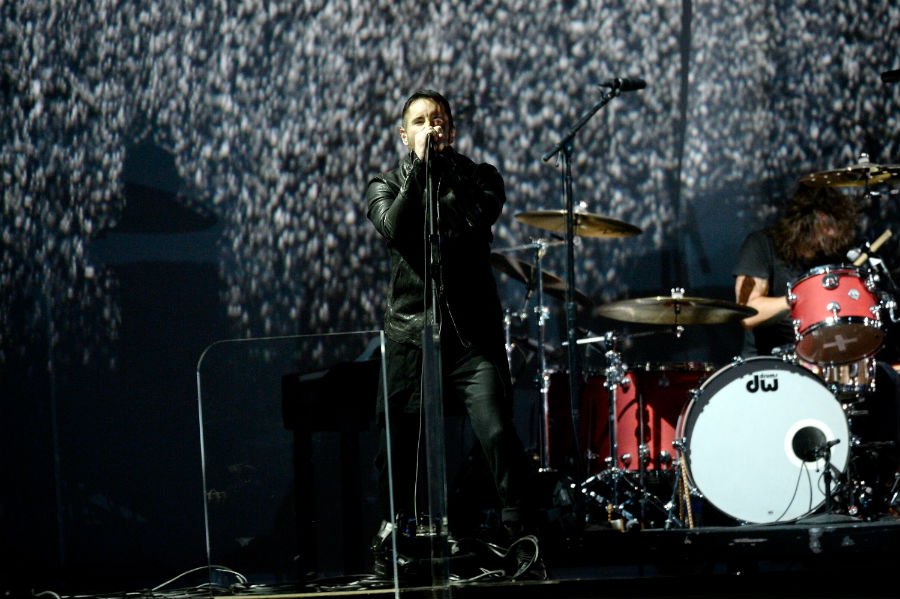 But back in 2013, Nine Inch Nails frontman Trent Reznor told SPIN magazine, "I'm not super-comfortable with the idea of Ziggy Stardust shaking his cup for scraps. I'm not saying offering things for free or pay-what-you-can is wrong. I'm saying my personal feeling is that my album's not a dime. It's not a buck. I made it as well as I could, and it costs 10 bucks, or go f&*% yourself."
British composer Holly Jazz Lowe says, "While I think crowdfunding is mainly positive, I think something is happening now where people who are basically marketers are very good at knowing how to do a successful Kickstarter, regardless of how good their music is. So if you're good at marketing you just need to make a vaguely generic copy of some other successful Kickstarters and away you go."
Lowe is working on a project, Uncle Art: A Temporal Shift, with her father Dave Lowe, who composed the music for more than 70 game titles in the 80s and 90s, including some of the biggest-selling ones on the Amiga and Atari ST. Together they are making an album of remakes of the big gaming music, including a full 38-piece orchestral recording at Abbey Road of Dave Lowe's Frontier Elite 2 theme, which the pair also plan to release a single in the classical charts.
You get a whole community of amazing people that sort of become your friends as well as your backers.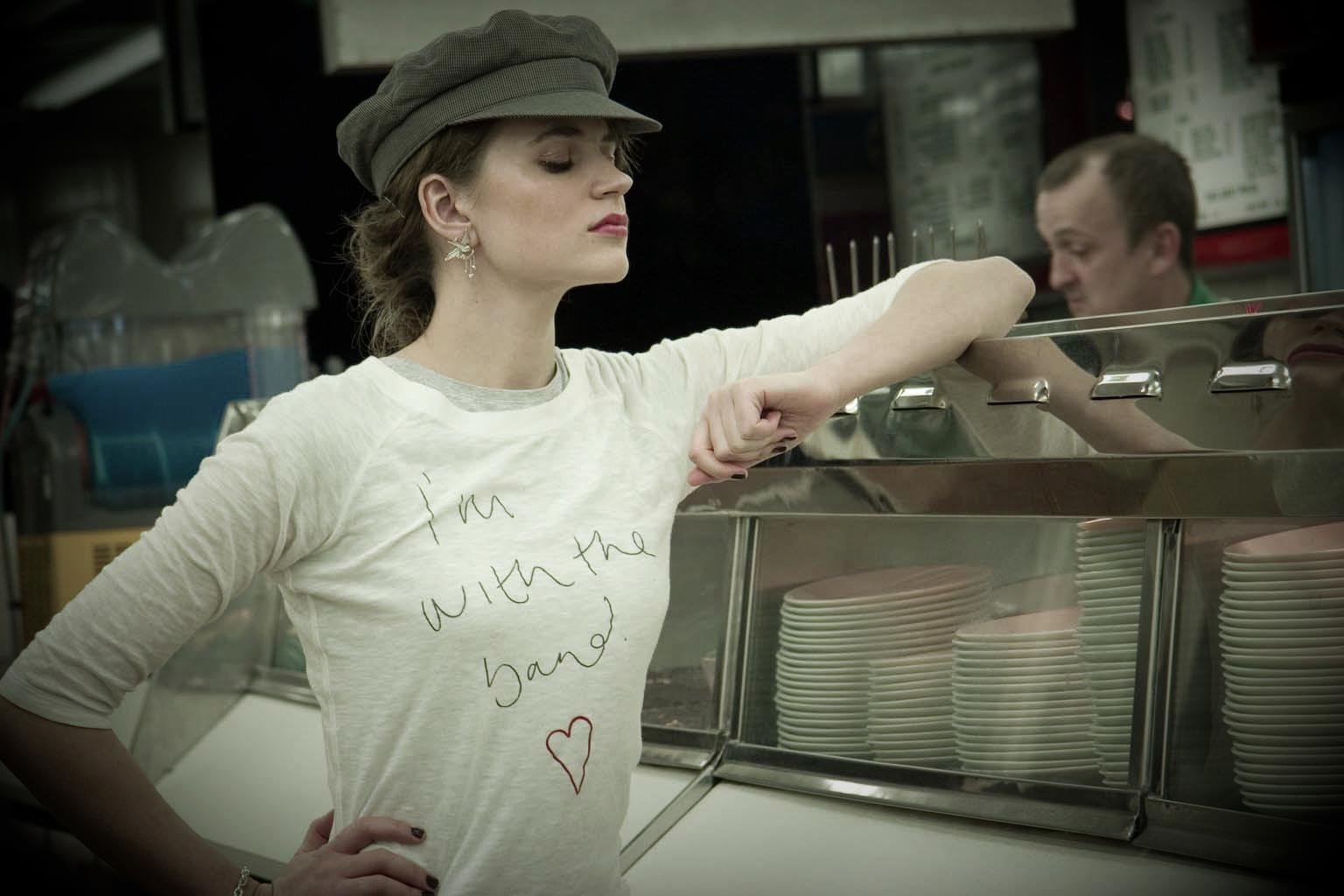 Image from Holly Jazz Lowe on Facebook
The pair have already been part of two Kickstarter campaigns, one they had to cancel 10 days in "because we realised we had to change some fundamental things about it" and another that ran the full term but fell short by an agonising 5%. They are relaunching again on June 10th and hope to get it over the line this time.
Lowe says the positives of crowdfunding can be great. "You get a whole community of amazing people that sort of become your friends as well as your backers. We've had people make us videos, urging people in the retrogaming community to back us, we've had backers lend us their Facebook advert credit and use hundreds of dollars of advertising for us, people putting us in touch with journalists at big magazines and blogs all helping to spread the word," she says. "But it can tilt slightly too far too in that once people get familiar with how these things work you get people telling you how you SHOULD run it…"
This, she says, "can get overwhelming and you start to feel like there's a right and wrong way to do it. But the reason you're there in the first place is because you don't want to go through a big record company that controls everything or you don't want a manager…"
Award-winning Manchester singer-songwriter Kirsty McGee, whose song Sandman was featured in Danny Boyle's 2013 film Trance, has released two studio albums and one live album through crowdfunding. She went DIY in 2007 after working with small labels and agents as part of a duo.
"I made the choice for the artistic freedom it offered and I can happily say that artistically it led to some fine records," she says, "However, even as a duo, the DIY admin left the two of us stressed and burnt out and I was forced to take time out in 2011 before taking on the whole job myself when the duo split. As a DIY artist the admin included gig-booking, logistics and travel, publishing, driving, promotion, design, merchandise, running a record label, video making, book-keeping and running Kickstarter campaigns, as well as taking on temp jobs from time to time to supplement my income."
McGee says that it also meant her albums weren't as well-promoted as they could have been, as promoting them "was only one of dozens of jobs I had to do and I could only afford to pay out a small amount for additional publicity". It also meant that she "was an amateur" at all the jobs she was having to do and it left her no time to concentrate on the one thing she was good at: making music.
Yes, it's a golden age of bands doing it for themselves but there are caveats, says McGee: "For solo artists particularly, crowdfunding is just one strand of this potentially very stressful new age of full-responsibility that perhaps threatens independent artists as badly as any major label by forcing them into the roles of unpaid administrators."
This is a guest blog and may not represent the views of Virgin.com. Please see virgin.com/terms for more details.