I'm always intrigued to observe how the younger generation use technology on a day to day basis to catch up with their friends on Facebook, watch their favourite TV show on their mobile device or find out the closest pub using the latest phone app.
I'm even more fascinated to see how Millennials carry out their banking, search for the cheapest loan online or determine the cheapest travel insurance for their overseas trip. There is no doubt that this generation, and those even younger, are adapt to the ever changing landscape of technology. For them, this has been part of their lives from day one, and the idea of going into a bank and speaking to a bank teller to withdraw cash or request a loan, is like asking an ordinary citizen to wrestle with a lion! It just won't happen.
To better understand how young people use technology and their attitudes towards 'money', I spoke to an industry expert within the Australian market - Fred Schebesta, co-founder of finder.com.
No more plastic
What struck me the most about Fred's opinion on technology and shifting trends, was one of his remarks about the traditional 'ATM card'. His bold comment about 'why do we need a piece of plastic to withdraw cash when we have access to the internet', was quite thought provoking.
What he was actually saying, is that we need a paradigm shift in thinking to capitalise on the needs and expectations of the future generation. The long term trajectory of how society will go about engaging with money and the expectations of future consumers will be significantly different.
Read: How Stripe revolutionised the way start-ups make money
Replacing the traditional ATM card is only one piece of the puzzle. By the end of my interview with Fred, I uncovered three other key constituents that underpin the future of online shopping and how the internet or technology will be the new ATM for future generations.
1. Mobile friendly
One fifth of the world's population now own a smartphone, and the number of people accessing the internet daily is about to reach two billion. Any internet platform or website like finder.com, needs to be user friendly and compatible with all modern-day devices. This ensures that your website achieves favourable search engine results from Google. In fact, since April, 2015 Google has prioritised organic search results with mobile friendly results. What this means is that your website will never reach front-page search results without a mobile friendly interface.
2. Live chat support
You don't need a PHD to understand the importance of good, reliable customer support, and the positive impact this will have on your business. Providing a customer with an open live dialogue enables them to express their needs, resolve problems, and ultimately be willing to make a purchase on the spot.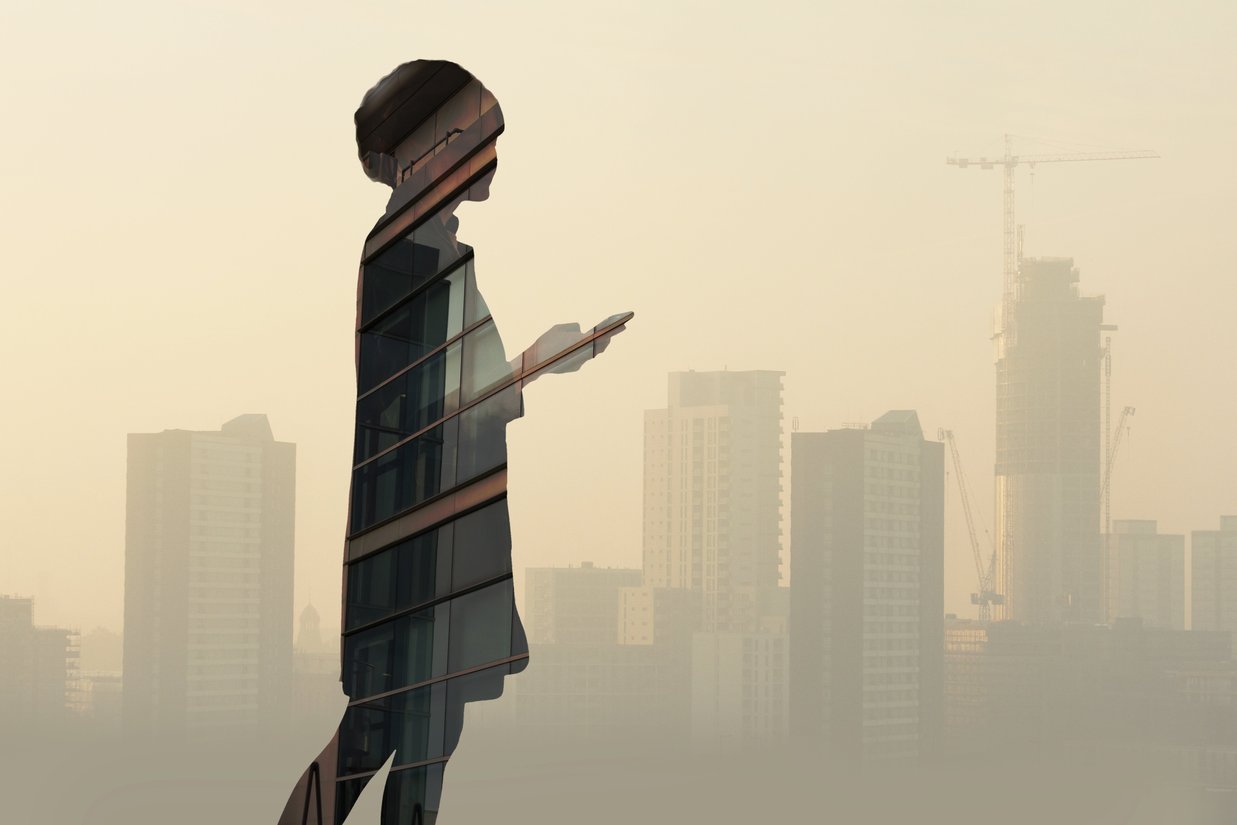 Essentially, 24-hour live support is the ultimate lead converter and replaces the need for consumers to use the phone, email, or social media to find a solution to their needs.
3. Shopping apps
The new-age generation are of the opinion that there is a solution to every problem, or the right answer will be found on Google. With this belief system, there is an expectation of customer service, comparative choice, convenience, a money back guarantee, the right price, or a no strings attached deal. Popular apps like Redlaser, ShopSavvy, Scanlife, or Trivago are just examples of the hundreds of apps now emerging every day. According to Statistica, Apple's App store is growing by over 1,000 new apps per day!
Read: Will the death of the invoice lead to more ethical business?
It is for this reason that Finder.com has been such a huge success in the Australian marketplace, when it comes to comparative choices for loans, vehicle finance, insurance, reward schemes, and everything associated with money.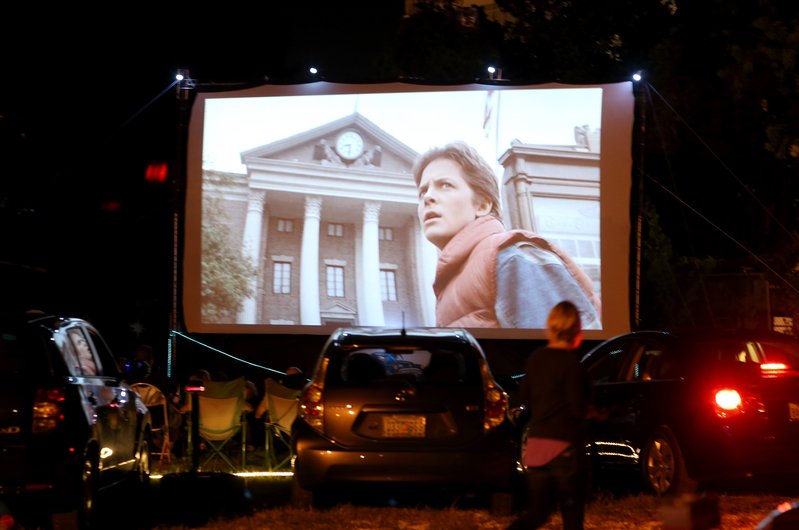 Back to the future
Fred believes that "we are now living in the future" and what is awaiting us, is like watching a science fiction movie. This remark sparked an old childhood memory of the movie Back to the Future. Seeing society transgress from one form of lifestyle or technology to another, over the span of a few decades, has always intrigued me as a child.
I am now of the opinion that we don't need to wait decades for the same shift to occur, but a few days or months before the next major technological revolution or change will take place on this planet.
When it comes to the subject of money, I believe that the future of spending or consumer interaction will no longer be dictated by the big financial institutions, but rather from independent, entrepreneurially spirited organisations, that will revolutionise the industry.
Essentially, young people of the future will expect nothing less!
This is a guest blog and may not represent the views of Virgin.com. Please see virgin.com/terms for more details. Thumbnail from gettyimages.