There is no question that the sharing economy has disrupted traditional business models on a massive scale. And that's been a good thing, right?
The sharing economy has led to a more efficient use of resources, enabling companies to lease people's services, ranging from website design to writing legal briefs, from anywhere in the world on a flexible basis.
Essentially, where traditional businesses employ full-time employees for the long term, the sharing economy bids out jobs on a piecemeal basis, often with short-term contracts.
On the one hand, this gives workers more flexibility and choice, and encourages job-creation. On the other, as some experts have observed, it is impacting workers' rights.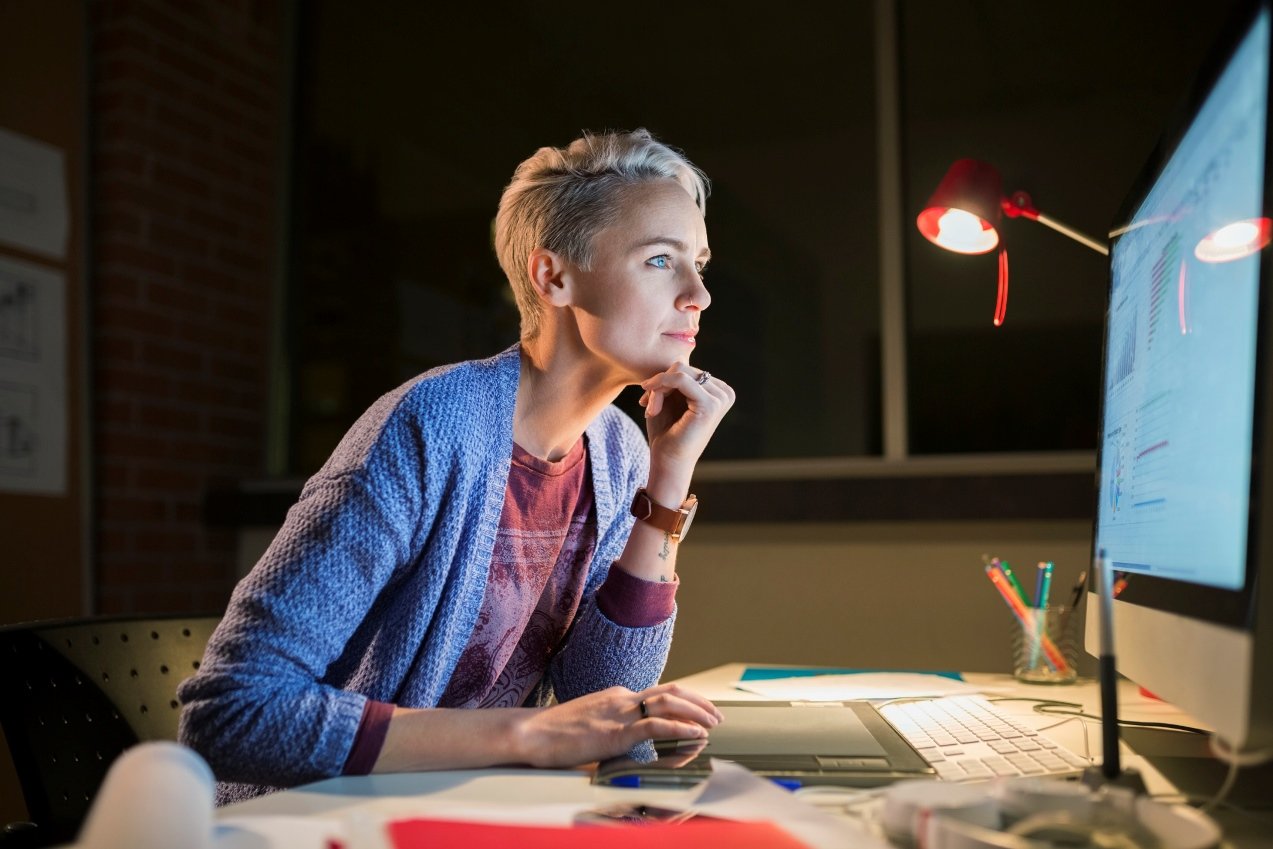 As writer and social observer Evgeny Morozov penned in his FT OpEd: "As we celebrate the disruption of old industries, we also must inquire into the structural effects of the sharing economy on equality and basic working conditions."
Founder of CrowdCompanies.com, Jeremiah Owyang recently referenced the ride-sharing start-up Uber. Now established in major cities all over the world, Uber, he said, is "disrupting the full-time employment of taxi drivers and their management, sidestepping unions and carefully crafted employee and consumer protection policies created by municipalities and states.
"Flexibility aside, people who work in a sharing economy are at a disadvantage to those employed in conventional full-time employment models and receiving benefits, such as holiday pay, healthcare cover, and incentivised recognition and reward based on tenure and experience, rather than just productivity and performance.
But others argue there are downsides to every business model, and in each case is a matter of weighing up the pros and cons.
Pete Dowds, UK country manager at on-demand home cleaning and DIY services provider Handy is under no illusions about the bigger benefits of working in the sharing economy brings.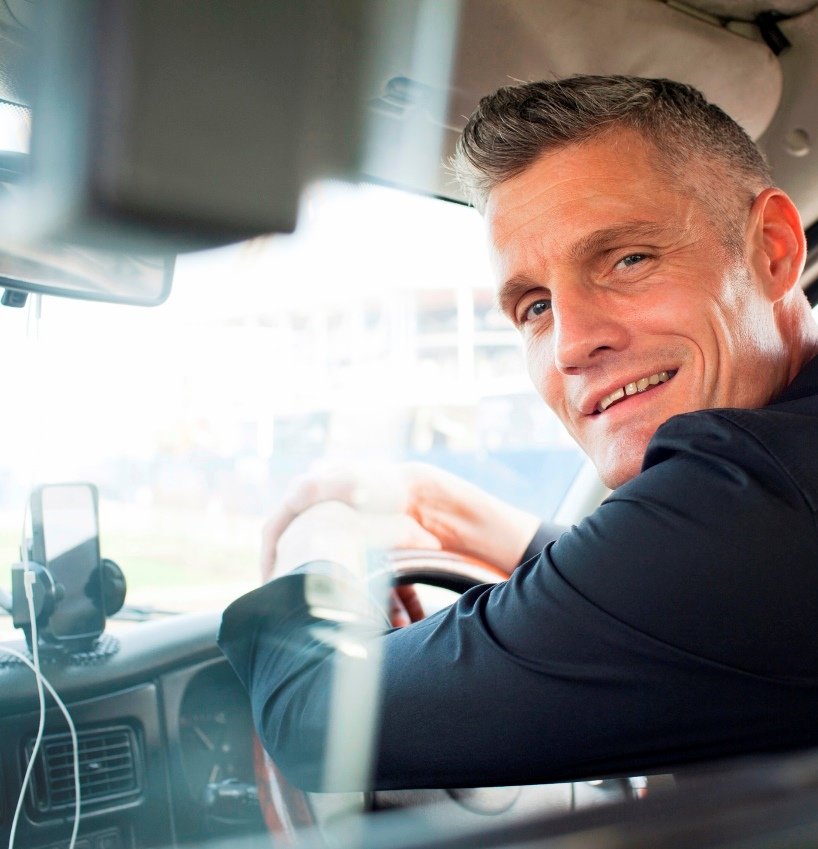 He says: "It allows people to base their work around their life, rather than having to fit their life around their work. The straight-jacketed approach of full-time or part-time work, of fixed hours on fixed days each and every week, has been replaced with people signing up to work for platforms and services that allow them to create their own schedule and maximise their earnings.
"What we are seeing emerge is a trend where people participating in the sharing economy are effectively managing their own micro-business."
The sharing economy is also extremely inclusive, where almost anyone can flourish.
Dowd says: "We regularly see trainee teachers, students, mums and dads signing up with us and choosing their own customers from the platform, rather than having to post ads on Gumtree, Rated People etc., and hoping for work to come in."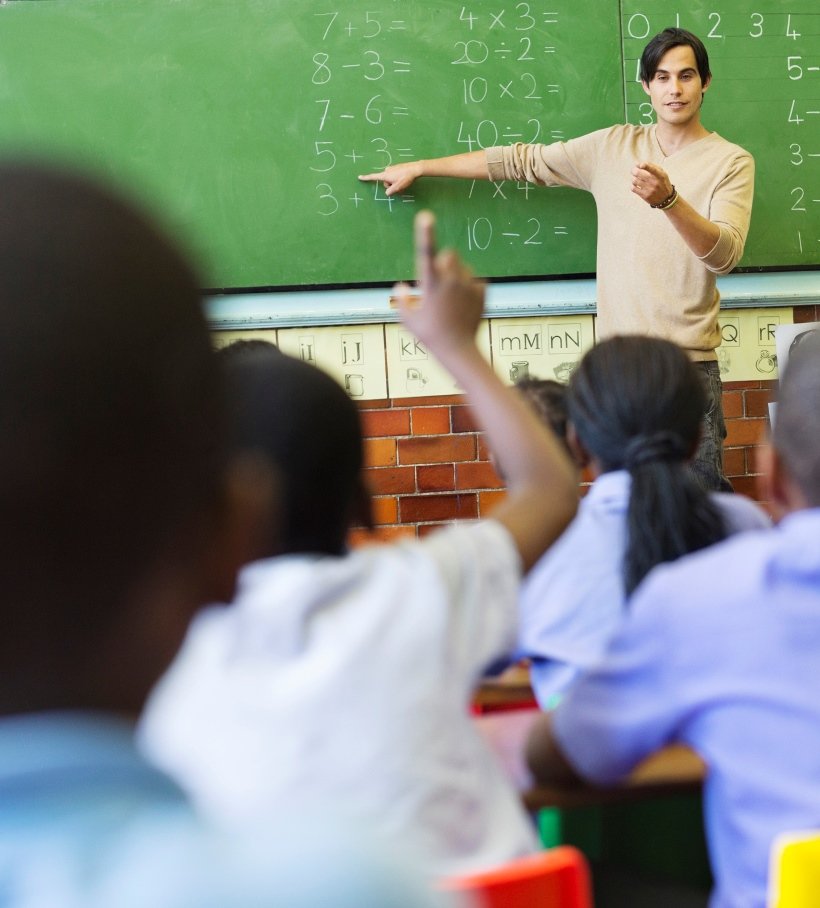 However, in the debate over the merits of this disruptive new sector for workers, people may be missing one of the central benefits it can bring; the opportunity for people to escape the unregulated, cash-in-hand black market.
Over £150billion a year is lost to the UK economy to this informal economy, which is 10% of GDP, says Alex Depledge, CEO of Hassle.com.
"A significant proportion of those who are working in the black market, usually in low-skilled jobs, are doing so not to get one over on the taxman, but because they feel they have little choice," he says.
He highlights the fact that many of the 'traditional' agency models open to low-skilled workers have benefited from a lack of competition over the years and offer poorly paid work in poor conditions across inflexible working hours.
"Whilst many of these agencies may in theory offer the perks of pensions and sick pay, the bureaucratic reality can often be very different," he says. "The sharing economy can give these people a genuine alternative.
"There is a substantial segment of the sharing economy who are choosing to use these platforms to effectively become self-employed. This group are not working in the sharing economy as a last resort, but because it gives them an independence and choice not previously available."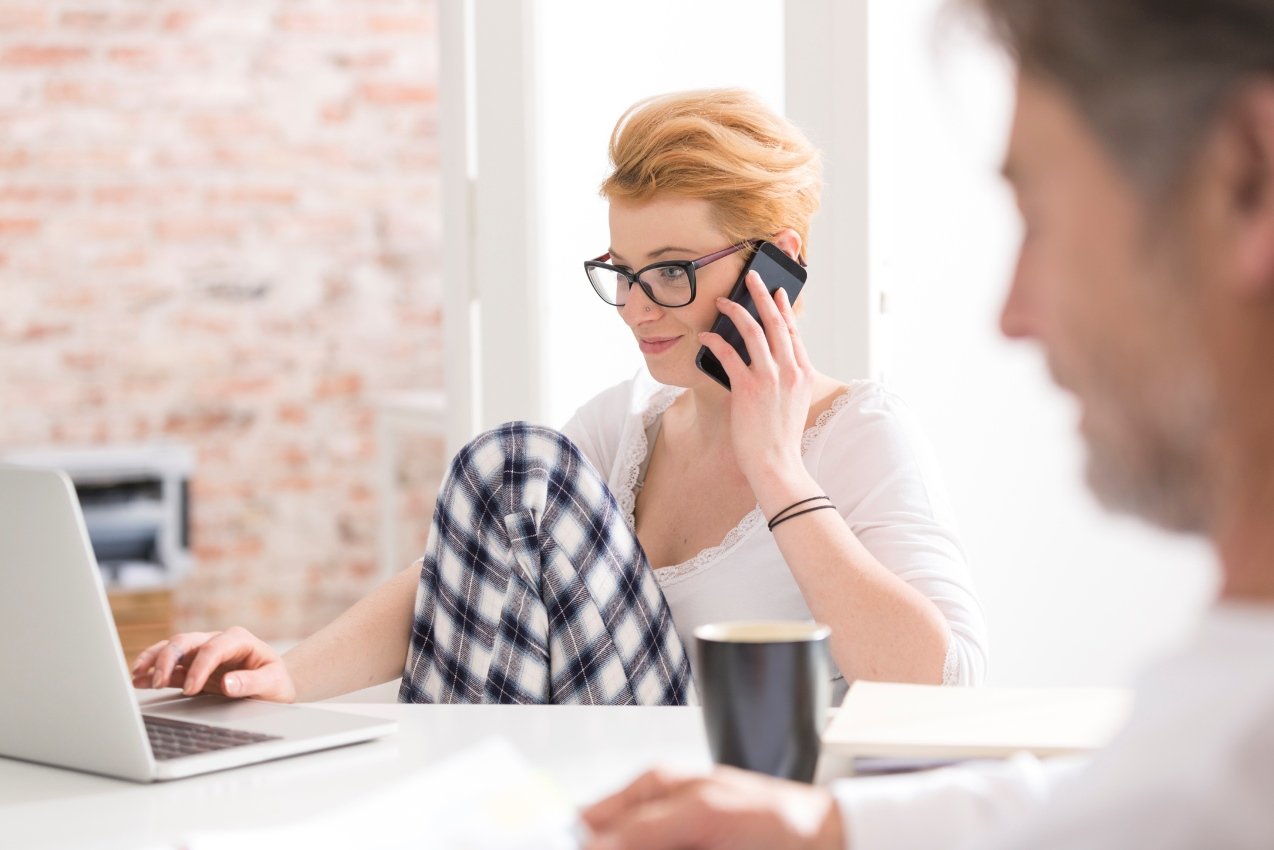 As to the claims that sharing economy operatives are missing out on basic employee benefits, such as pension provision and sick pay, he argues that the situation is no different than for freelancers and the self-employed in the traditional economy.
"These are not issues unique to or created by digital marketplaces," adds Depledge. "I'm a strong believer that sharing economy marketplaces should be built on worker-centric models and support offered to workers in terms of managing finances, paying taxes and dealing with the bureaucracy of self-employment."