It is well acknowledged within STEM industries that women are heavily underrepresented in the workplace. Excluding medicine, approximately 17% of STEM professionals are women, despite women making up 46% of the UK's workforce; within the engineering sector, this figure stands shockingly at just 8%.
This travesty is underpinned by a number of factors, the most crucial of which is education. Quite simply, girls are falling by the wayside with their scientific learning by failing to fully engage with science-based subjects at school. This female aversion to studying STEM subjects was recently confirmed in The Institute of Physics' December 2013 Institute report, which shows that between 2010 and 2012, four times the number of boys studied physics than girls; in 2012, twelve times more boys studied computer studies than girls.
The second is an ingrained belief amongst potential female scientists that the mother-scientist role is incompatible. This misperception forms part of a wider notion that STEM careers are simply 'not feminine' and fail to conform to typical feminine values.
Thirdly, women are hindered by a fear of failure. Science, technology, engineering and maths are some of the hardest fields to succeed in. As a result, and compounded by the male-dominated nature of STEM industries, many young women have ruled themselves out as tomorrow's scientists or engineers before their careers have even begun.
Role models are key to unlocking the potential of young women. The achievements of women who have succeeded in STEM careers must be celebrated, in order to encourage the next generation of female leaders in these fields and give them the confidence to go for it, rather than being held back by fear of failure.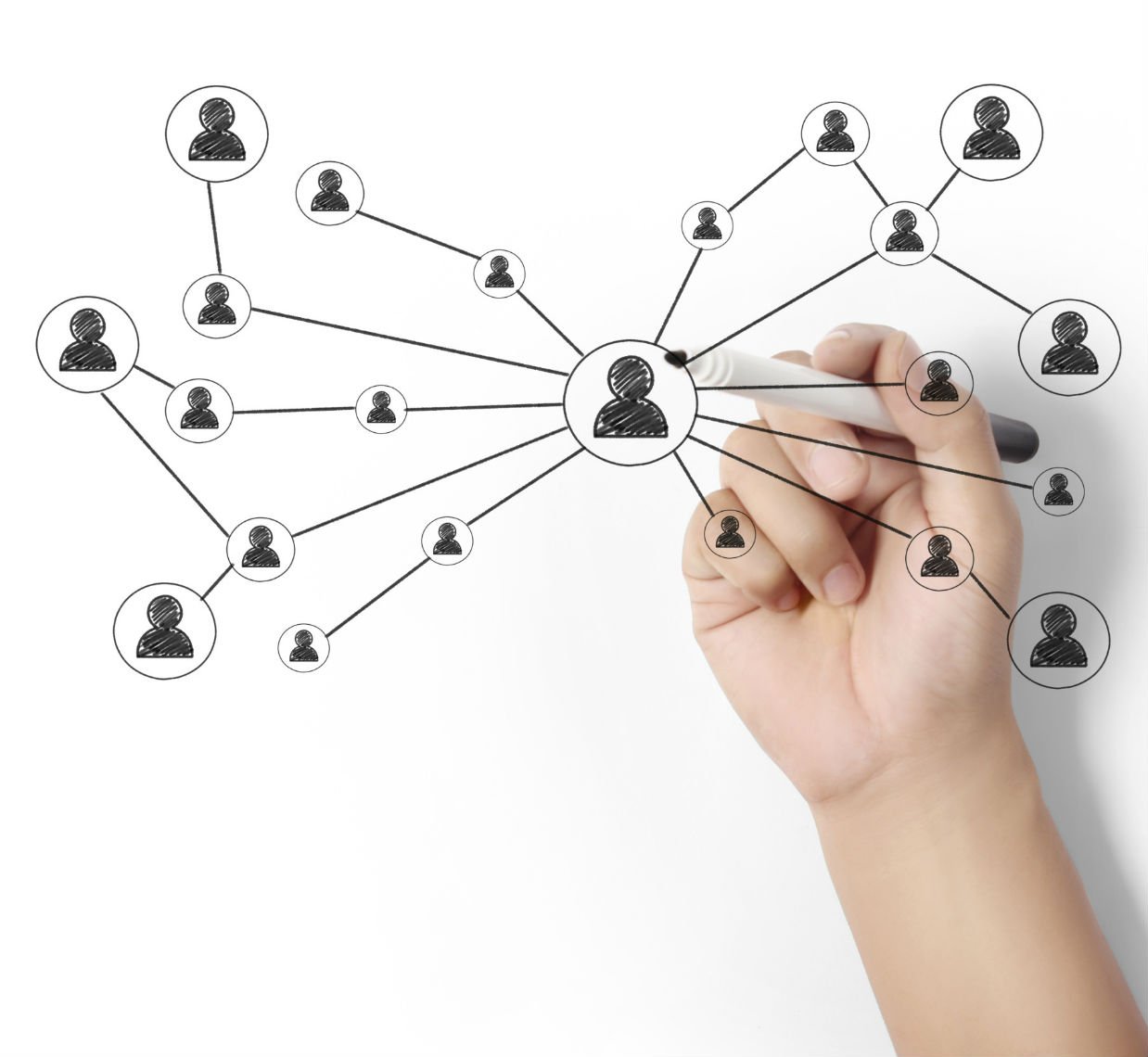 As a means of stemming the tide of negativity and missed opportunity among young women both in STEM and other industries, I have established the What I See project, a campaign to promote the voices and beliefs of women from around the world. The project features a series of filmed interviews with women, in which they offer their response to the simple question: "What do you see when you look in the mirror?".
In their response, the women, who derive from a diverse range of backgrounds and professions, share their experiences and insights on what it means to be a woman in the 21st century. The project features women at the top of their field, who share their stories and discuss the hurdles they have overcome.
One example is Professor Valerie Gibson, Professor in High Energy Physics, Fellow and Director of Studies at Trinity College Cambridge and UK spokesperson for the LHCb experiment at the Large Hadron Collider (LHC) in CERN, Geneva. "It is my duty…to encourage younger women in their careers and say 'it is possible'", she explains. "Marie Curie succeeded in all adversity, she had every barrier you can imagine posed against her, and she climbed those barriers," she adds.
Another highly successful STEM industry leader who faced similarly challenging barriers is Professor Dame Athene Donald, Professor of Experimental Physics. Reflecting on her success, Professor Donald explains in her interview: "It became aware to me that you stop being a sweet little thing that men can patronise and I was no longer just a good bench scientist…I was having to make my own way and that I found incredibly difficult. I felt that I had to be able to hack it here, and it wasn't right to walk away".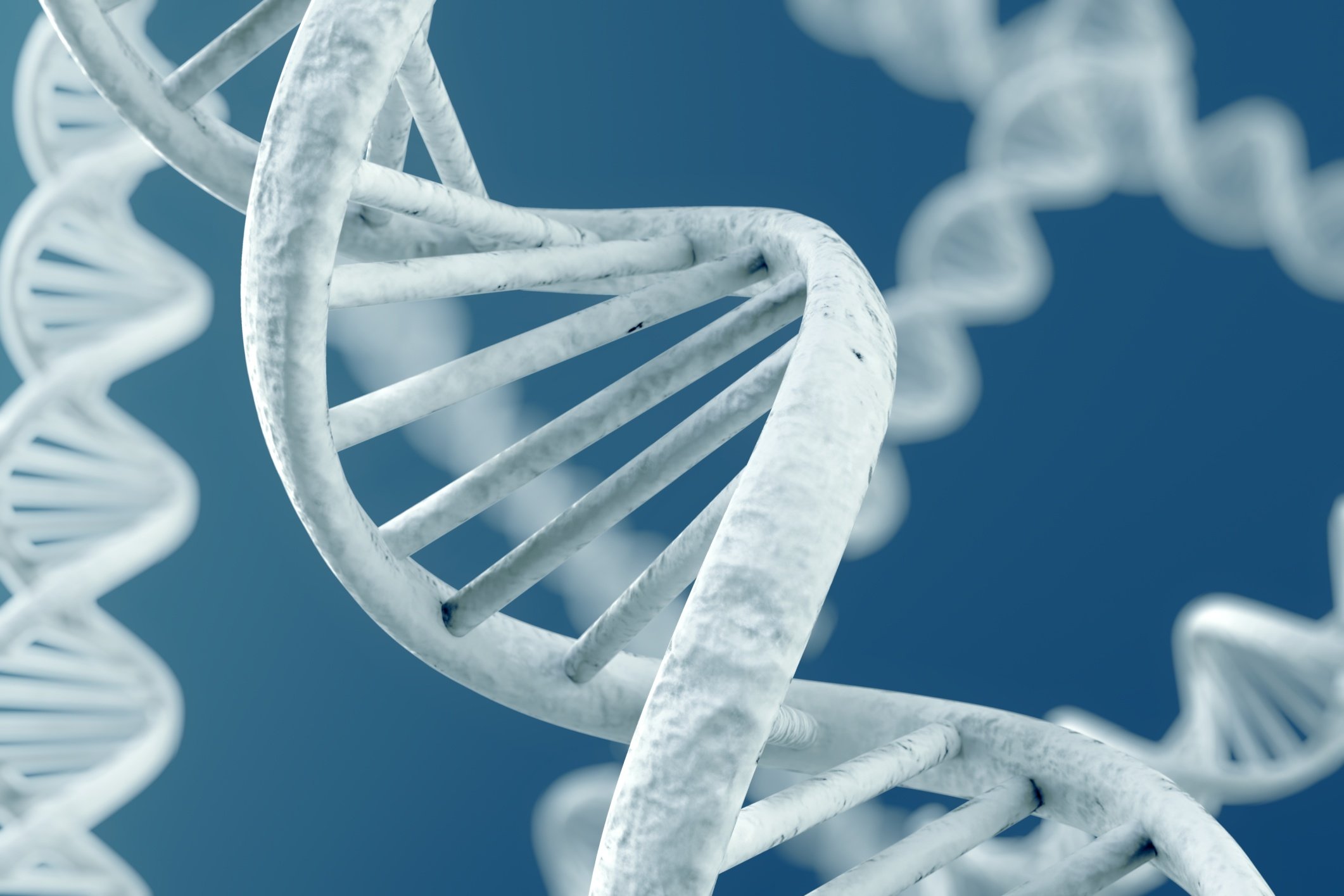 Having successfully overcome the structural inequality she faced as an ambitious young woman in a male-dominated field, Professor Donald is today a member of the Cambridge University Council, Master-elect of Churchill College, Cambridge, and widely considered one of Britain's leading scientists.
The reverberations of our failure to recruit more women into STEM careers will not just be felt amongst young women, but across STEM industries, and the country, as a whole. Britain is in desperate need of more STEM graduates – an extra 10,000 a year, according to the Royal Academy of Engineering. Therefore given this current crisis, we as a competitive economic nation will all suffer from continued female underrepresentation in these industries.
There has never been a more exciting time for an ambitious young woman to fulfill a career in a STEM industry. There are many careers available for women with an education or grounding in STEM subjects that can be fulfilled across a range of industries beyond the lab - including healthcare, finance, construction, security, hospitality and retail.
By recalling the experiences of women such as Professors Gibson and Donald, it is my hope that these industry heavyweights will inspire the necessary confidence required to succeed in tomorrow's female STEM leaders.
Edwina Dunn is Chief Operating Officer at Starcount, the fan science company, and founder of the What I See Project.