Social media is well established as a medium of choice for engagement, promotion, and general interaction, but is it also set to become a preferred method of transferring money?
Mobile money transfers are certainly booming, with the latest figures from Juniper Research predicting that the number of transactions will top 13 billion this year, an increase of 150 per cent. US-based social payment app Venmo was reported in the summer as experiencing traffic worth nearly $1 billion per quarter.
A number of social media companies have launched their own money transfer services. Earlier this year Facebook launched a P2P (peer-to-peer) cash transfer service, initially in the US, which allows friends to send money to one another through its Messenger app.
Read: Is your fingerprint your new pin code?
Snapchat, in partnership with Square, offers a similar service, Snapcash. By adding their debit card information, which is stored securely by Square, users can deliver cash straight to their friends' bank accounts. However, like Facebook's Messenger service, Snapcash is a P2P payment system and can't be used for commercial purposes.
Twitter, meanwhile, has gone down the business route. The platform has a long history with ecommerce support, but with its In-Tweet Purchases, buyers will be able to complete transactions directly from a Tweet. Certain items from retailers are available for purchase within Twitter's timeline, and will include a Buy button.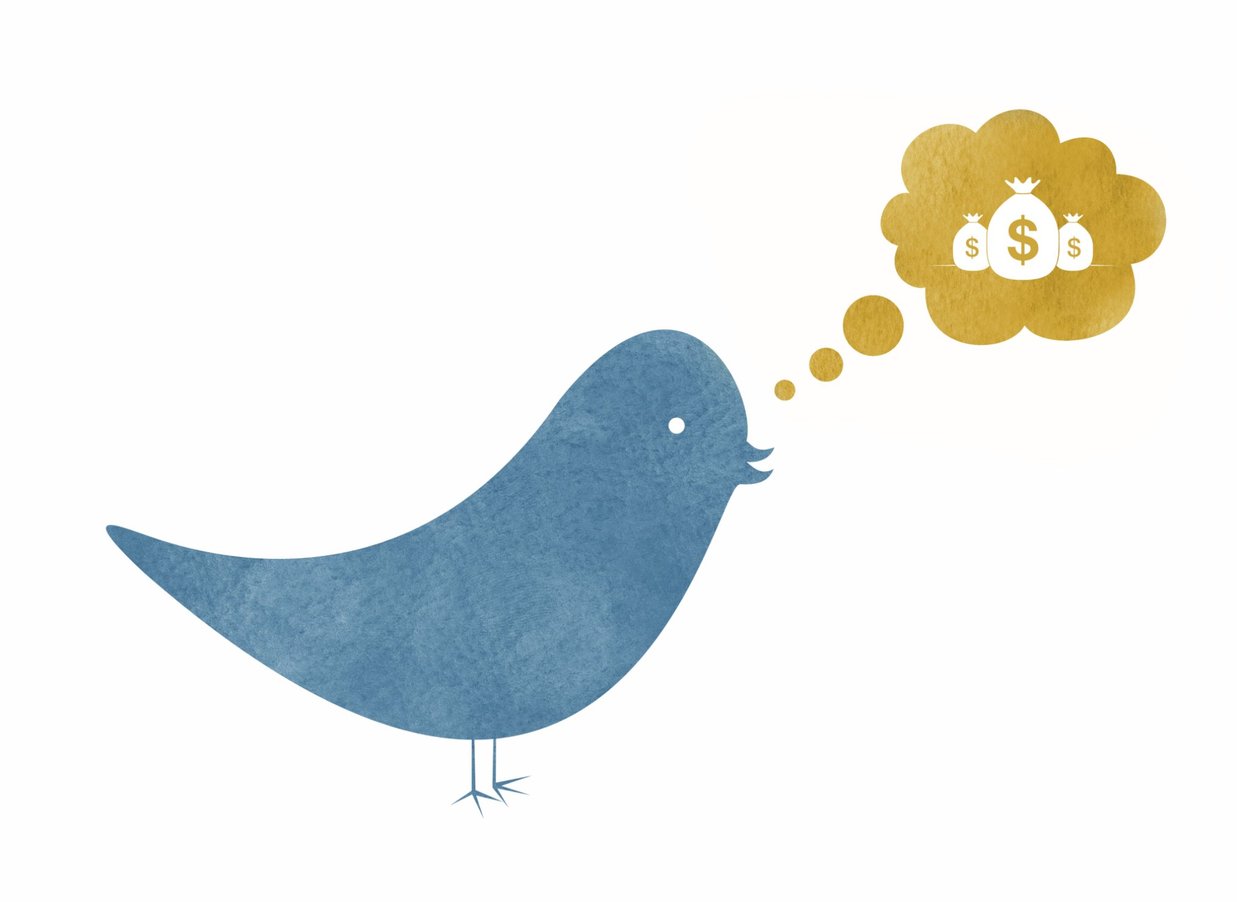 In China, social networks Alipay and WeChat have launched similar services and seen a dramatic increase in P2P traffic. Is the blossoming relationship between social media and money transfers a good thing, or not?
Is it too risky? Launching its Messenger money transfer facility, Facebook was keen to highlight the security features built into it, which include encrypted connections and card information Facebook platform, and payment systems that are ring-fenced from other parts of the Facebook network and subjected to additional monitoring and control.
Contactless bankcards might soon be rendered obsolete
Will it be too intrusive? While Facebook's Messenger app is hugely popular, it has an insatiable appetite for gathering data, loads of it, about how people are using it, when they use it, where they use it, and what they use it for. It may appear to be a hassle free way of transferring cash, but it comes with a caveat of sharing even more details of your personal life with the social network.
Or, as a new generation of digital natives continue to treat it as the norm, is it simply inevitable?
Read: Will wallets soon be a thing of the past?
Gavin Hammar, founder of Sendible, a social media dashboard for businesses says: "Millennials and younger generations are particularly trustful of conducting more of life through social media, as they've literally grown up with it. They are comfortable sharing pictures, intimate thoughts and much of their lives on social media, so it's a natural progression for them to perform financial transactions through these mediums."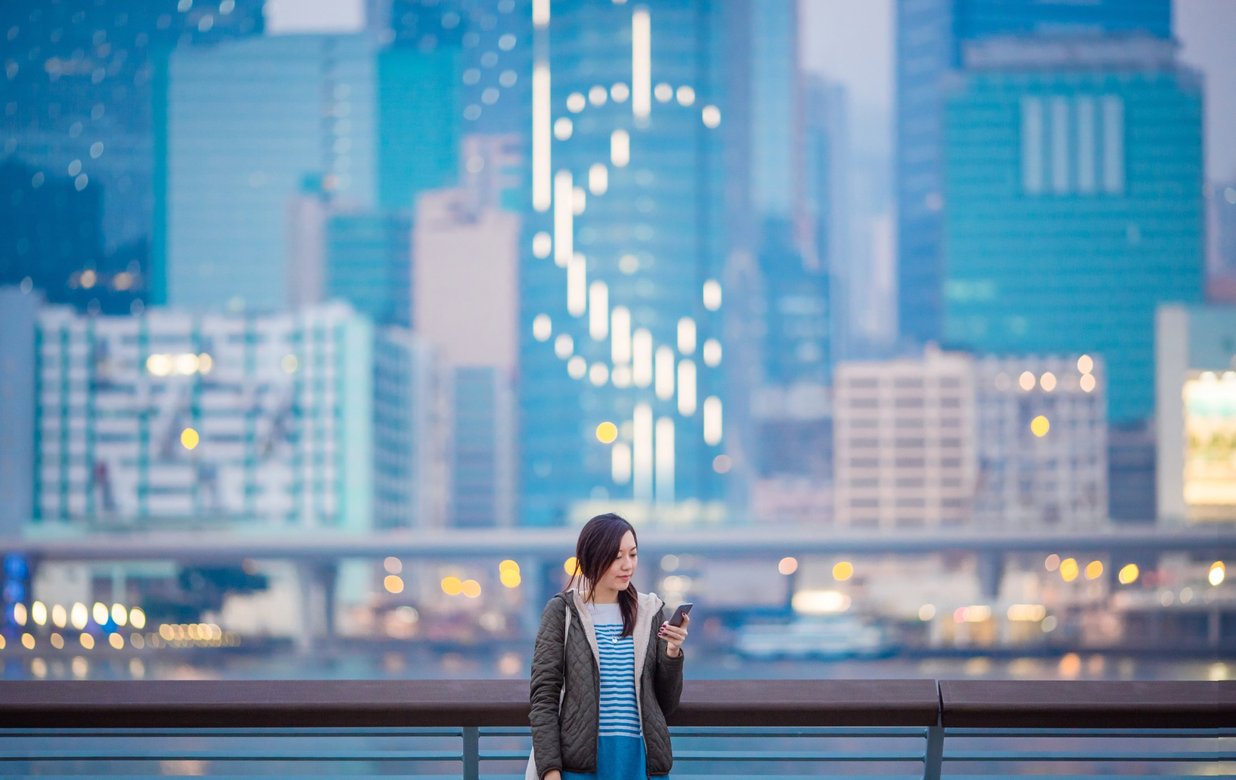 The common denominator, he says, is the increase in functionality of their smart phones and the fact that most people, of almost every economic strata, has one.
"We've already seen everything from Apple Pay to high street banks collaborating for extra layers of convenience and security. Contactless bankcards might soon be rendered obsolete," Hammar explains.
Money transfers could just be the start of it. The Juniper research also revealed a significant increase in the launch of services such as micro lending, savings and micro-insurance.
Mobile network operators are well positioned to deliver key data for risk assessment in the form of customer top-up histories, social media usage and location data, which could be subjected to analytics to provide information for credit scoring. Social media channels could become an integral part of the mobile money evolution.
Social channels are already highly advanced displaying targeted adverts of products you're likely to buy, so having click-throughs to purchase is the next step, adds Hammar.
Read: Inside the world of local currency
"We just have to look at how often we get asked if we'd like to use our Facebook, Twitter or Google Plus logins to access other websites or searches as a sign of the increasing importance these platforms are vying for in our lives," he says.
"It's therefore just a matter of time before the key social platforms begin to provide secure payment gateways for added levels and convenience and security. The only issue then will be the amount of personal information and consumer behaviour they will have a monopoly over, but it will certainly make our lives lived through social platforms more convenient and streamlined."
This is a guest blog and may not represent the views of Virgin.com. Please see virgin.com/terms for more details. Thumbnail image from gettyimages.