Virgin StartUp has announced the second Foodpreneur Festival - and this time it's bigger, better and tastier.
The start-up scene is booming across the UK - and at the heart of this explosion of brilliant British businesses is a host of brilliant food and drink businesses. Covering everything from street-food stalls to pop-up coffee shops, boutique restaurants and young brands lining the shelves of forward-thinking supermarkets, the British food and drink start-up scene is blazing a trail for new businesses.
On October 2nd, 2015, Virgin StartUp is bringing them all together in London for a one-day event that will see some of the UK's leading food and drink entrepreneurs and experts share advice on growing brands and getting started.
If you want to be there, you can grab a ticket now through their Eventbrite page. It's a day not to be missed for anyone thinking of launching a food or drink business.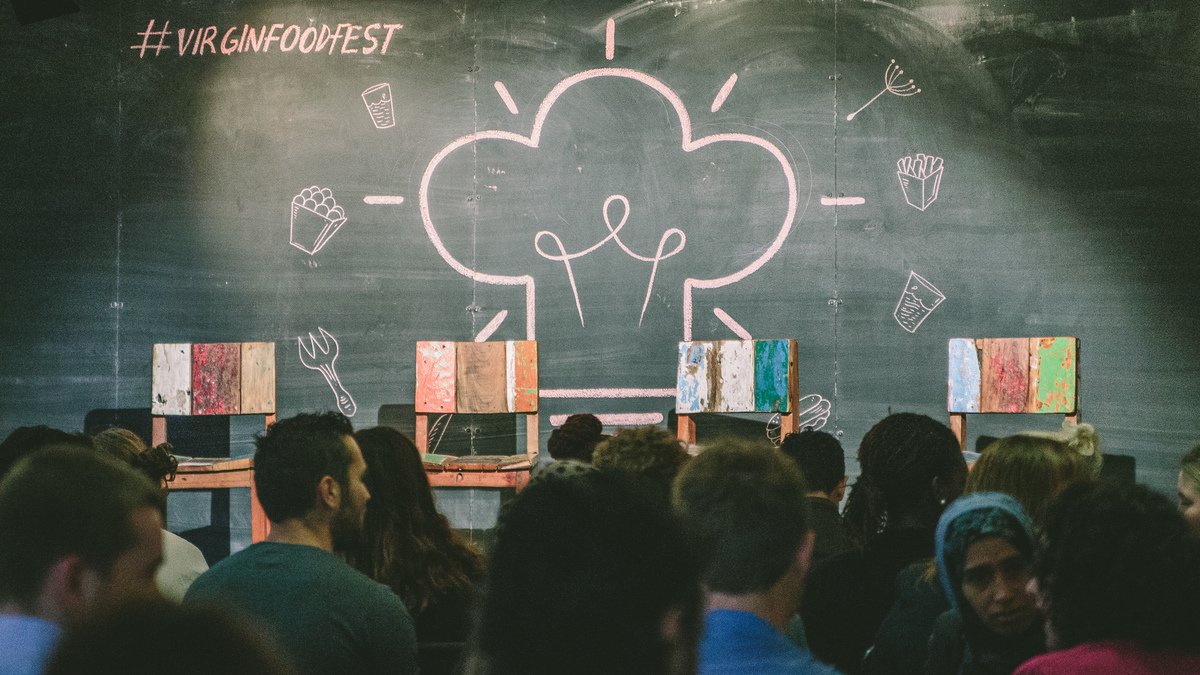 Image from www.marchayden.co.uk
As part of Foodpreneur 2015, Virgin StartUp are on the hunt for Britain's best food and drink businesses. Last year's festival saw Killer Tomato, Sweet Virtues, Proper Beans and Sweetpea Pantry walk away with a host of prizes including mentoring and branding advice from Elmwood, a legal advice and consultation package from Nabarro and a meeting with a buying manager at Ocado.
For more information on this year's festival and competition, sign up on the Virgin StartUp Foodpreneur website.