"Bitcoin is progress." So says Charlie Morris, this week's guest on the Virgin Podcast as we talk bitcoin, fintech, interest rates and plenty more besides.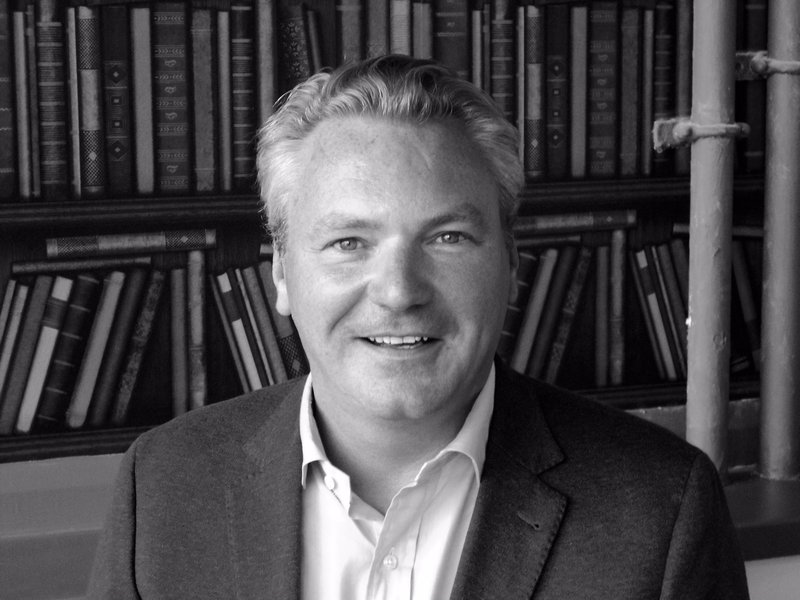 Image credit: Charlie Morris
What he has to say about interest rates is well worth listening to.
Former Grenadier Guard, Charlie Morris spent 17 years at HSBC, where he managed a multi-billion-dollar fund. But he recently gave it all up to go solo. He now writes Atlas Pulse, the UK's leading newsletter on alternative forms of money.
Why did he leave HSBC? "I felt that this bull market was played out. If I hung around for another two years, they are going to painful years in markets."
And he's very enthusiastic about the next generation. "I see ambition and creativity, people are thinking differently. They have to. There's so much competition now, there're so many intelligent people coming to the UK."
Charlie is an interesting, positive thinker.
Get your free copy of Atlas Pulse.
The best way to get each episode of the Virgin Podcast is to subscribe via Soundcloud or iTunes. Then you can take it away and listen on your daily commute, during your daily exercise or whenever it is you do your podcasting. You'll get each show delivered as soon as it comes out, every Tuesday.