Alastair Campbell is best known as Tony Blair's former head of strategy, the man who organized the campaigns of one Britain's best-known prime ministers - and the only leader of its last eight that the Labour party has managed to get elected...
Alastair knows a thing or two about masterminding success.
And it's my great pleasure to welcome him onto the Virgin Podcast this week to discuss that very subject, also the subject of his new book - Winners and How They Succeed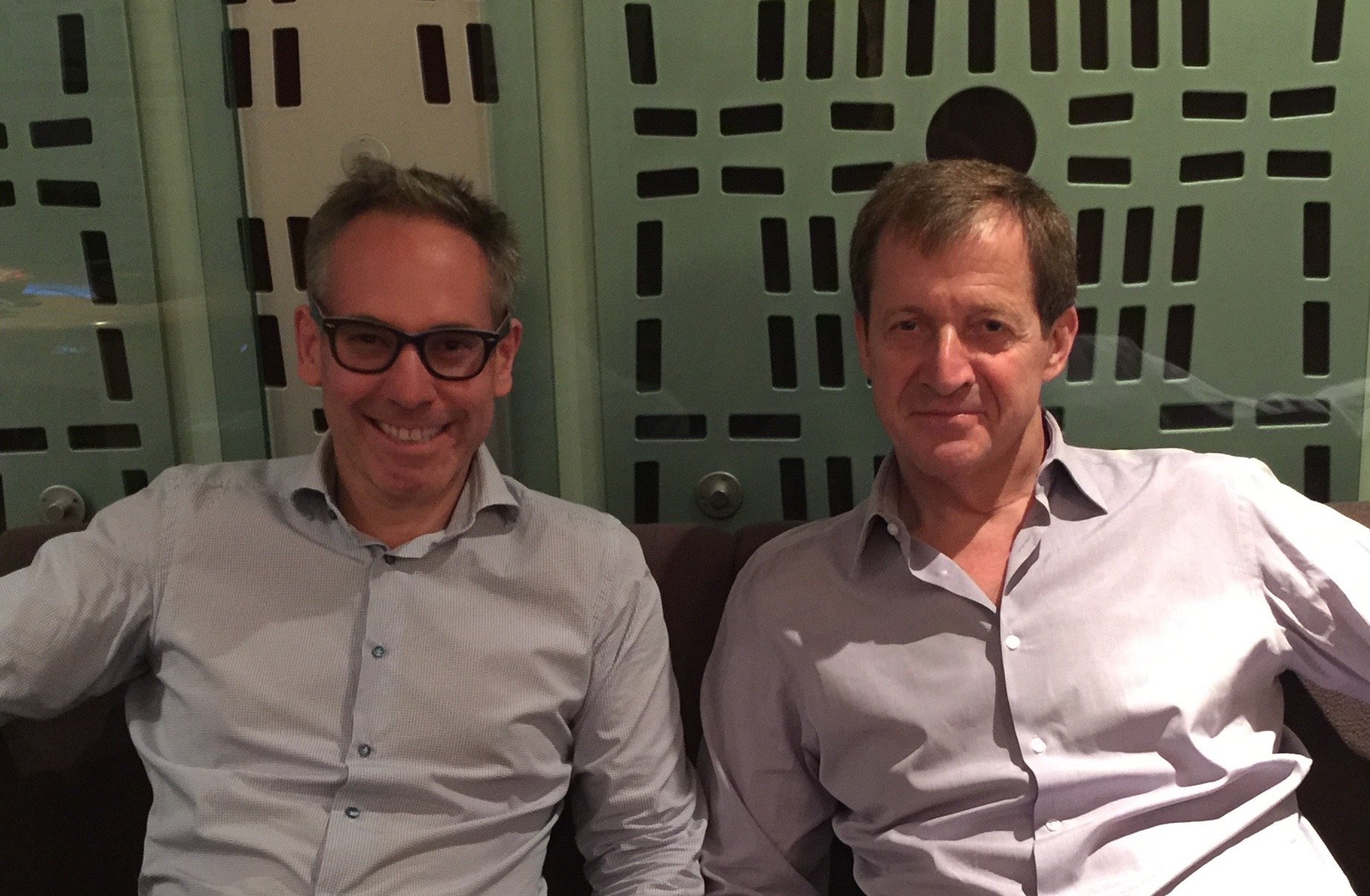 Of course, there's a lot more to Campbell than the Blair years. He's an accomplished author – he's written eleven books; an experienced journalist; an award-winning broadcaster; a mad keen sports fanatic and an extremely well connected and respected man, who is fascinated by what it takes to win.
Why is it that some people are so incredibly successful? What are they doing that others aren't? Is there some special gene that they possess? Alastair draws on the wisdom of an astonishing array of uber-successful people – sports stars, business leaders, prime ministers, presidents and tycoons – from today and from the past; he draws on his own experience of politics and sport, as well as his considerable analytical skills: to get to the heart of the matter: what it takes to win.
Listen to the show and discover the success blueprint we can all follow.
Winners and How they Succeed is published by Hutchinson. You can follow Alastair on Twitter here: @campbellclaret
The best way to get each episode of the Virgin Podcast is to subscribe via Soundcloud or iTunes. Then you can take it away and listen on your daily commute, during your daily exercise or whenever it is you do your podcasting. You'll get each show delivered as soon as it comes out, every Tuesday.
We hope you enjoy it. Tell us what you think below...