Accelerators and incubators have grown to play an important role in the start-up landscape. With venture capitalists starting to invest at a later-stage accelerators offer a a young business the support to grow. Here are three reasons why an accelerator is for you...
1. The build
Before an entrepreneur can start to seek investment or try to grow their business, they must have a minimum viable product (MVP) built. The MVP allows a founder to test their product, gauge its traction and receive valuable feedback from their customers on how it can improve. All of this costs money and support.
Having the expertise and resources of a well established accelerator at your disposal can make this process much easier and also improve the quality of the product you build, whether it is a drone or an app.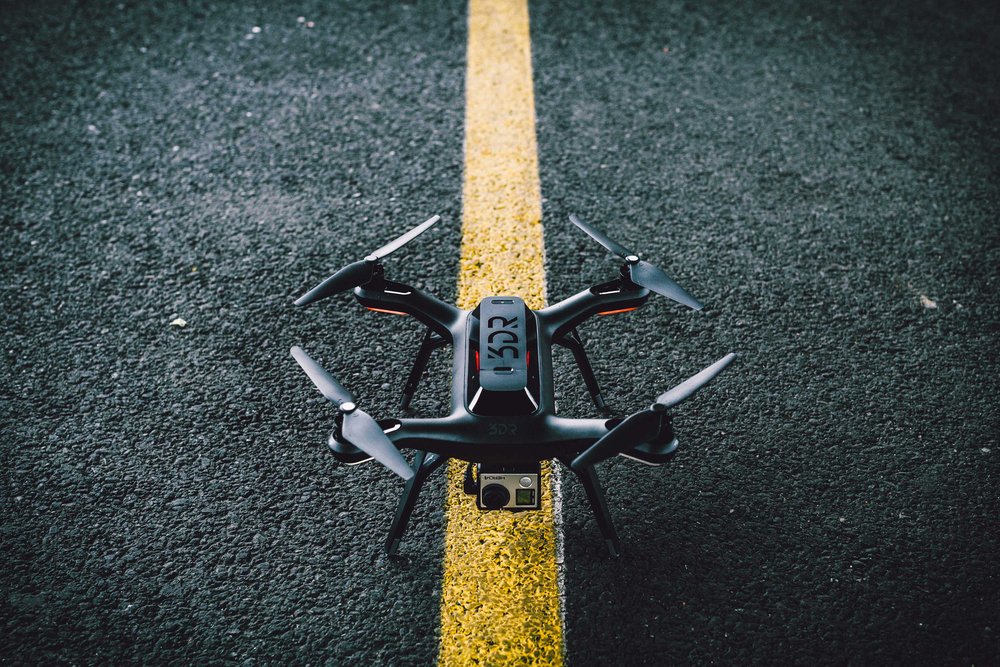 Image credit: 3D Robotics
2. Recruitment
Recruiting fantastic talent is one of the biggest differentiators between a start-up that will make it and one that will not. Investors often say they invest in people, or teams, and not the business idea. This alone is a big reason to hire well but you will need to attract the best if you are going to build a disruptive product and innovate on top of it constantly.
Mentorship is another key ingredient to early success. Getting advice and insight from those that have ventured down the start-up route before you will stop you making the same mistakes they did and avoid putting cash into work streams that will fail.
Accelerators have a huge network of mentors and community of entrepreneurs willing to help. They can put you in touch with the best talent out there and a mentor is normally assigned to a startup on an accelerator's programme.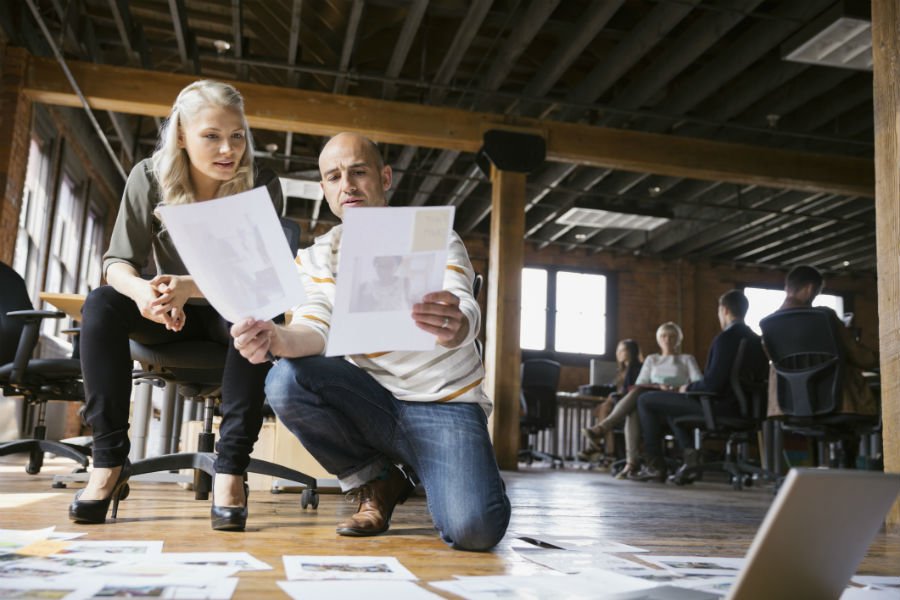 3. Investors
Once your start-up has grown into a promising business with great fundamentals and a working product, it's time to get in front of investors and pitch for their capital. All of your hard work and time has been towards seeking investment, but it isn't as easy as you'd think to get in front of an investor.
Investors normally take meetings based on referrals from trusted sources and if you don't have somebody willing to make an introduction, it's hard to get the time to pitch your business.
Accelerators will put on 'investor days' where their latest cohort to finish the programme pitch to a room of investors looking for their next investment. Everyone is there primed to listen to some great pitches and a start-up's association with an accelerator gives the business instant credibility. Now it's up to the founder to deliver the pitch of a lifetime, wowing the investors and following-up on any hot leads.
This is a guest blog and may not represent the views of Virgin.com. Please see virgin.com/terms for more details. Thumbnail from gettyimages.
The road to start-up success is long and tough, but the support an accelerator can give your business in the early days cannot be overstated. One of Pitch to Rich 2015's partners, Accelerator Academy, is one of London's leading accelerators. If you are a founder looking to set up shop in London, check them out here.