"It's not what you know, it's who you know" runs the famous saying, and that is very much the theme of today's programme. We are talking networking.
Listen to more Virgin Podcasts
With me to discuss this much-derided art is the world's first Professor of Networking, Julia Hobsbawm, OBE.
"Think about networks and networking as social health," she advises, "just as we think about what we put in our bodies and do with our bodies as physical health."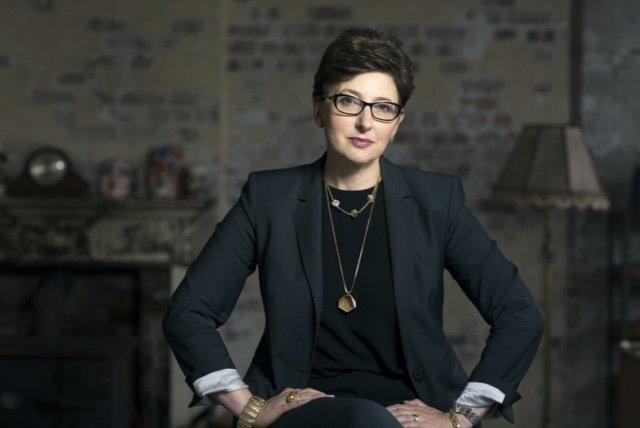 Image credit: Julia Hobsbawm
Julia is the founder of Editorial Intelligence and the Names Not Numbers conferences. "It's who you know and what you know," she declares.
She consults, writes, teaches, and talks on entrepreneurship, work-life balance, business productivity and social health.
In June of this year she was made an OBE for services to business.
As Julia says: "networking has a bad name. Most people hate it." Perhaps this programme will change your views.
For more on Julia visit juliahobsbawm.com.
The best way to get each episode of the Virgin Podcast is to subscribe via Soundcloud or iTunes. Then you can take it away and listen on your daily commute, during your daily exercise or whenever it is you do your podcasting. You'll get each show delivered as soon as it comes out, every Tuesday.
If you like the show, please rate and review it on iTunes and share it with friends.