Placing your first advert out there can be a proud moment, although as these entrepreneurs found out, it doesn't always go quite according to plan...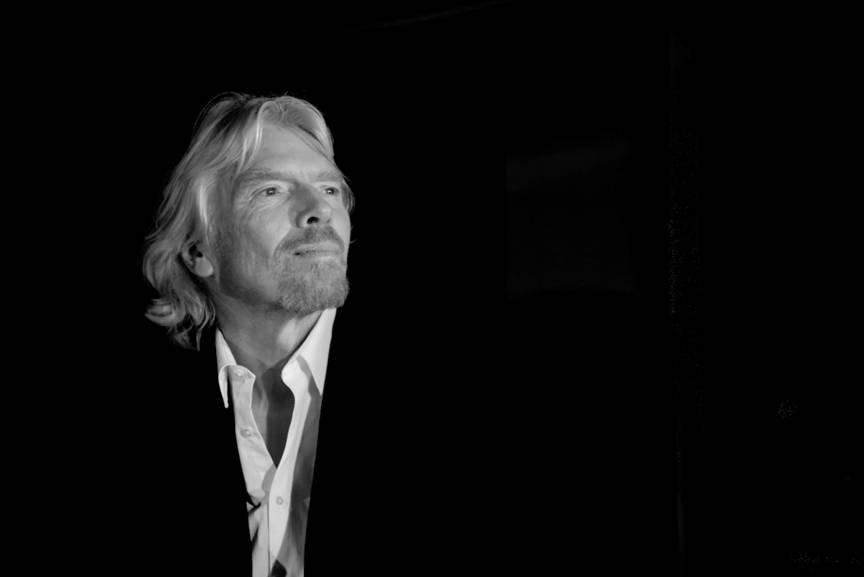 Richard Branson, Virgin Group Founder - Shortly after our leaflets had gone out for the Student Advisory Centre, in November 1969 I received a visit from two plain clothes policemen. They had come to draw my attention to the 1989 Indecent Advertisements Act and the 1917 Veneral Disease Act, in case I was unaware of them, which, not surprisingly, I was. They told me that it was illegal to advertise any help or remedy for veneral disease. These acts had originally been introduced to stop quack doctors from exploiting the large numbers of people who came to them for expensive and ineffective cures for veneral disease. I argued that I was only offering a counselling service and that I passed on anyone who had VD to qualified doctors at St Mary's Hospital. But the policemen were adamant: if the Student Advisory Centre continued to mention the words 'veneral diesease' in public, I would be arrested with the prospect of two years' imprisonment.
We duly changed the mention of veneral disease in the leaflets we distributed around London and started describing it as 'social disease'. Then we got a huge number of inquiries from people who were suffering from acne, and the number of people who were calling us for help over VD dropped from sixty a week to ten. We decided that the police were bluffing and that helping the remaining fifty people a week was worth risking the Metropolitan Police's threats: we reinserted the mention of VD. We were wrong. The police came back to the crypt again, in December 1969, and arrested me.
Alexis Pantazis, Hellas Direct Co-Founder - The first ad I remember watching had a big impact on me, it was a black and white local soft drink ad in Cyprus. The drink was quite colourful but the TV set we had back then was black and white. You can imagine my shock when I realised that the soft drink was actually red!
Jonathan Barouch, Founder at Get Local Measure - My first advert was a Valentine's Day radio advert that almost led to my first major business disaster! It was also my first mistake… underestimating the power of marketing. I remember on my first Valentine's Day at my first start-up (an e-commerce gift site) we ran radio ads for discount roses and we got so many orders that we needed to work three days in a row with very little sleep just to make sure we could cope with the day (by massive luck we were able to buy enough stock to fulfil the orders). It could have been a very expensive lesson if the team hadn't pulled all nighters!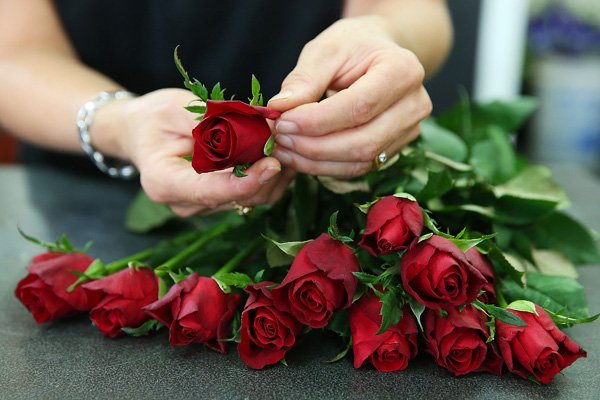 Jon Myers, entrepreneur - I've always bootstrapped public relations and advertising over the years, and truthfully, believe that the nature of advertising has been in a state of crisis for a long time. We're just now admitting it. Anyhow, enough preaching… With DoMedia (my first start-up), we hired a proper public relations firm and had a concentrated outreach campaign. Outside of that, I used to play the affiliate marketing game and did lots of ad buys.