Here are five entrepreneurs under the age of 30 that have taken the business world by storm this year, and a sixth who proves that social entrepreneurship can help to pay the bills too...
Millennials are at the forefront of a digital revolution that is changing the way we conduct both our professional and private lives. How they can harness this to further their own entrepreneurial endeavours will determine the success of their start-ups, with those early adopters having a fantastic competitive advantage to exploit.
1. Michelle Phan (Ipsy)
Michelle Phan has achieved what many business minds believed to be impossible: turning blog followers into paying customers.
She built her own vlogging network from scratch, and in a matter of months she had more than 1.7 million subscribers.
But would they part with their hard-earned cash when Michelle launched Ipsy, her own beauty range? The results speak for themselves. Ipsy is an up-and-coming brand that has taken the industry by storm, with one million customers across the US and Canada receiving their Glam Bags each and every month.
Anyone that can turn bedroom blogging into a multi-million pound business deserves huge respect.
2. Adam Lipecz (Codie)
The youngsters of yesteryear will have enjoyed playing with Lego, Pokémon and Super Nintendo (depending on their vintage) growing up, but for today's children the landscape is a lot different.
A generation of tech savvy kids need their own toys to play with, and that prompted Adam Lipecz to create Codie; a toy robot designed to help children understand the basics of coding.
Not only has Codie played a huge role in educating young minds about the powers and possibilities of coding, it is also doing much to help create a skilled workforce of tomorrow.
3. Ella Woodward (Deliciously Ella)
Being able to turn a simple blog into a profit-making business must be the goal for many young entrepreneurs in the modern age, and few have done so as successfully as Ella Woodward in 2015.
Diagnosed with a rare illness at a young age, Woodward created her Deliciously Ella brand as a response to her need for clean eating.
Today, Ella's site receives more than 150,000 hits daily, and she has more than 30,000 subscribers to her vlogs and newsletters. She now hosts cookery classes, has released her own clean eating app (which went to number one in iTunes) and recipe book and has her how own web store. A busy entrepreneur then!
4. William Zhou (Chalk.com)
William Zhou's barely out of his teens and already he's created a suite of apps that are used in 20,000 schools and education establishments across the globe. It's no wonder that the business world has high hopes for Chalk.com.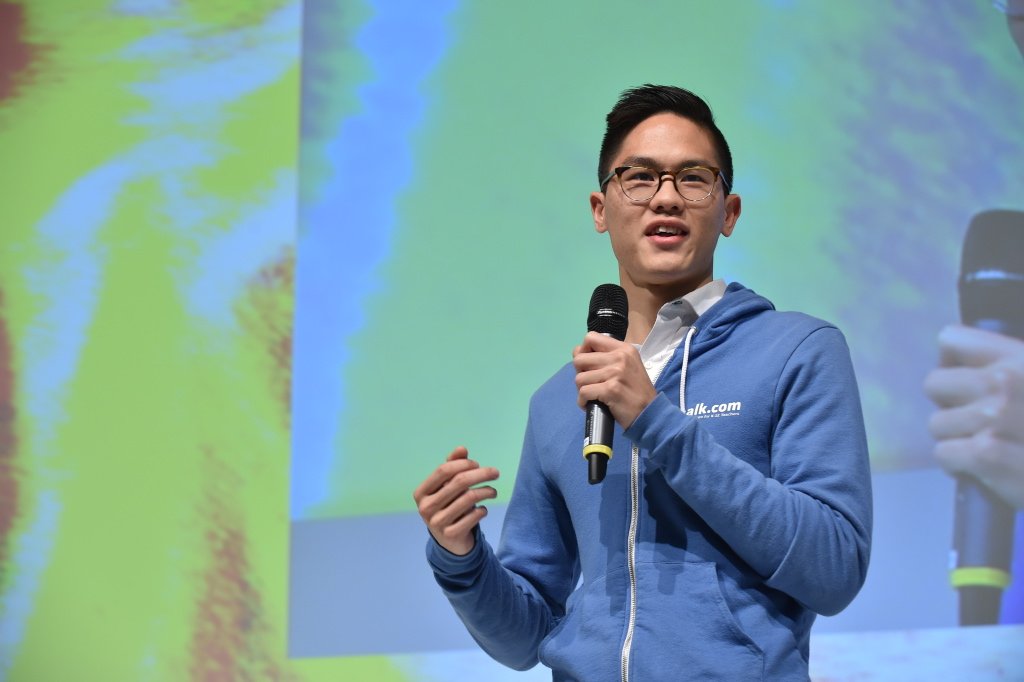 Image from Chalk.com
Teachers are renowned for having a mountain of paperwork and administrative tasks to carry out, in addition to trying to educate the next generation. William's Chalk software allows them to manage their various tasks from a single dashboard, and so the prospect of trying to keep numerous plates spinning becomes far less daunting.
Read more: 2015 - the year of the microbusiness
Chalk.com is growing at an alarming rate, and William hopes it will continue to expand into 2016 and beyond.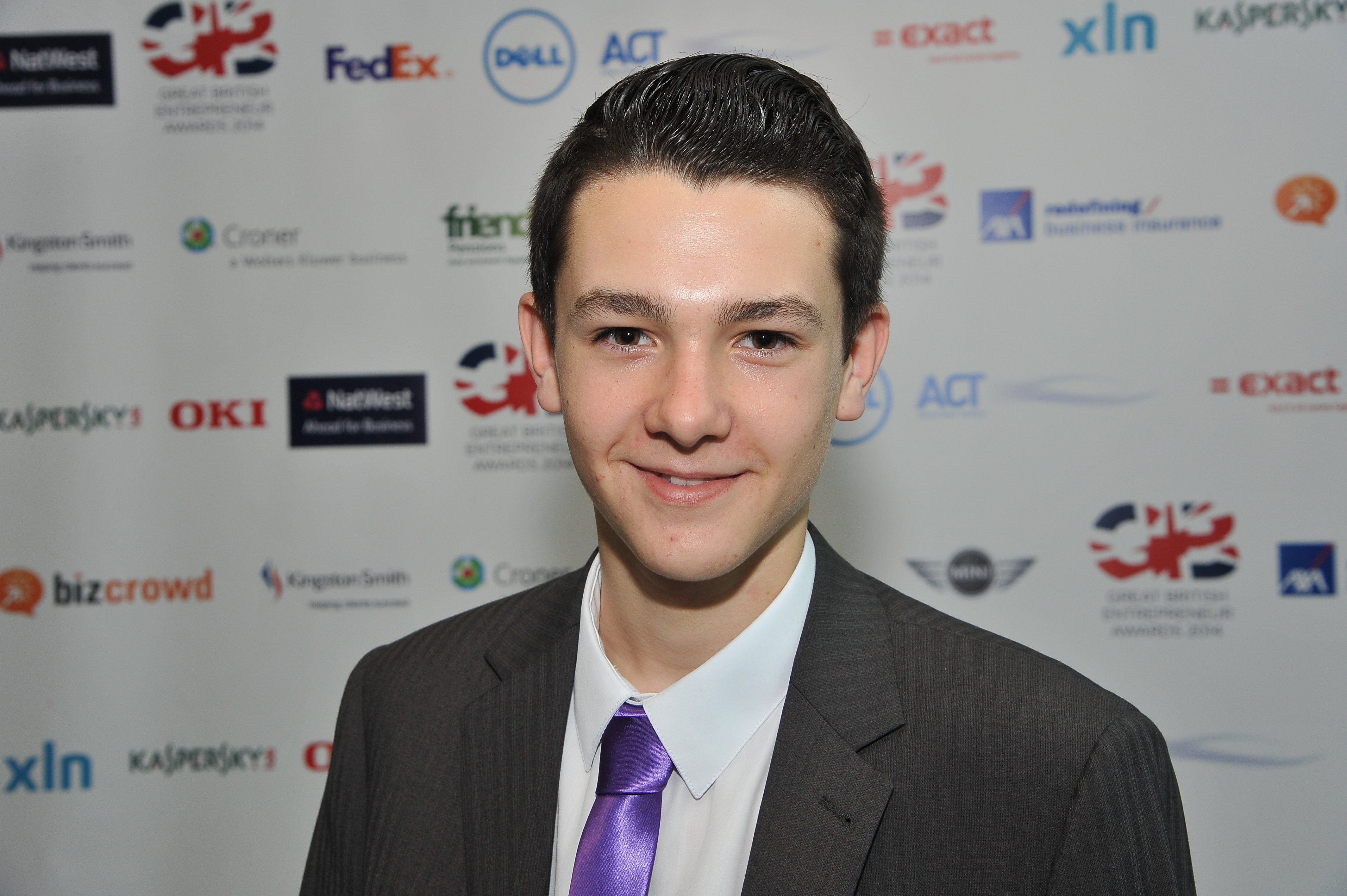 Image from BenTowers.co.uk
5. Ben Towers (Towers Design)
What were you doing when you were 13? Ben Towers was 13 when he started his own web design agency. Now 16 he is at the helm of a digital agency bearing his own name, with a turnover that's expected to reach £500,000 by the end of the year.
The incredible irony is that, legally, Ben isn't even allowed to employ people in the traditional sense, and so he has had to enlist a workforce classed as freelancers and interns: including himself. The world is truly Towers' oyster.
+ Arthur Kay (Bio Bean)
Arthur Kay's ingenuity is in creating a profitable business simply by being a middle man between two existing industries.
The concept behind Bio Bean is simple: they collect used coffee grounds from cafés and wholesalers across London, and then transfer these into useable biodiesel and biomass pellets; which are sold on to transport companies and energy providers.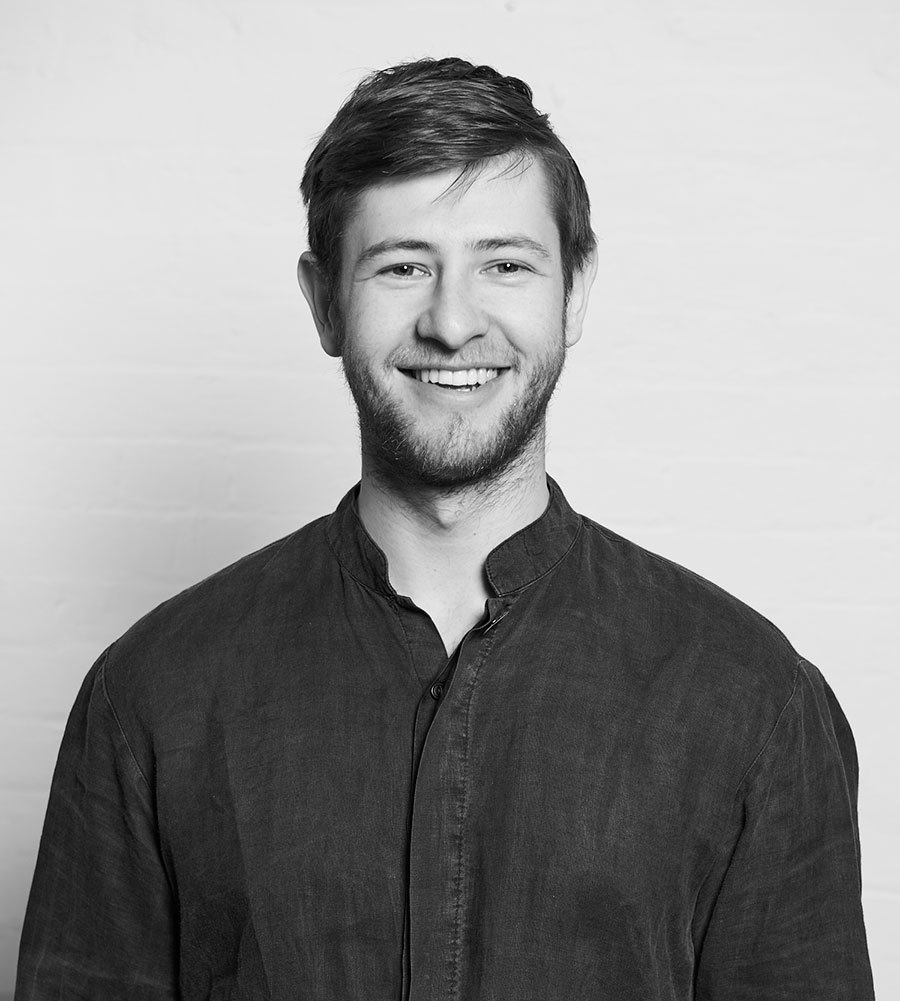 © bio-bean
This creates a revenue stream from material that would otherwise be sent to landfill: a double win. Kay is at the heart of the new breed of social entrepreneurship; as the proprietor of an environmentally-sound business, he can expect to receive plenty of plaudits for this unique proposition.
This is a guest blog and may not represent the views of Virgin.com. Please see virgin.com/terms for more details.