As a six-year old boy, Kaushik Hossain Taposh (later known as Taposh) had a great voice and musical talent. Living in Dhaka, Bangladesh's capital city, he was invited to perform on Bangladesh State television and soon had a regular slot, earning a regular weekly income.
His talent and drive were going to impact in a Jackson-esque way on Bangladeshi music and Bengalis all over the world. Aged eight, he set a national record by having a solo album released - the first time for a child of that age. Prominent lyricists and composers composed his songs.
At nine, Taposh wanted to learn to play as many instruments as possible. Reluctant to impose on his (well established, supportive and benign) family, he calculated which instruments he could afford on his weekly TV earnings and built, over a year, a collection of instruments; starting with a keyboard, drums and guitar. He wanted to be a full-time musician.
By the time he was taking his O levels, he had bought his first car. At that time, a new TV station –ATN - had started in Bangladesh. Taposh was asked to make videos for the network.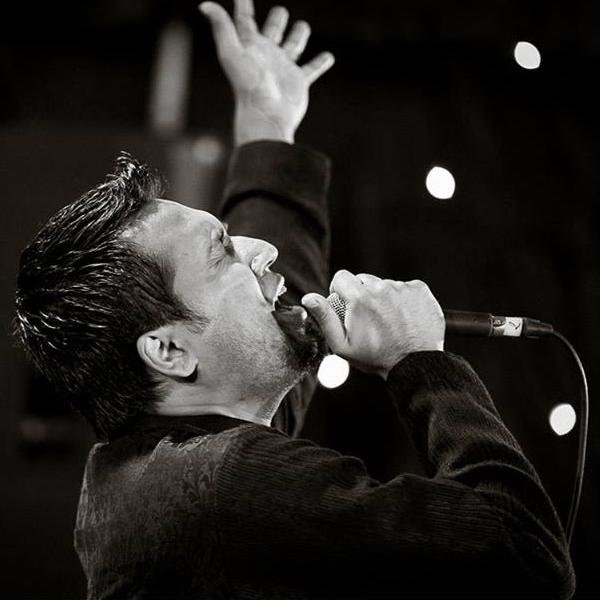 Image credit: Prito Reza
He also worked with MTV in Singapore - the only Bangladeshi intern producer at that time. He soon became indispensable to ATN, was given a major stake in the company. He became CEO and MD of two new wings, ATN Records and Events.
Bangladeshi musicians did not have the same status as bankers or doctors then. Music was not perceived as a serious or money-making industry.
"I saw legendary musical artistes who could not afford their own treatment when they got ill. They could only go to hospital if people raised funds for them. I learnt a lot about the music industry," he noted.
Taposh wanted to make independent music videos, but found no professional infrastructure.
"There was no good quality software or hardware. It cost roughly $25,000 to set up a studio in Bangladesh and $100,000 to buy any good international hardware. Our struggling musicians were using inferior equipment. It was hard to find proper HD cameras, editing suites, and post production facilities. The creative people were in other, traditional professions. I knew we had talented guitarists on a par with Santana and Slash, but they had no exposure. We had no international platform where our musicians could jam, perform or compete with those from outside Bangladesh. There was no concept of copyright enforcement. I decided to create a professional music industry in my own country."
Read: How developing economies are going cashless
Taposh was 20. He suspended his music career and formed a financial base from which to launch a Bangladeshi music industry.
Determination to build respect for his profession, he moved into the financial sector and started a share marketing business. As an artist, he found that he had a holistic approach to financial services. So, working in merchandising, asset management, or stock brokerage, he always made a profit. By building relationships and putting good people together, he became influential and powerful. "Within three years, I had made my fortune," he commented. He picked up his music career again; writing, composing, singing and playing.
With sizeable income streams of his own, Taposh set up an events management company- One More Zero. He oversaw the first event - a successful launch of the Cricket World Cup in Dhaka, 2011, attended by Bollywoood actors and international sports stars. It was a prestigious and profitable event.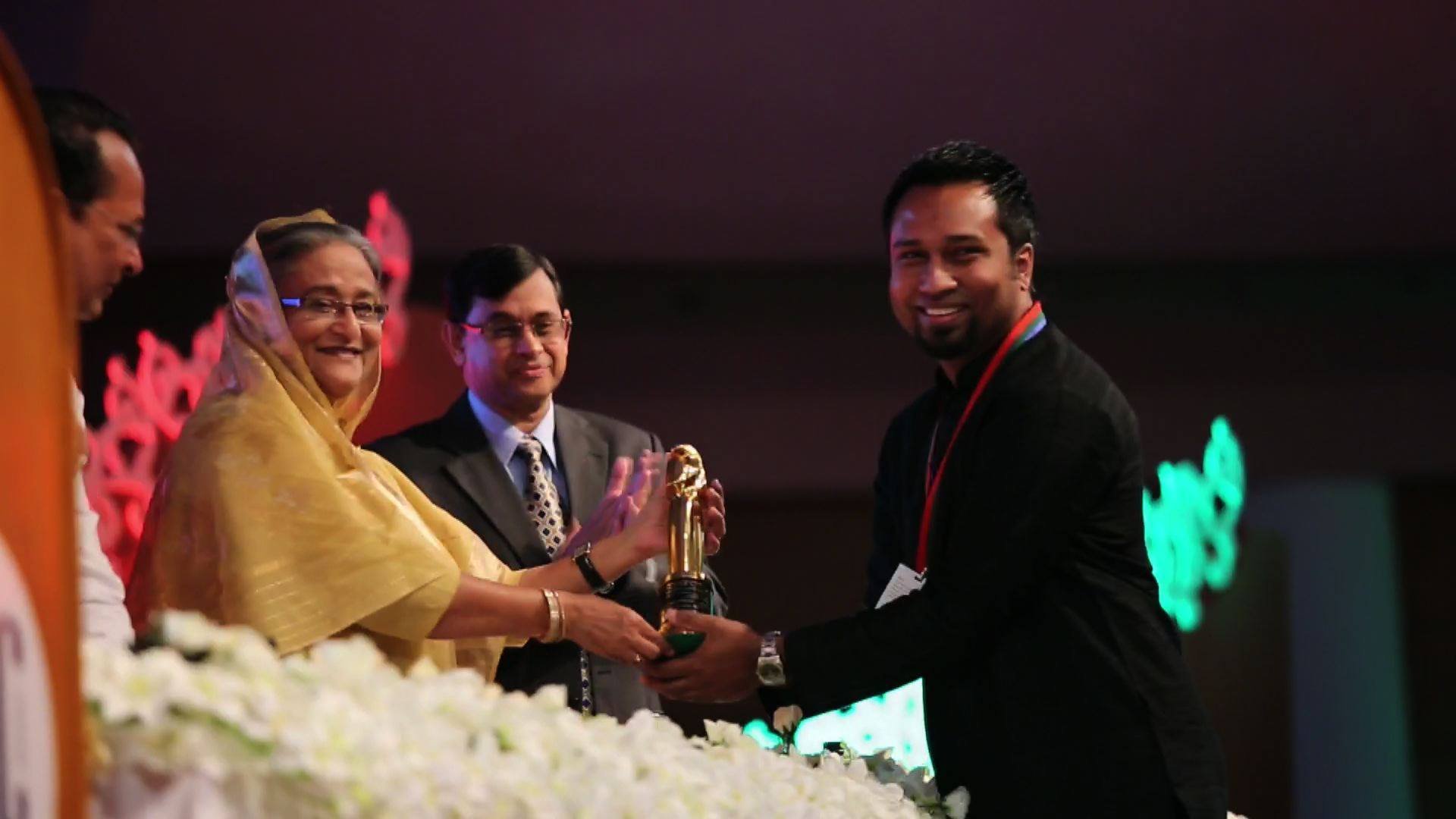 Image credit: Gaan Bangla
Next, he created a music channel. Taposh remembers, "There were FTV, MTV, and VH1 for the international market, but nothing on that level for Bangladesh. Our own channels often churned out irrelevant, boring, content. I had to create a market. I decided we would not take any advertising revenue unless and until it was of the highest standard." He named the channel Gaan Bangla, meaning Bengali song. He gathered the best talent around him.
Taposh reflected on how to win trust. He decided to separate himself from the rest of the industry and create a premium product, only accepting certain clients who wanted to promote themselves in a classy way. He created a new, unconventional system of paying for his music channel.
Read: Will wallets soon be a thing of the past?
"We refused advertisements for 10 months. I had plans to go for a year without ads. We did not seek any marketing or sponsorship. People thought we were fools and would go bust."
He introduced top artists via his channel with music videos, refraining from any kind of programs or reality shows.
He formed three companies:
Zero Technologies. It creates digital content.
The Fuel Station label. It launches, distributes, generates and shares royalties, handles copyright and physical distribution.
TM Production. It handles video production and artistes.
Gaan Bangla promotes songs and makes them popular, leading people to download the music, netting income and royalties which are shared between the artistes and the company. "A mega hit can net between $100,000 to $200, 000," Taposh revealed. In 10 months, quality advertisers were asking for slots.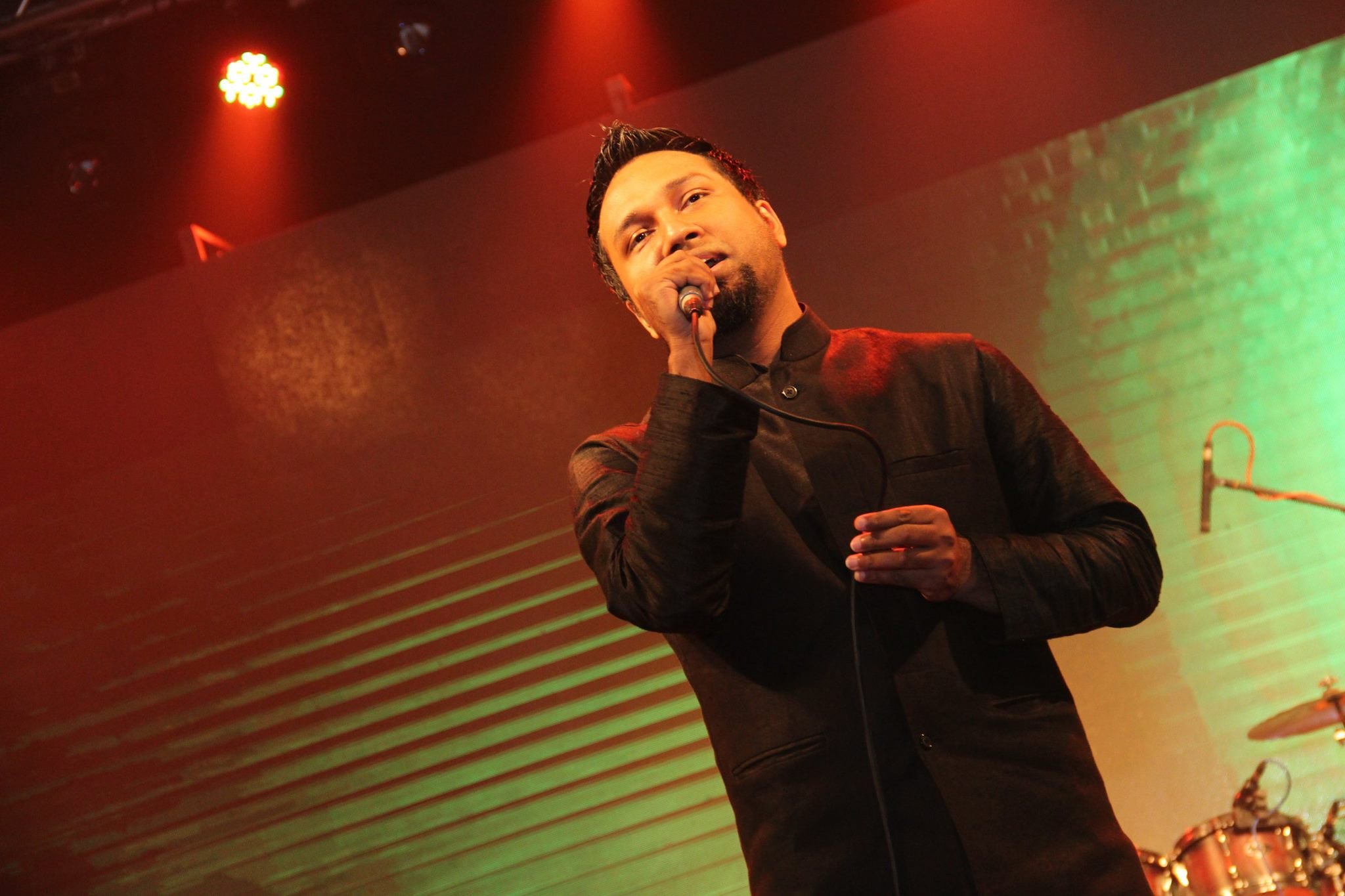 Image credit: Gaan Bangla
Gaan Bangla only shows music videos, and everyone is benefiting. "Gaan Bangla has changed the luck of artistes here, and everyone is now positively competitive," Taposh said.
The channel now plays English language songs as well as contemporary Bengali music. And Taposh, in a Branson-esque way, is growing his chain of companies.
"One of my next goals to is to revolutionize our film industry," he commented. He has started a film production company called Film Cooker. Three features are already in production.
Taposh has nurtured his own artistry too. He performs at live events, continues to compose and makes music videos. They mostly come from something he feels strongly about. He composed two songs in English. One was his personal response after observing death and destruction in Gaza after a period of violence.
Bangladesh itself was born out of a time of war, and was founded by Sheikh Mujibur Rahman, who was the father of the present Prime Minister, Sheikh Hasina (whom I had the honor of interviewing exclusively last year for the BBC). Sheikh Mujibur Rahman, along with most of his family, Sheikh Hasina's siblings, was assassinated in his home and is still mourned as a founding father, eliminated in an untimely way.
Read: Is it still a good idea to buy bitcoins?
Taposh composed a moving song about him in English, accompanied by a dramatic video. The song made an impact on many Bangladeshis around the world, including, according to reports, the Prime Minister herself.
At 31, Taposh recently broke another record by becoming, the youngest person ever to be given a National Film Award for a film song composition. The prize was given by the Prime Minister. The musician dedicated the award to his wife, Farzana Munny, for bringing him luck and inspiration.
Now he wants to develop collaborations between Bangladesh and the older, more developed music and industry of Bollywood.
Within the next five years, Taposh plans to build Bangladesh's first private music stadium. "I want it to be unique in the world, with the same sound quality available in each seat. A glass roof will cover the stadium when it rains. We have stadia for each major sport in Dhaka but nothing for musicians," he finished.
Judging by his track record, this genius music entrepreneur will get exactly what he wants.
This is a guest blog and may not represent the views of Virgin.com. Please see virgin.com/terms for more details. Thumbnail from gettyimages.