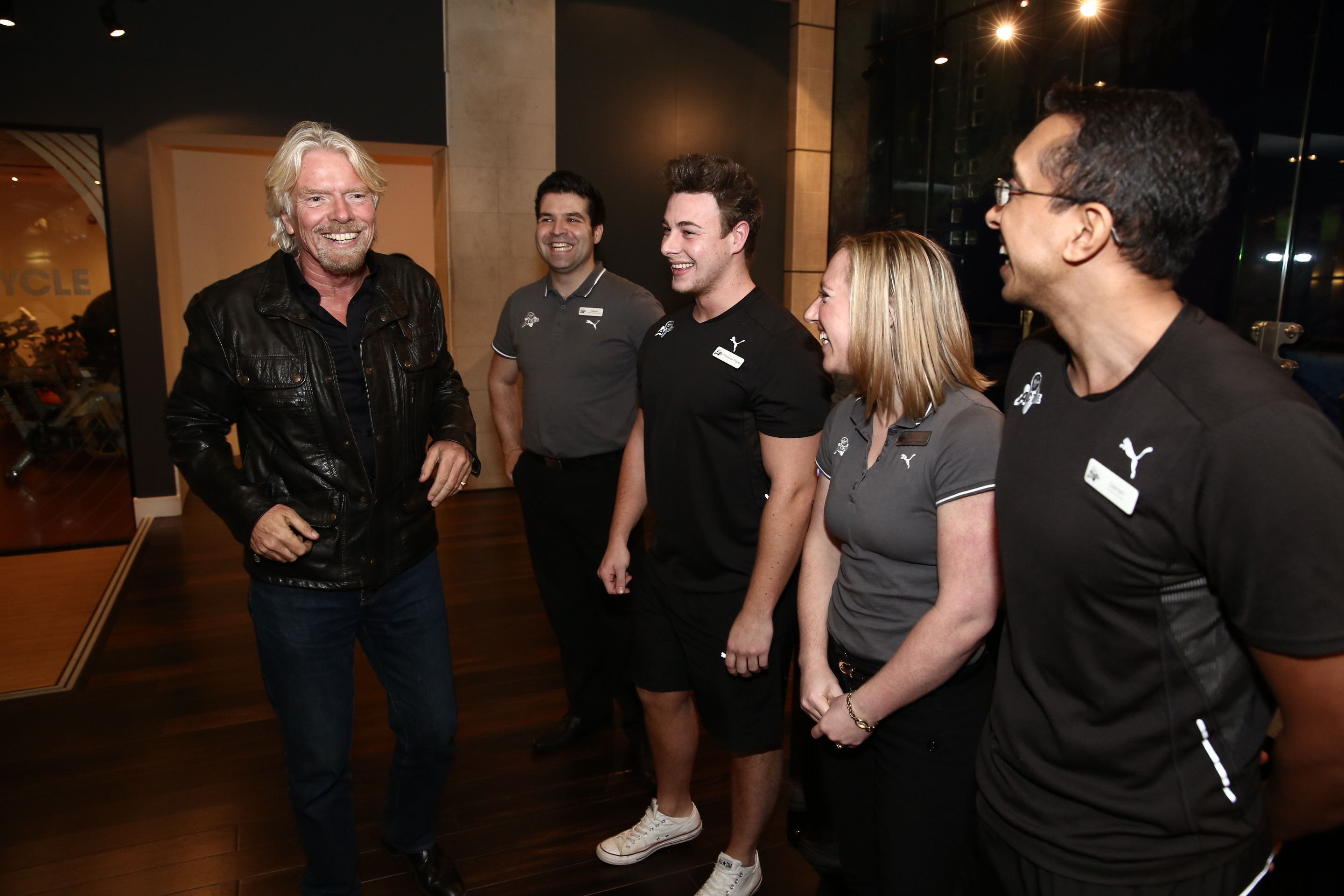 Running a successful company full of high achievers and model employees is something most bosses dream of, however a by-product of this might be that your staff wish to start their own business. After experiencing success within a company many will want to try their hand at running things themselves, after all theres nothing quite like being an entrepreneur.
So, what can you do to try and keep your best employees? One person whos encountered this problem on numerous occasions is Richard Branson, with the Virgin Group currently employing near on 65,000 people across the world.
In a recent entrepreneur.com blog the Virgin Founder offered up a few ways to try and stop the worst from happening. Have a look and let us know if you think hes missed a trick.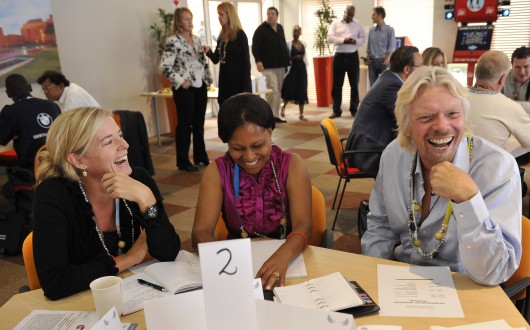 1. Freedom. You need to give your people the freedom to get creative, to come up with their own ideas and run with them. If someone comes to you with an idea for a business, why not ask that person to launch a start-up? Over the years some of our employees' ideas have resulted in our setting up businesses. This has helped us to enter new markets and, more often than not, succeed. Your company should act as a springboard for ambitious employees, not a set of shackles.
2. Foresight. This is important in business: Don't wait until an employee comes to you and says he's ready to leave before you start thinking about what his goals are and what keeps him happy - this should be part of your hiring decision. Before you make a prospect a job offer, be sure to consider how his plans for his career fit with your company's. If there's a real mismatch, it's unlikely you'll be able to work together long.
3. Dont panic. If you have a staff member who is really flourishing, she may well get to the stage where she is keen to become her own boss, and when this happens, you can't blame anyone. As any entrepreneur will tell you, there's nothing quite like running your own business. This is an opportunity for your company, not a setback. Bringing somebody new into the fold means that you will get a fresh perspective on your business and you'll have the chance to add to your team's skills and talents.
If your employee is departing, whether for a rival company or to start his own firm, the best thing you can do is to wish that person a warmhearted "good luck." There are many paths your careers might take, and someday - who knows? - you may even decide to go into business together.